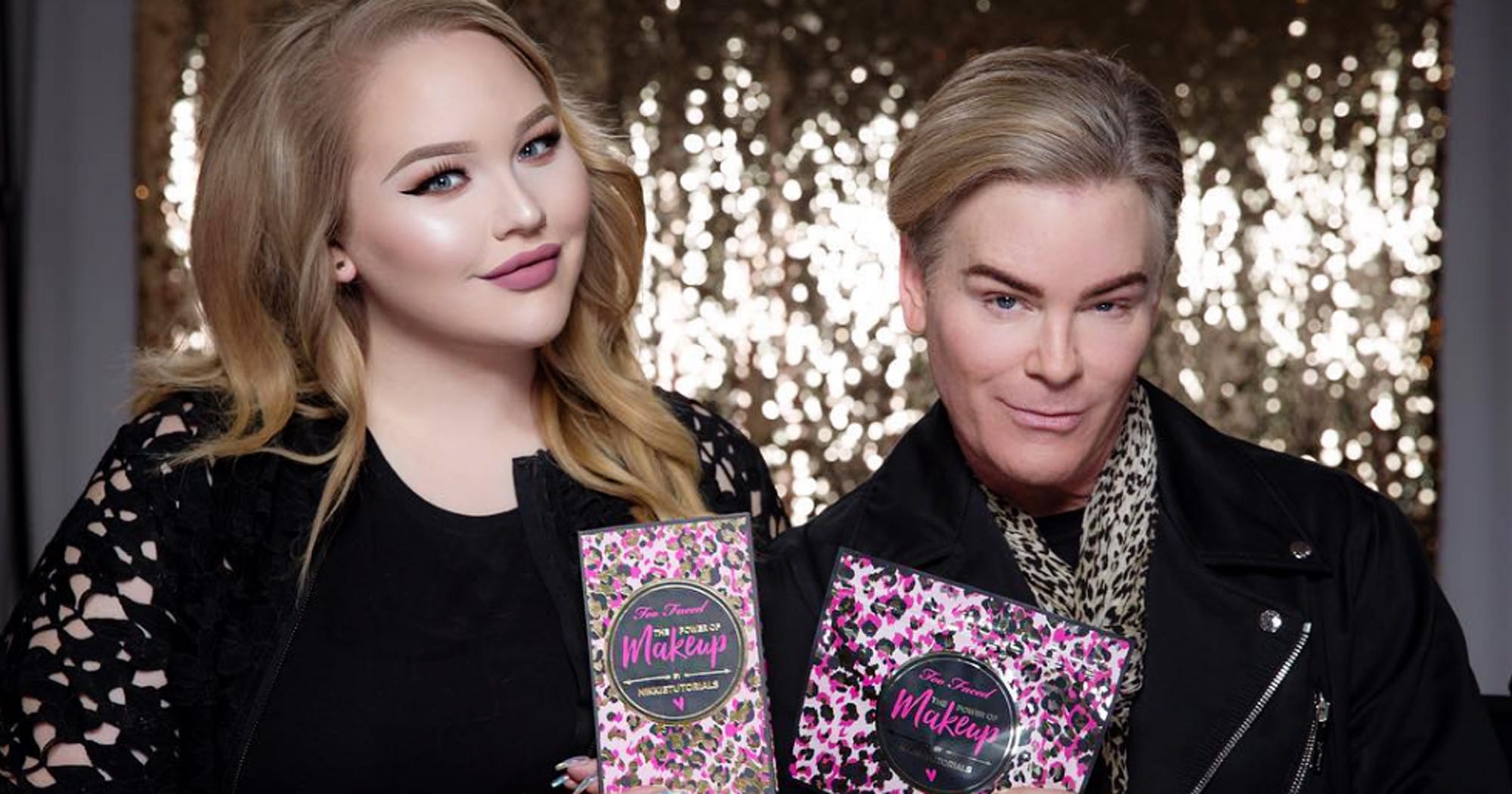 The founder of makeup brand Too Faced, Jerrod Blandino, has said he is "shocked and disgusted" by comments made by his sister about Nikkie Tutorials.
Earlier this week, the YouTuber (real name Nikkie de Jager) revealed that she is transgender in an emotional video, adding that she had been blackmailed into coming out.
After the video dropped, Blandino's sister Dani changed her Instagram bio to read: "Transgender huh? That's not the only thing she's been LYING about."
The beauty community rose up to defend Nikkie, with some swearing never to buy from Too Faced again:
Following the initial backlash, Dani changed her bio to "Let's be clear, I love trans people and dislike liars!" and set her account to private.
Yesterday evening, Too Faced released a statement from Blandino condemning his sister's comments and confirming that she was no longer an employee of the brand.
"I have always stood for love, equality and kindness in my life and everything I do," he said. "I am sorry for the hurt she has caused."
Let it be known that I am truly shocked and disgusted to my core at her recent actions. I do not tolerate this behaviour and she is no longer an employee of Too Faced.
He added: "I would like to say how proud I am of Nikkie Tutorials, and how inspired I am for her strength and sharing her beautiful truth with the world."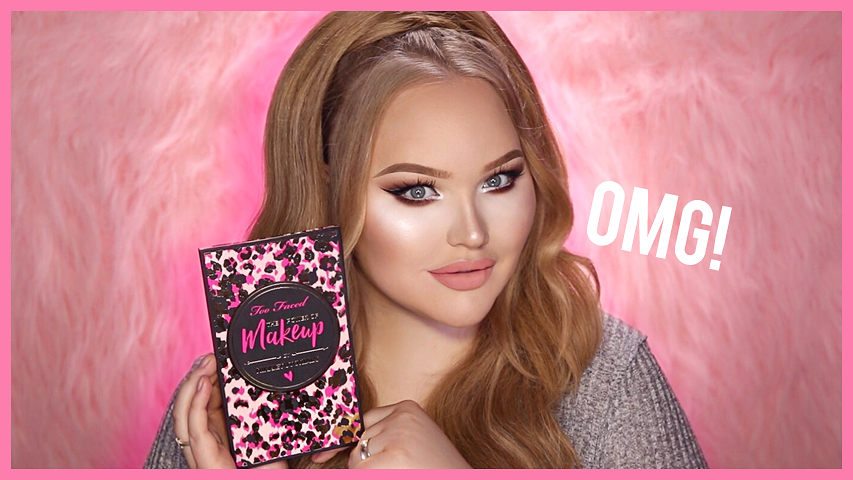 Too Faced and Nikkie have had a turbulent relationship – in 2016, she collaborated with them to release a palette based on her YouTube series The Power of Makeup, which customers complained was of poor quality.
We didn't hear about it again until last year, when Nikkie's fellow YouTuber Jeffree Star claimed that Too Faced had underpaid her, something she later addressed on Twitter.
She said that while accepting a low fee was her own fault, she'll "never forgive" the brand for the quality of the palettes:
Nikkie hasn't yet responded to any of the Too Faced controversy, but has thanked her followers for their support and reiterated her hopes that her coming out will "help little Nikkies out there".
Have your say
More like this