The OG Vloggers: Where Are They Now?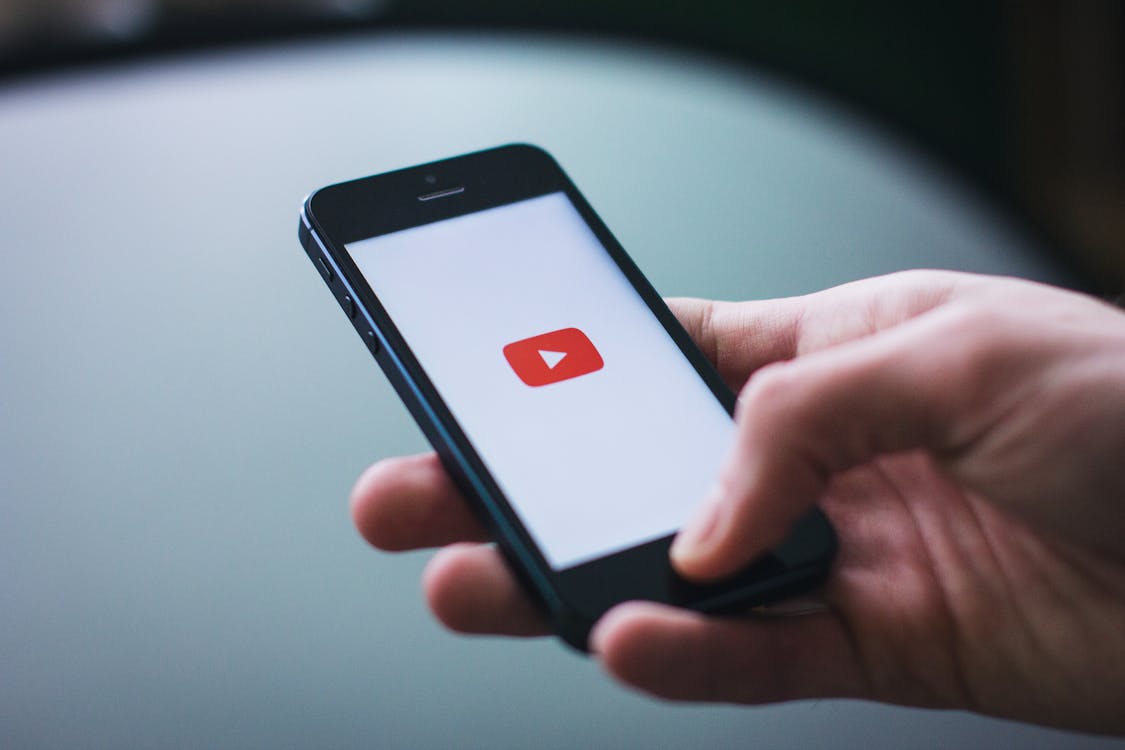 Take a step back to 2014 YouTube – the Primark fashion hauls, badly lit make-up tutorials, viral challenges and of course, the Brit Crew. If the collective name doesn't ring a bell, you are bound to know Zoella, Pointless Blog and ThatcherJoe; a few members of the once famous friendship group that controlled the YouTube vlogging community. We bought their books, copied their beauty routines and hung onto their every word back then, but where are the OG YouTubers now? Let's take a deep-dive into the new lives of your former YouTube best friends.
Zoella
View this post on Instagram

Starting off with the most popular member of the group, Zoë Sugg, also known as Zoella, who made a whole generation of teenage girls want to dip-dye their hair. After releasing a series of highly popular novels titled Girl Online, the vlogger faced intense backlash when it was revealed she used a ghost writer for the series.
Now, having taken a step back from her main YouTube channel, the 32 year old can be seen sharing vlogs and wholesome, family content on her second channel and Instagram. After giving birth to a baby girl, Ottilie, in 2021 with partner Alfie Deyes of PointlessBlog, Zoë has founded apps Filmm and Template along with pivoting the Zoella company to be a lifestyle brand rather than a personal one.
PointlessBlog – Alfie Deyes
View this post on Instagram

Alfie Deyes, another firm fan favourite of the Brit Crew has, like Zoella, taken a step back from YouTube, but this time, to focus on his clothing brand Future Self. Having refocused his Instagram content to capture his idyllic family life with Zoë Sugg, Alfie has renamed his channel 'Alfie Deyes' and continues to post daily vlogs on his second channel to mirror this new stream of content and continue to promote his clothing brand. He is also due to launch Future Self Coffee later this month and has been teasing fans on Instagram with products before they are available to purchase.
Tanya Burr
View this post on Instagram

Tanya Burr was the beauty wizard we all wanted to be back in the early 2010's. With her makeup tutorials, fashion hauls and cook book, this beauty queen was the pinnacle of YouTube style. From being one half of Janya (Tanya Burr and Jim Chapman) the vlogger divorced her YouTuber other-half in 2019 and has not posted on YouTube since then. Now an actor, the 33 year old has recently featured in the Amazon Prime comedy 'Venice at Dawn'. The once-revered beauty mogul hasn't strayed too far from her roots, having launched 'Authored', a vegan and carbon neutral beauty brand, in 2021.
She also welcomed a son, Sage Gabriel in November 2022 but has not revealed Sage's father. Burr now seems to be taking a much more conservative approach to displaying her personal life on social media and more power to her.
Jim Chapman
View this post on Instagram

After fans mourned the loss of Janya, Jim Chapman has moved on in his personal life, recently tying the not with model Sarah Tarleton in 2022 and welcoming baby Margot together. Now a model, writer and presenter, the 35 year old has gone back to his roots by posting styling and grooming content on Instagram reels and TikTok, similar to the content he first produced on Youtube back in the day.
ThatcherJoe – Joe Sugg
View this post on Instagram

After finding a new audience after his appearance on Strictly Come Dancing in 2018, Joe Sugg, brother of Zoë Sugg, has moved on from his days of prank and gaming videos on YouTube. Having found love on the show with Dianne Buswell, the YouTuber has pivoted his personal brand to include more personal content. Sugg revealed his struggles surrounding his YouTube career, including imposter syndrome and mental health in a candid conversation with Steven Barlett on his podcast, the Diary of a CEO.
Sugg is the founder of the production company Final Straw as well as MVE Management alongside YouTube sidekick, Casper Lee. The 31 year old is still active on his vlog channel, however has not posted on his main channel for over a year. Earlier this year the former roof-thatcher released his book 'Grow: Let's get Outside', detailing his journey back to discovering nature and the positive effect it has had on his life.
Caspar Lee
View this post on Instagram

Having completely stepped away from his main YouTube channel, South African content creator has continued to post Instagram reels and travel content, however now focuses on his multiple business operations worldwide. Casper Lee not only co-founded MVE with Joe Sugg, but Influencer.com (an influencer marketing platform) and Owns Property Living (a Cape Town based student accommodation firm). Lee has also moved into the venture capital space, launching Creator Ventures to support and invest in consumer-internet start-ups with a fund of $20m.
In his personal life, the 28-year-old has recently become engaged to Ambar Driscoll, a founder in her own right, who launched Bamby Collective, an all-female networking group.
by Grace Mollaghan
Have your say
More like this