The Highs And Lows Of A Milestone Birthday
Ain't no life panic like a milestone birthday life panic.
Victoria Stokes reflects on the emotional quagmire that is celebrating a landmark age.
Rewriting your bucket list
Ain't no life panic like a milestone birthday life panic, and mid-freakout you entertain ideas of selling all Your earthly possessions to embark on a year-long trek through the Andes, before quickly deciding that you like your home comforts too much, and vowing to just change your haircut instead.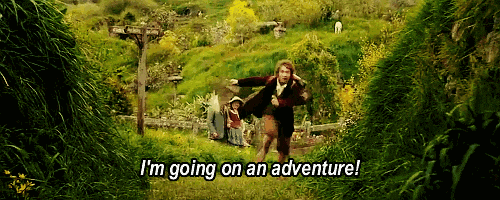 Realising your liver can no longer handle the birthday sesh
Ah, the big birthday blowout and the inevitable life-altering hangover that comes with it. Is there anything that says 'Happy Birthday' more than the realisation that you can't drink like you're 21 anymore?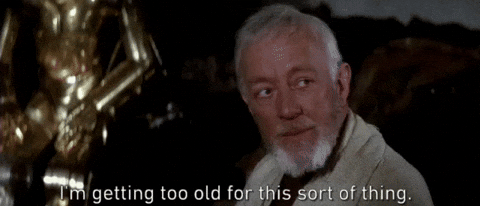 The inevitable breakdown
One moment you were a hot, young thing who could drink four nights a week, survive on minimum wage shift work and rock a crop top like it was nobody's business, and now you're wracking your brains with worry about what particular kind of crisis this next life stage has in store. Will you ever learn the difference between a fixed rate and a tracker mortgage? Are you ever going to be able to wash wool without shrinking it? Are you going to die alone and unsuccessful? ARGH!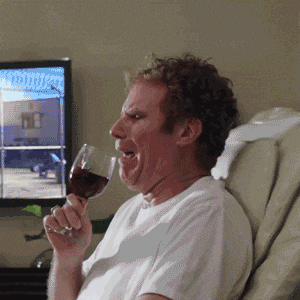 The unexpected upshots
Realising that the older you get the less time you need to suffer through a nightmare period and the accompanying breakouts every month. There is
a god. Your newfound sense of life stability and emotional maturity is an added bonus too.
The nostalgia phase
Step away from Facebook memories. now is not the time to reminisce about how youthful your skin was 10 years ago or what number was on the label of your skinny jeans. You'd do well not to fixate on those ever- unsuitable ex boyfriends of yours also…
Reconsidering your skincare
You really should have started using retinol younger, you tell yourself as you scoop a ridiculously overpriced night cream into your shopping basket. later, you'll slather it and six other lotions just like it on to your face before bed. this is your life now.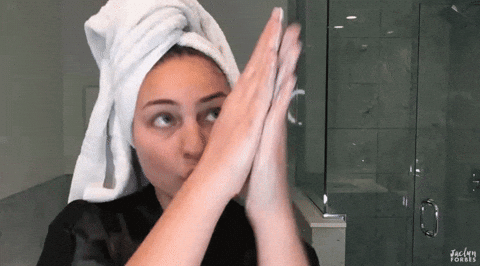 Your newfound wisdom
You. Have. Got. Your. Shit. Together. Gone are the days when you didn't know how to properly fold a sheet or look a guy you fancied straight in the eye. These days you know your worth and you also know how to clean a house in 15 minutes and under before the visitors come over. Give yourself a pat on tHe back. You're a proper grown up now.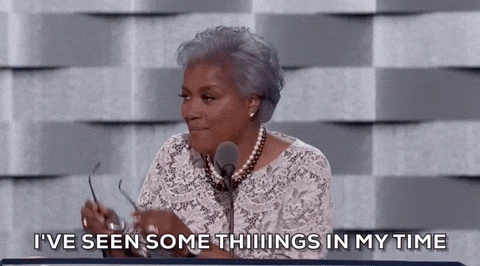 Finally making peace with it
Sure, you spend a disproportionate amount of your time lamenting the saggy-ness of your once perky boobs and you've an anti-ageing routine that could rival a counter in Arnotts, but deep down you know that age really is just a number. Sure, you could do without the sluggish metabolism and the newly- formed fine lines, but truth be told, you realise that getting older is both a blessing and a gift, and if marking a milestone means eating questionable amounts of cake and drinking more G&Ts than is probably advisable, you're happy with that.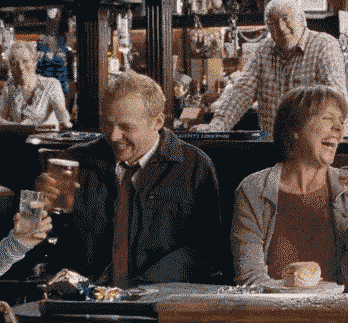 Have your say
More like this