13 Little Things You Probably Didn't Know About 13 Going On 30
One to rewatch over Christmas? Absolutely.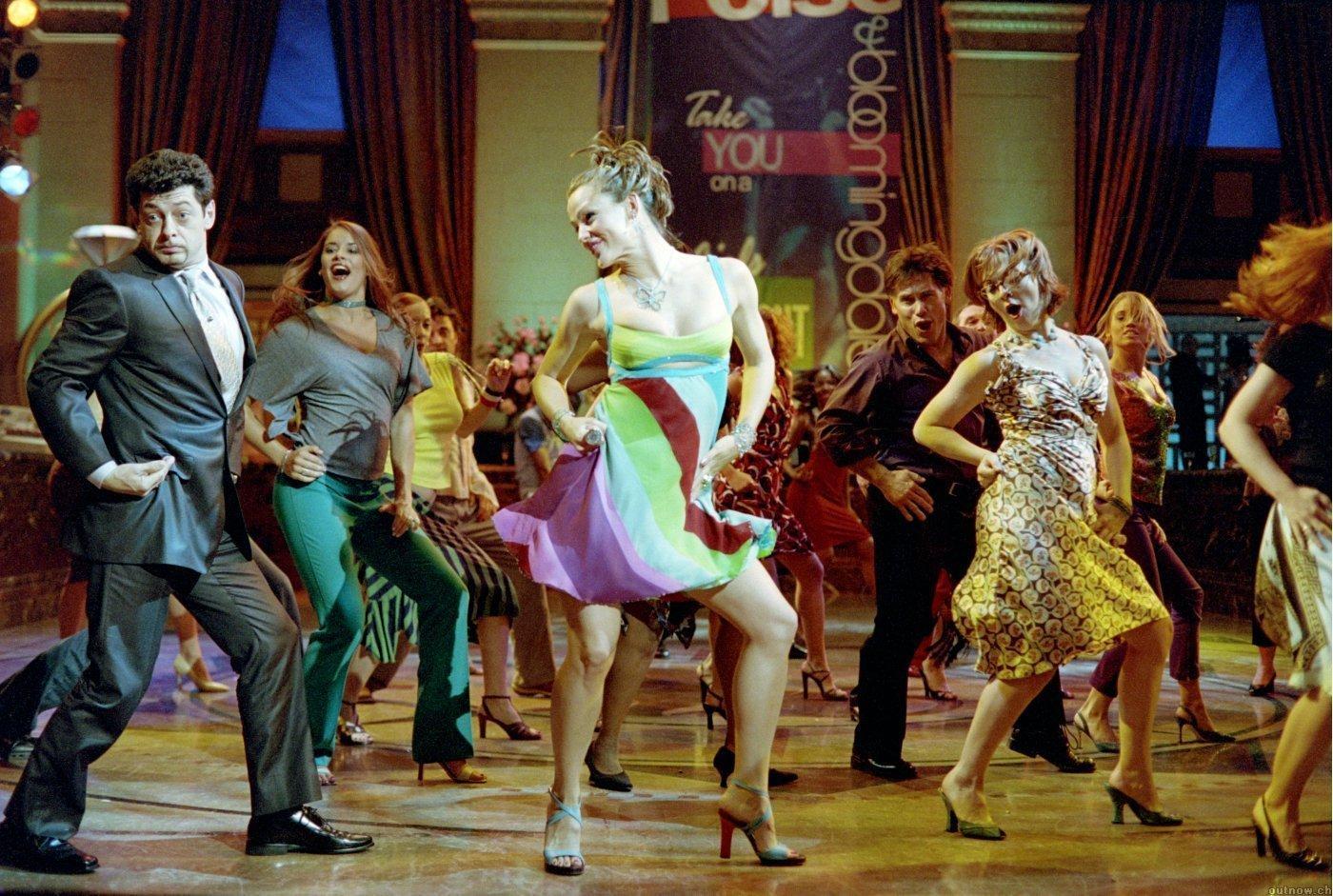 13 Going On 30, a film that still brings us SO much joy. But after binge watching it a million times, did you know any of these random, but interesting facts about the movie?
1. Renée Zellweger was considered for the role of Jenna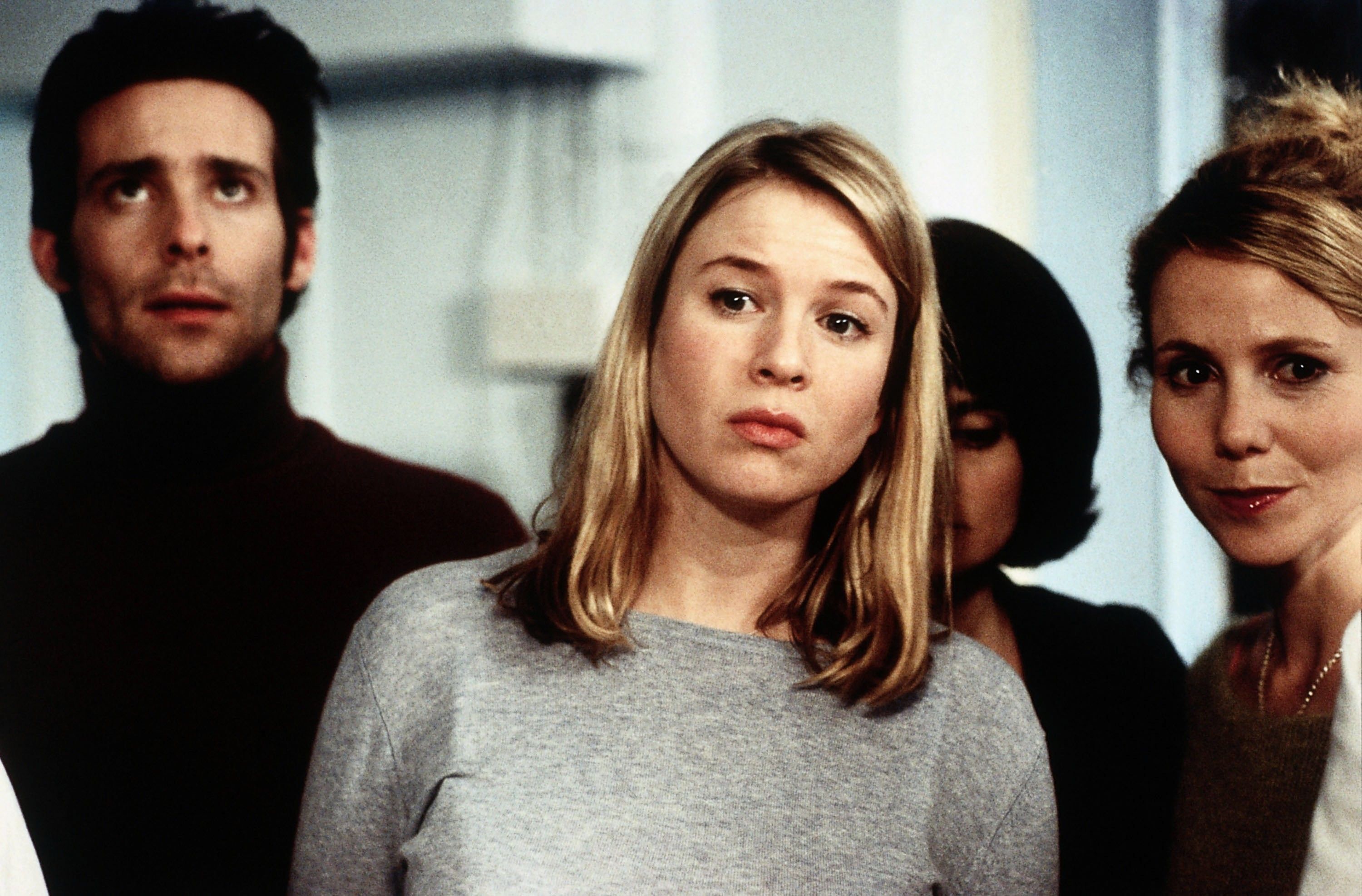 We honestly can't even imagine it.
2. But Jennifer Garner was chosen after the producers saw her Golden Globes acceptance speech
Jennifer won a Globe in 2002 for her role in the spy show Alias, and caught the producers' eyes during her sweet, funny speech.
3. Brie Larson and Ashley Benson were in the Six Chicks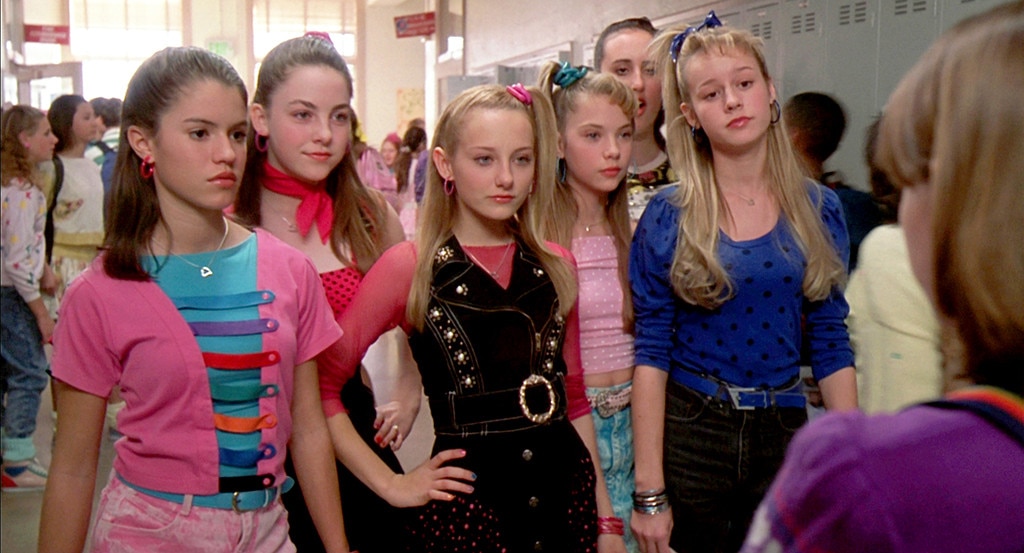 There they are to the right!
Mark Ruffalo didn't realise his Avengers co-star was in the film until he was literally told on the red carpet.
Fun fact #1: Brie Larson was in '13 Going on 30' with Mark Ruffalo

Fun fact #2: He was just as shook as we were! 😭 #AvengersEndgame pic.twitter.com/nMXs26vOJp

— Entertainment Tonight (@etnow) April 23, 2019
Oh Mark.
4. And Judy Greer's ma was shook the first time she met the 'younger version' of her daughter
The resemblance between Judy and the young Lucy/Tom-Tom was uncanny – Judy thought she was a 'much uglier teenager' than actress Alexandra Kyle, but her mother said it was like "seeing my daughter again".
We see it too, to be fair.
5. Lots of the actors have gone on to star in Marvel films
We know Mark is the Hulk and Brie is Captain Marvel, but Andy Serkis (AKA Jenna's editor at Poise) starred in Black Panther and Judy Greer was in Ant-Man.
Jennifer Garner played Elektra in the 2003 film Daredevil (where she met Ben Affleck) and then reprised the role in the 2005 spinoff.
6. The actress who played young Jenna has played a young Jennifer Garner TWICE
Christa B Allen was cast with no prior acting experience, but did a wonderful job channelling Jennifer Garner. Five years later, she played a younger version of the actress again in Ghosts of Girlfriends Past.
You might know her now from her starring role on the soapy drama Revenge. She's come a long way.
7. But for a while, they wanted the adult actors to play the 13-year-old versions of themselves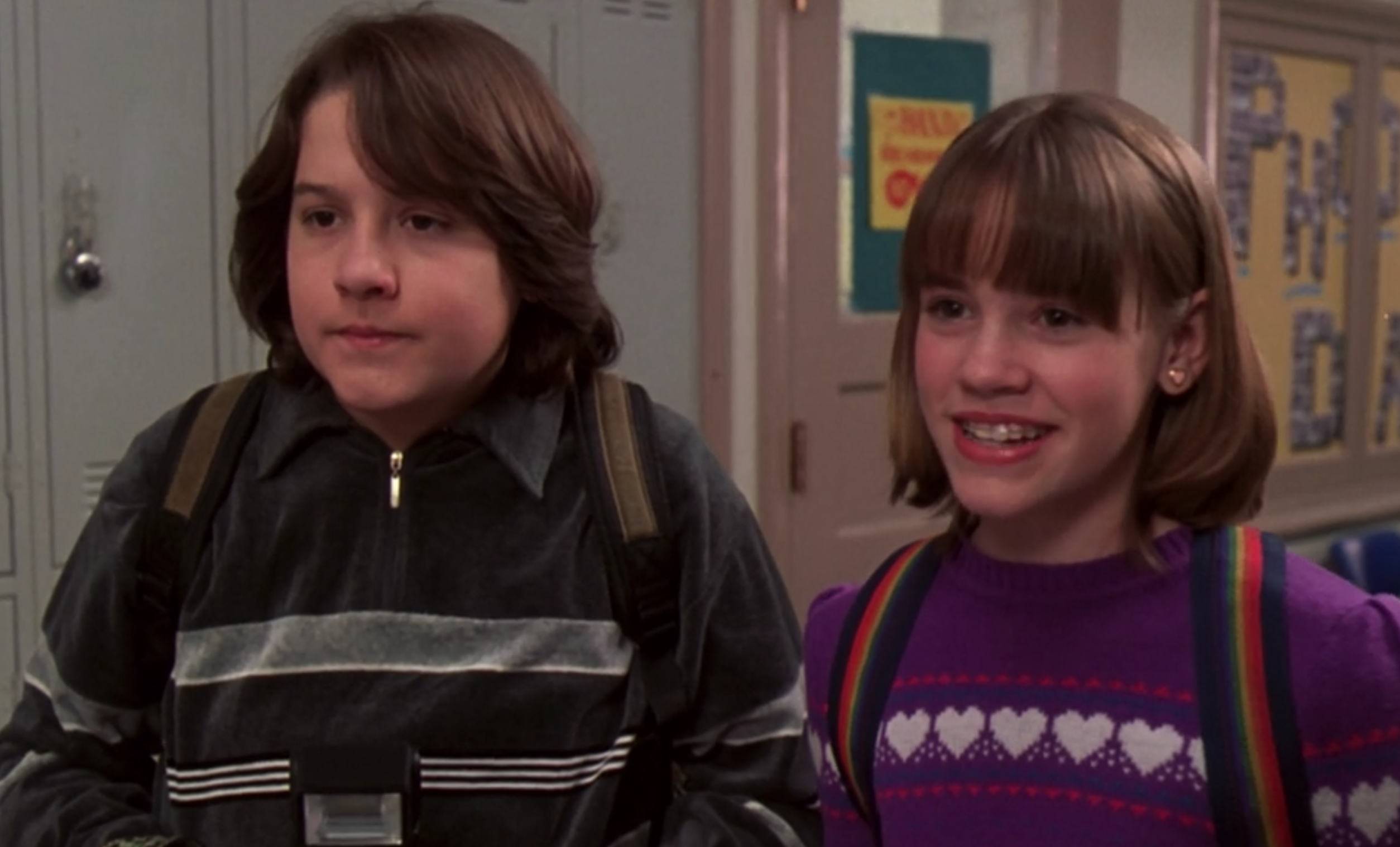 Seriously.
8. Mark Ruffalo almost didn't take the role because of the Thriller scene
In a 2004 interview with Blackfilm, Mark revealed that the embarrassment you see on his face during that scene is real. "The dancing was horrible. I almost didn't want to do this movie," he said.
"I literally read it and I'm like 'I can't do this movie. I can't get up and do those scenes.' … When [Jennifer] dragged me out, she was literally dragging me out. I had hours of rehearsal with a dance coach who taught me how to do all the moves and stuff and still, when we got into actually shooting it and there were 300 extras around, I did not want to do that scene."
And didn't he do it well in the end?
9. There's a deleted scene in which Jenna discovers she has a tattoo
A doctor compliments her 'fabulous tattoo', but… Jenna has no idea where it might be. Yikes!
10. Jenna's lifestyle would be crazy expensive IRL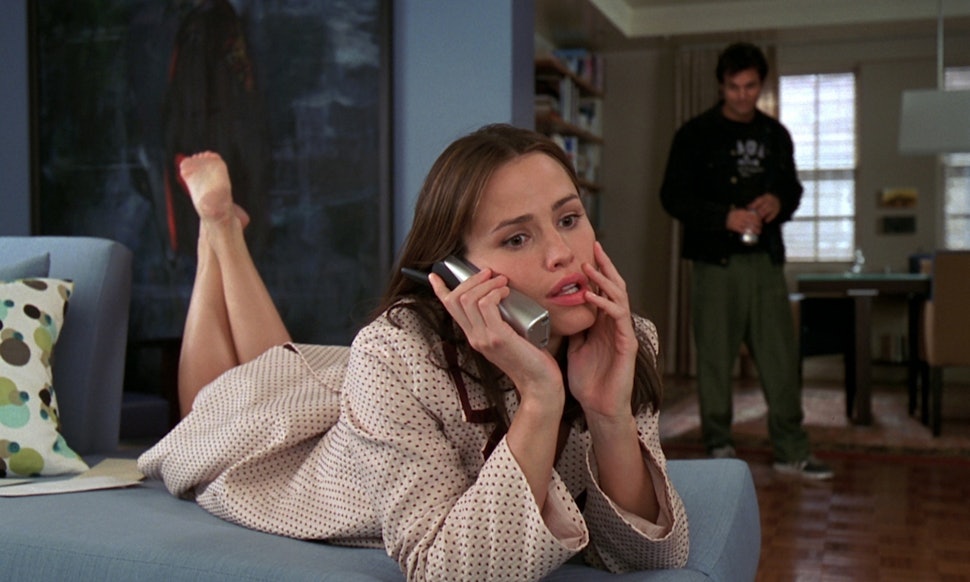 Entertainment Weekly broke down how much it would cost Jenna to live in her flashy 5th Avenue apartment – it's $5m to buy, or $10,000 a month to rent. Matt's supposedly a struggling photographer, but his flat in the West Village would be $5000 a month. Love that Hollywood realism.
11. Jennifer Lopez, who was dating Ben Affleck at the time, appears on the cover of Poise's rival Sparkle
Jennifer Garner would of course go on to marry Ben.
12. Jenna's adult wardrobe was specifically chosen to reflect her 'inner teenager'
According to the film's costume designer, Jenna was dressed in pinks, pastels and soft fabrics because that's what 13-year-old Jenna would have picked out.
Lucy's grown-up wardrobe, meanwhile, is a lot darker to reflect her cutthroat attitude.
13. And Jenna turns 30 exactly 13 minutes into the film
Just a little detail we appreciate. Who else is now dying to watch this tonight?
Have your say
More like this