00s Kids Rejoice, Tammy Girl Is Back
And this time we can actually buy it!
One of the most iconic brands of the 00s Tammy Girl is making its grand return, and people are hyped.
Always kitted out with the latest trends, Tammy Girl was not just a brand but a way of life, and sadly for those wanting a slice of its magic here in Ireland, it was only available to us when we went on our hols to places like the UK and Aus.
But the times have moved on and our adolescent selves would be leaping with joy to know that the iconic brand is back, and this time we can buy it!
Daisy Street just announced the re-launch of Tammy Girl, kicking it off with a 32-piece capsule collection available to buy on ASOS. The line has just dropped and prices begin from around €20.
And if you're wondering what the brand has to offer the 2020s, its roots are firmly stuck in nostalgia. As we know Y2k is very much in right now, and one look at the 32-piece collection is a blast from the past – in the best way possible.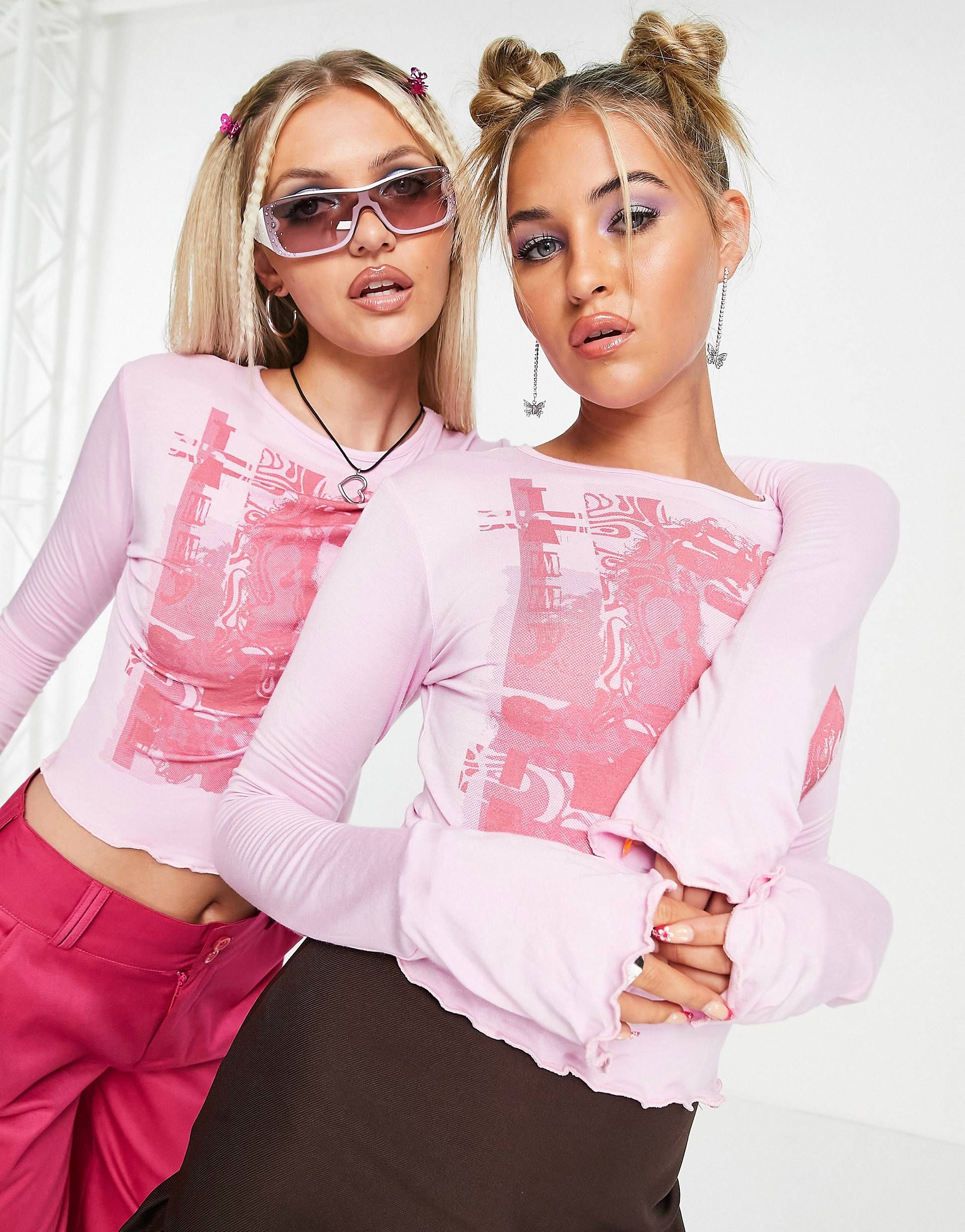 Think cute tees and flattering midi dresses. We're unsure how much we could pull off some platform sandals and space buns as accessories for the latest offerings, but we're very happy to say challenge accepted in figuring out how we can style up some bits with hindsight on our side.
Daisy Street's Managing Director Tay Singh shared her excitement at the relaunch "Over the past 10 years we have worked hard to become one of the leading fashion brands for the Gen Z and Millennial customer. Staying true to our values as a brand, the re-launch of Tammy Girl is an extension of who we are."
Have your say
More like this