10 Makeup Products That'll Stay On Your Face During This Irish Heatwave
Sweat proof your makeup bag.
Getting makeup to stick around once the going gets sweaty is the bane of many a woman's life. "Just don't wear makeup then!" we hear you cry. NO. We're keeping our slap on, but we may make some minor adjustments to ensure it's long-lasting.
Here are 10 great products that are perfect for Ireland's two (maybe three this year if we're lucky?) days of summer.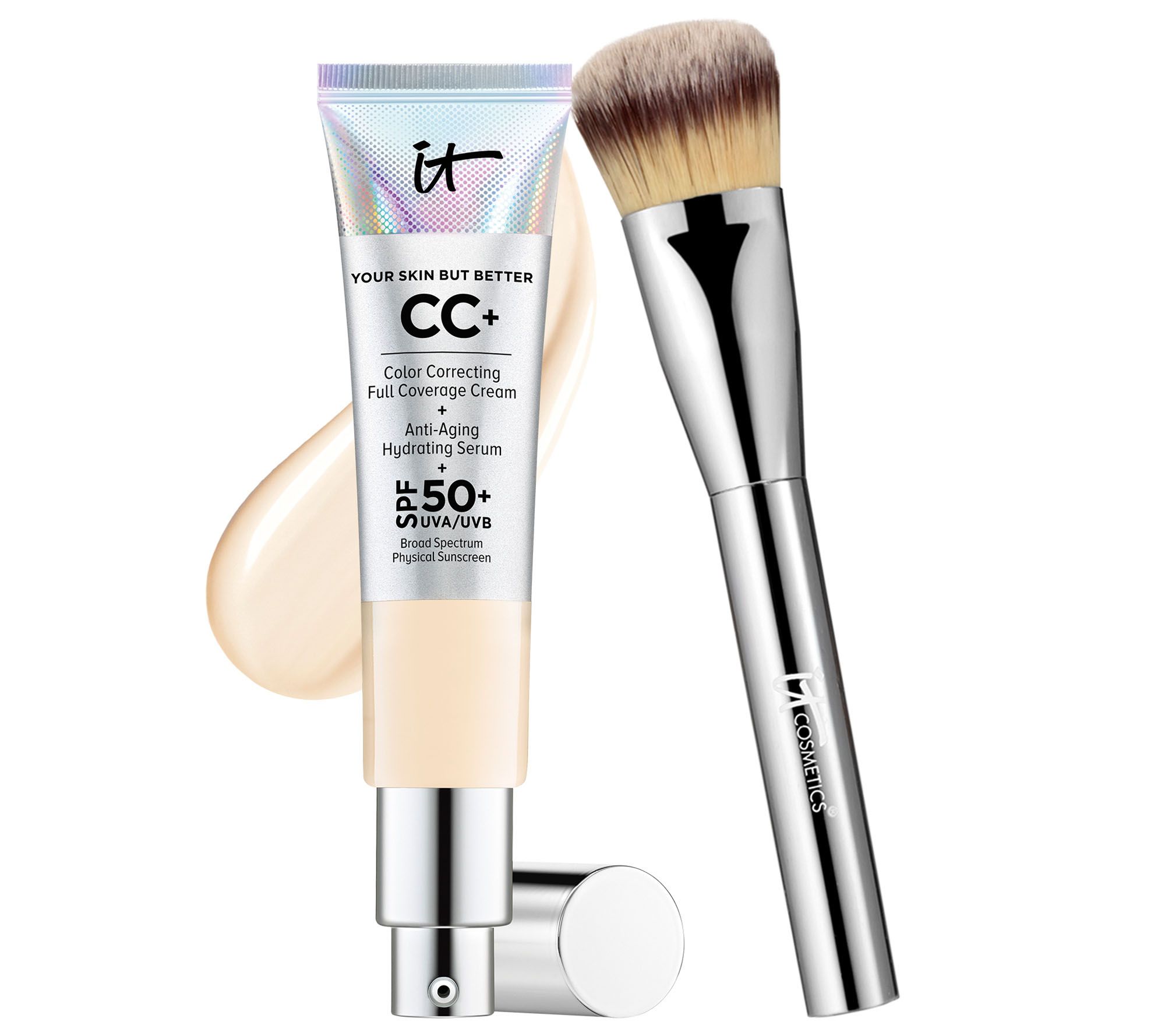 This is a one way ticket to fresh, healthy-looking skin AND it has SPF 50 in it, which is just genius. There's a nice amount of coverage, although those fond of a more full-on look may not find the coverage they desire. But that's OK, cos…
…This one should give you all the coverage you want and more. Double Wear has been around for yonks, and continues to be a bestseller because it WORKS. You do not have to fear your face sliding anywhere with this one.
The Collection concealer is a cult favourite with bloggers and YouTubers – it's thick and sets quite quickly, so you have to work fast, but it sticks around all day.
At €9, this setting spray is a bargain – and this review will tell you all you need to know about how well it works:
"I was hit by a car and through the hit itself, the rain, the ambulance ride, and the hours in the hospital my makeup stayed completely intact the entire time… If this setting spray can survive being hit by a car then that's all the proof I need."

This lovely brush-tipped liner pen delivers the sharpest wings, while also staying in place for as long as you need it to. For a more budget-friendly version, try Essence Waterproof Eyeliner Pen (around €3.50), which also does a bang-up job.
My personal tip: I have quite oily eyelids (glam) so I usually pop a little eyeshadow primer on my lids before I apply the liner to keep it from transferring. It works!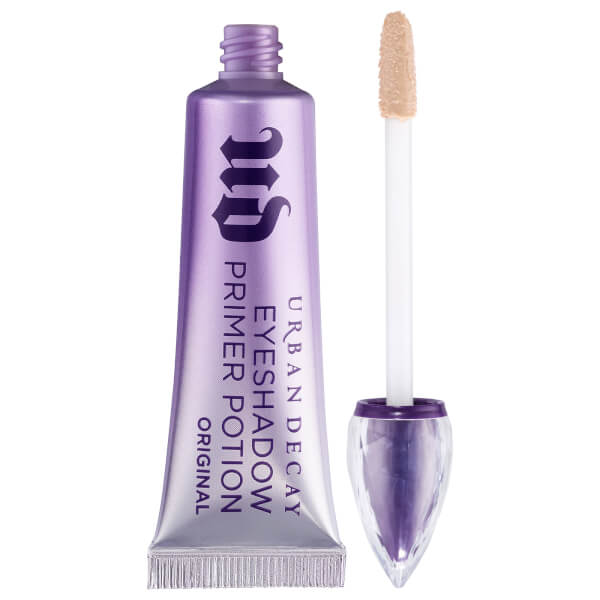 Speaking of eyeshadow primer. In my experience, there's nothing like this for keeping eye makeup looking fresh and crease-free.
But at €22, it's pricey – so you could instead grab NYX's Proof It! Waterproof Eyeshadow Primer, which is €8 and sticks eyeshadow to your lids like glue.
It's no craic at all when your brows go to shite halfway through the day, but this waterproof brow gel will keep them perfectly arched through sweat and oily foreheads and anything else the world can throw at you.
Once this stuff has set, it does. Not. Budge. The perfect no muss, no fuss eyeshadow option for a sweaty day, and the colours are beautiful.
Nothing says summer like radiant, dewy skin, right? And this highlighter gives you that in spades. Press it on your cheekbones with your fingertips for an extremely attractive, champagne-hued gleam.
The weather is nice. By law, you have to wear a red-orange or coral lipstick. I think we stuck that into the Constitution when we repealed the 8th? Anyway, Lady Danger is THE summer shade. It's bright, it makes your smile look whiter, and MAC mattes stick around. For a cheaper dupe, try Maybelline Color Sensational in Craving Coral (€9.99).
Have your say
More like this