12 Products Under €15 That Deserve A Spot In Your Makeup Bag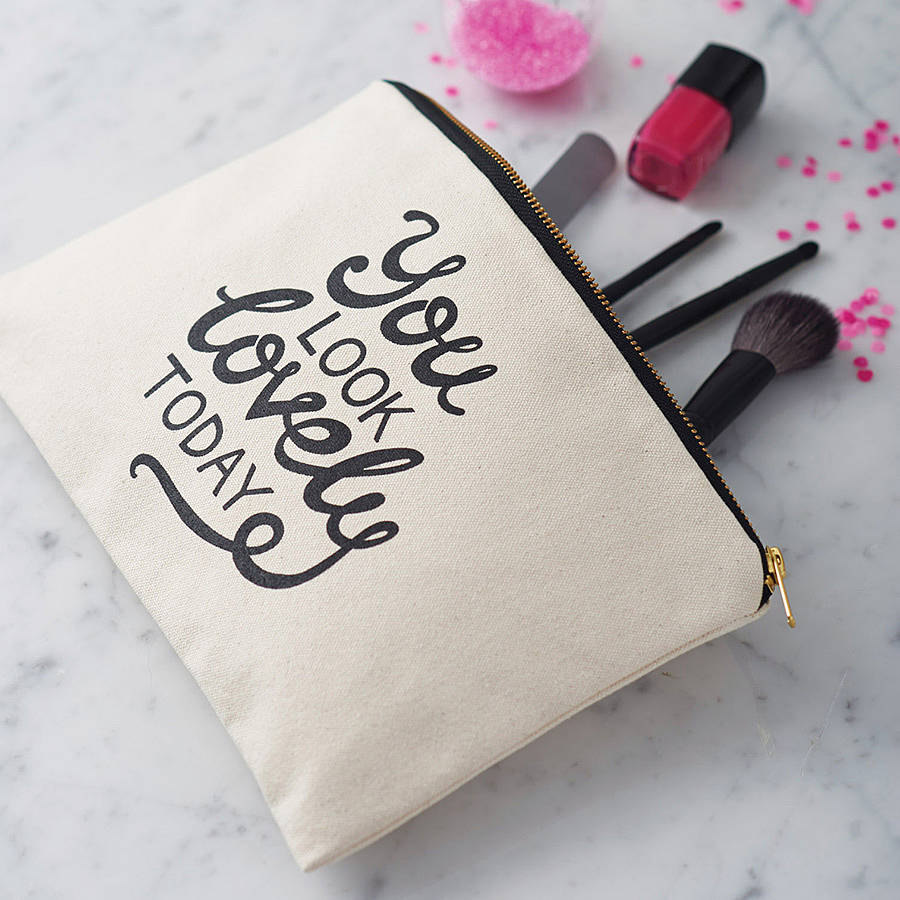 Need to replace a few makeup bits? You do not need to spend a mint to do so. All of these products, tried and tested by Team STELLAR, will improve your beauty life for the better without hurting your wallet.
Catrice HD Liquid Coverage Foundation, €7.95
We are so impressed with this foundation, which gives good coverage and a matte finish while still looking like real skin.
For those who prefer a more dewy finish, Bourjois' Healthy Mix lives up to the hype. Radiance in a bottle.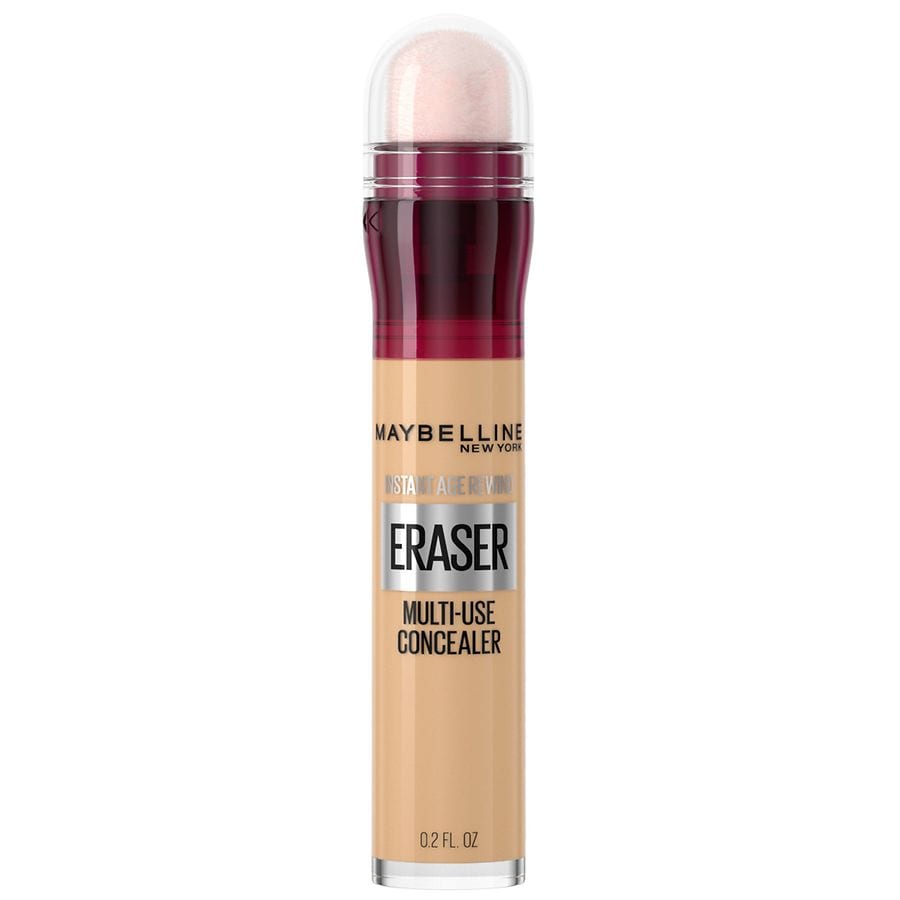 For TOO LONG was this gorgeous concealer only available in the US. It's a treat for the undereyes, packing in lots of coverage without being heavy or drying.
You could spend €20 on a Beauty Blender or… you could spend under €6 on Suzanne Jackson's gloriously soft blending sponge. We know which one we're picking.
Essence Lash Princess Mascara, €4.10
All the fluttery volume with none of the clumps.
A very good dupe for the Anastasia Brow Wiz, and at half the price, we'll gladly take it.
Wet'n'Wild Megaglo Highlighting Powder, €3.99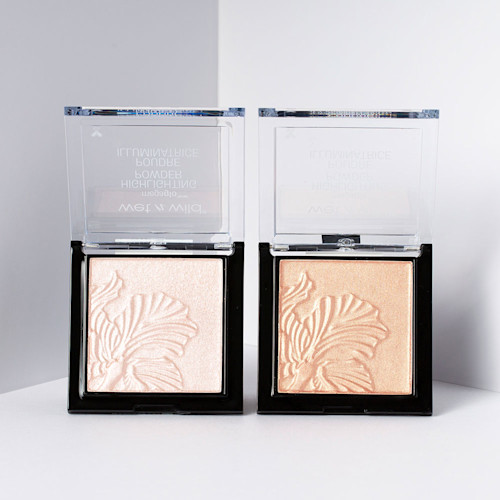 A serious glow at a decidedly un-serious price point.
These are comparable to the far pricier Hourglass blushes, and give a dreamy flush.
Do you want your lipstick to stay on all day long? These are the answer – the shades range from nudes and vampy reds to screaming neon pinks and oranges.
Sleek i-Divine Eyeshadow Palettes, €10.99
These palettes come in a large variety of shades, so you'll no doubt find one to suit you. If you want some inspo, the berry shades of the Modern Romance palette are just right for this time of year.
Catrice Light Correcting Serum Primer, €4.95
Wear this alone on no-foundation days for a bit of radiance, or apply it under your foundation as an illuminating primer. We love a multitasker!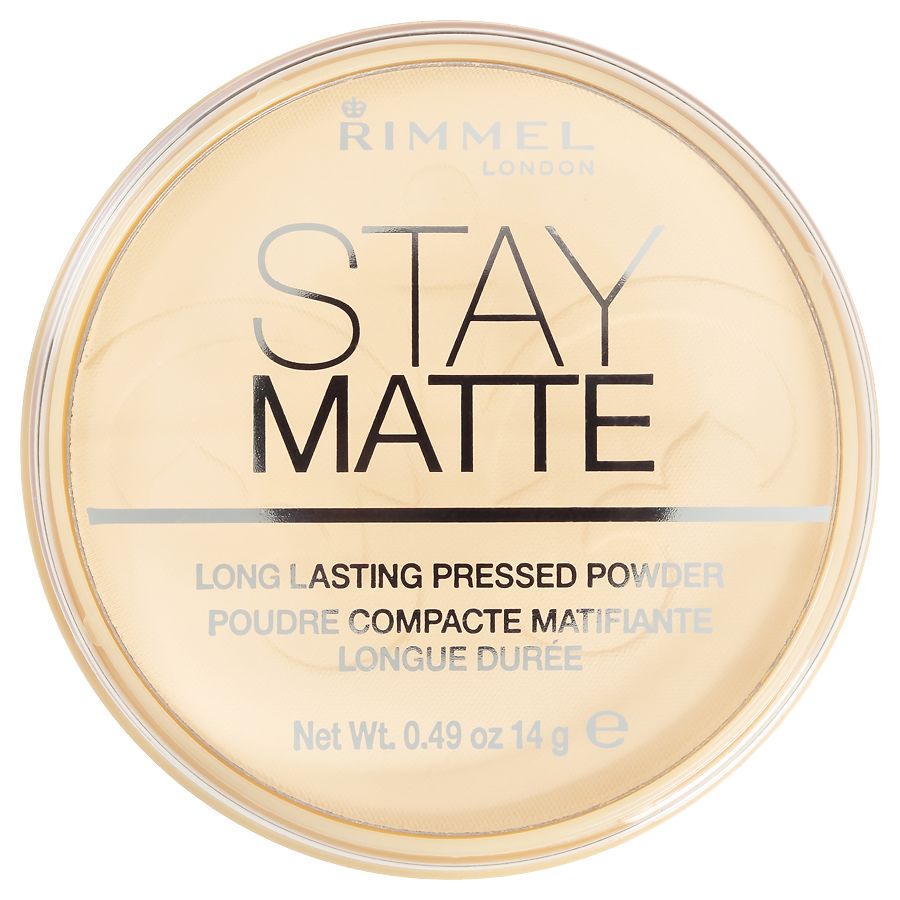 The packaging isn't the greatest (my kingdom for a flip-up compact with mirror) but the product inside is, and that's what counts in the end.
Have your say
More like this