13 Essential Elements Of Every Irish Gal's Debs Ensemble
Meeeeeeemorieeeees...
The most important life of many a teenager's life, the debs was your chance to show everyone that you had BLOSSOMED from a gawky girl into a beautiful adult woman.
With debs season in full swing, we're looking back on the key elements of every Irish gals' grad ensemble. We were stunners, one and all.
1. One dress purchased from a 'boutique' for a small fortune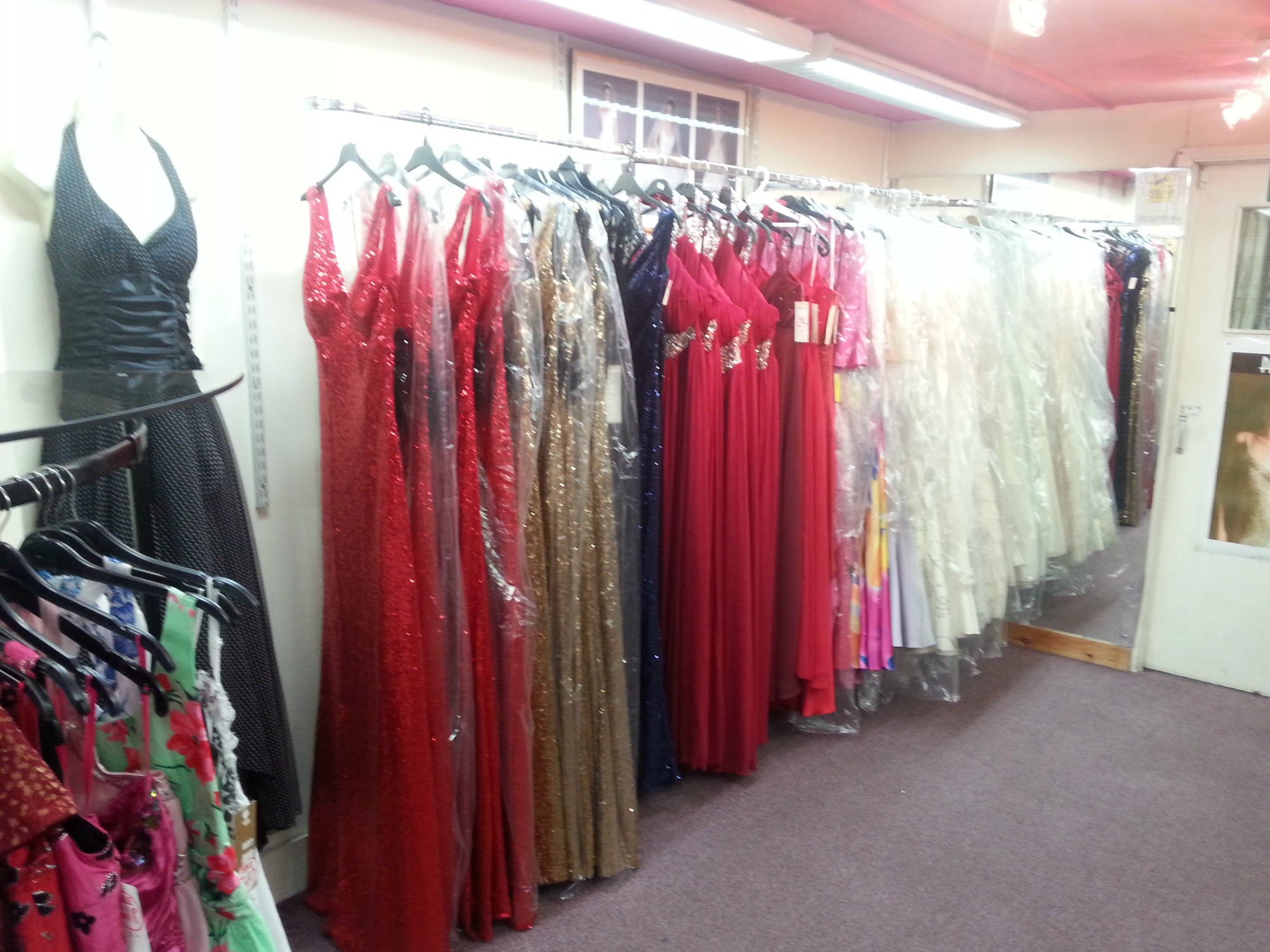 You went on several road trips to these boutiques on the recommendation of your mother's friends daughter or some such person, who got an only gorgeous dress in an industrial estate somewhere outside Tuam.
One trip would almost end in tears after your mam made a throwaway comment your shoulders looking 'broad' in a strapless number, but when you found the perfect dress, there was almost a glow about the pair of you. Wasn't it worth it in the end?
2. One pair of heels that you can't walk in but which match some aspect of your gown
You had to have them because they were the EXACT purple of your dress and you actually felt sick at the thought of your shoes not matching the dress. At 8.05pm on the night when your feet were throbbing and they hadn't even served the leek and potato yet, you weren't so certain.
3. A healthy fear that someone else in your year went for the same dress
If you were from a small town you could multiply that fear a couple of times, because it probably would happen. And you'd want to be the girl who could just laugh it off, you would, but you just knew you'd take it very badly.
4. And extreme envy of the one girl who got her dress made
There was always one. Does she think she's too good for the Tuam industrial estates?
5. A dash of absolute certainty that your dress will never go out of style
How dare you say that my lemon yellow ruched satin diamonté-detailed halter-necked gown is 'the essence of 2009'. How dare you! I AM TIMELESS.
6. One carefully constructed hair do
Were you a GHD curls girl? Or did you go for some sort of bun-with-tendrils look? Perhaps you did the half-up, half-down thing? Whatever it was, it was welded to your head with an entire can of Elnett and about fifty bobby pins, and didn't budge an inch until the next morning, when it took a crack team of family and friends to deconstruct it.
7. One ill-advised makeup look
You'd never worn false lashes/fake tan/blue eyeshadow in your life but you felt the need to go all out for this occasion. Now you understand why brides have makeup demos before the big day.
8. One clutch bag about the size of a postage stamp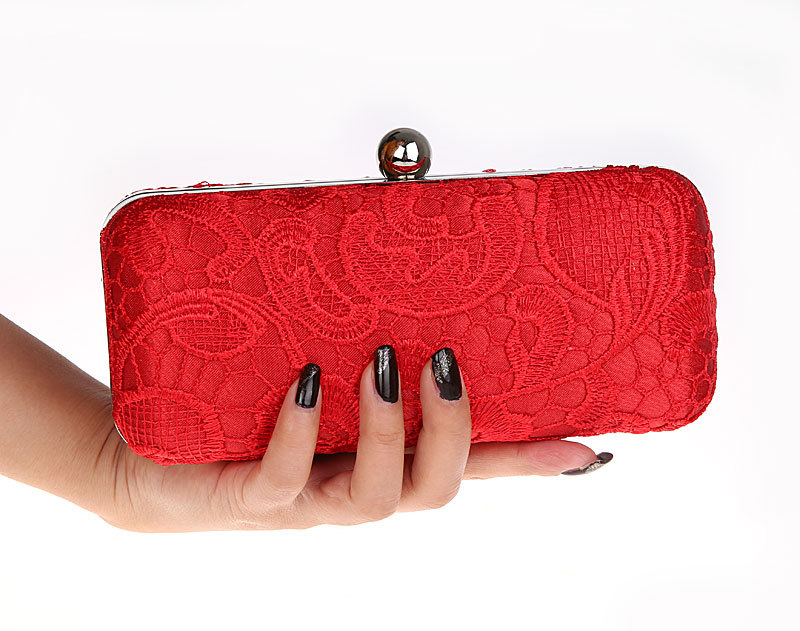 Also the exact colour of your gown and shoes. It was only useful as something to do with your hands while you posed for photos – you had to cram everything you needed into the pockets of your date's suit jacket.
9. One pashmina that was basically forced on you
Your parents were convinced you would die of exposure in that hotel function room. You spent ages choosing one to match your dress, then forgot it on the back of a chair once the tables were moved for dancing. A tragedy.
10. A length of duct tape to strap a naggin to your thigh
i strapped a naggin 2 my leg 4 debs n now look 🙁 sometimes the things u love most in life can hurt u the most 🙁 pic.twitter.com/kcVHVgiQtN

— DS (@dara_dps) July 30, 2015
Between the dress, the shoes, the ticket, the hair, and the makeup, the Debs was expensive. You were 18 years old and not exactly made of money, so a naggin on the thigh it was.
It was sipped surreptitiously (or what you thought was surreptitiously) throughout the dinner, and you were well on your way by the time you received your portion of lukewarm chicken Kiev.
11. One saggy corsage/bunch of flowers
A staple of American prom films, the corsage has never truly caught on here in Ireland – but it didn't stop some gals from trying. However, most of us were happy to get a rather skimpy bunch of supermarket flowers from our dates. It's the thought that counts!
12. A nice tie to match your gown
If the lad you were bringing didn't match his tie to the periwinkle blue of the sash of your dress, did he even try? He didn't. It was almost an insult to you, to be honest.
13. And the pièce de résistance, your date's suit jacket for when it got cold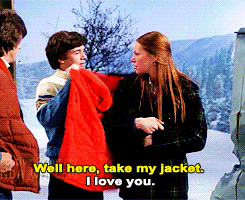 This romantic little gesture made you feel like you were on The OC, when really you were on a freezing beach/in the hotel car park/at a McDonald's at 5am. The glamour of the debs.
Have your say
More like this