15 Lovely Things To Get The Beauty Lover In Your Life For Christmas
Maybe the beauty lover is you. We won't tell anybody...
Your sister, your friend, your mam, yourself – every gal loves a beauty pressie. Here are 14 gifts that will please all the beauty obsessives in your life, from stocking fillers to showstoppers.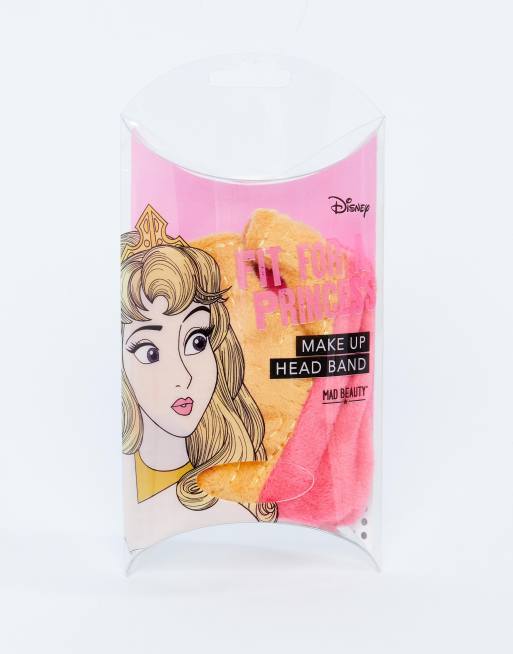 Get your hair back off your face while you do your makeup, but make it glamorous.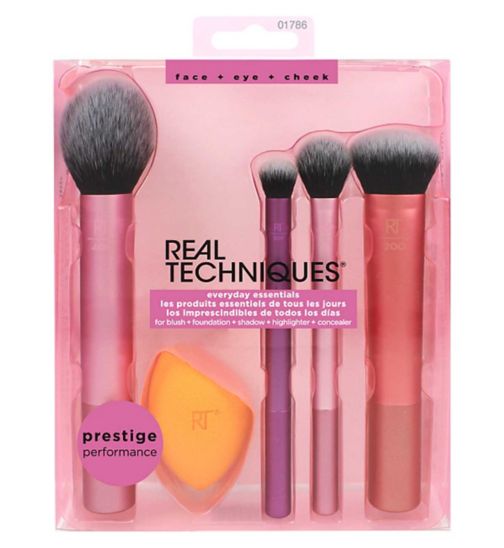 For someone who's just getting started on their makeup journey, this set is ideal – there's a blush brush, a foundation sponge, an eyeshadow brush, a setting brush, and a buffing brush.
This cute tin contains a mini version of Huda's Matte Liquid Lipstick and Lip Strobe gloss, plus a full size Lip Contour pencil. Gorge.
The skincare junkie in your friend group will DIE when you hand her this box of deluxe-sized Sunday Riley products, including their Ceramic Slip cleanser, Good Genes Glycolic Acid Treatment, CEO Vitamin C serum and Tidal face cream.
Such a beautiful treat. This palette contains three of Charlotte's megawatt highlighters in gold, rose gold, and bronze-gold.
Just a teeny Gloss Bomb lip gloss and a mini Hu$tla Baby highlighter for your nearest and dearest Rihanna obsessive.
If their hair is their crowning glory, they'll love you for this.
With an eyeshadow palette, a highlighting palette, a matte lipstick and a lip liner, this gift set is amazing value for money AND great quality. Go get it.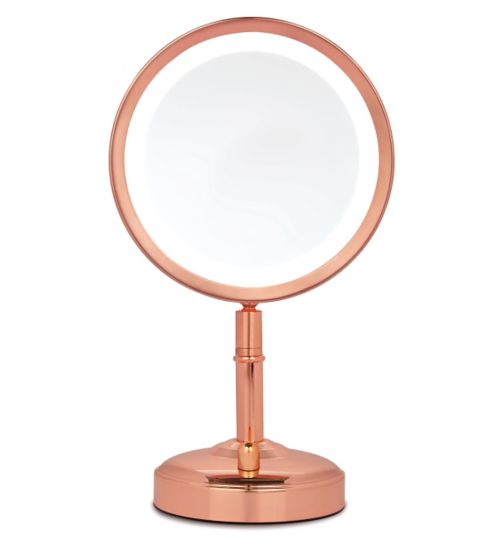 Such a handy gift, and that rose gold shade! Fab.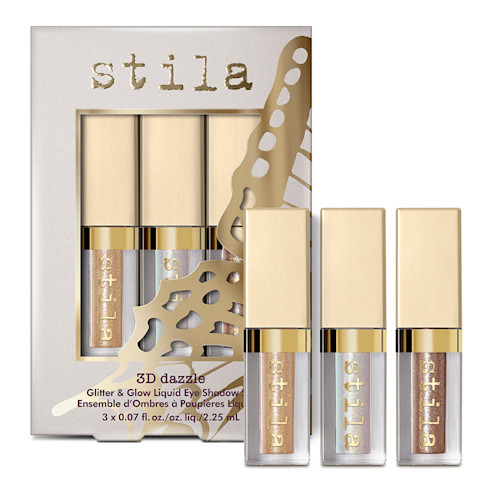 These glittery eyeshadows will be out of the box and getting smeared all over eyelids as soon as they're unwrapped, we bet you anything.
If she's a real beauty obsessive, she will go crazy for a lipstick from the Queen of Makeup, Lisa Eldridge. They're all gorgeous (and out of stock, so keep an eye on the page) but the true red shade Velvet Ribbon is probably the most universal.
Dirty brushes are a curse, but this cleaning kit promises to wash and dry them all in a matter of minutes. We can't think of anyone who wouldn't be delighted to receive this (except maybe your boyfriend or your dad. But we don't know their lives).
Another one for the skincare junkies – this hugely popular US brand has just launched over here, and this set is a great introduction. There's a full size of their Lala Retro moisturiser and Lippe Balm, plus deluxe sizes of the cleanser, Vitamin C serum and eye cream. Nice.
Oh, the luxury. We've got a Pomegranate Noir body wash, fragrance, and body creme, all in a beautiful gift box. This will make someone in your life VERY happy.
Got a pal who's a bit of a Rapunzel? Get them this lovely gift set containing the GHD Curve wand, a heat-resistant mat, and an oval hairbrush. (Check out the rest of GHD's Christmas gifts here.)
Have your say
More like this