8 Iconic Scents That Will Take 2000s Girls Right Back To Their School Days
Were any of these the fragrance of your teenage years?
Discovering perfume is a turning point in a girl's life. Before, you were just a child. But now that you can drown yourself in sugary water, you are a WOMAN.
Scent memory is a very real thing, and these perfumes have the power to transport teenagers of the 2000s right back to that time.
Impulse body spray
Who among us has not choked on a cloud of Impulse liberally sprayed by a classmate terrified of being caught smoking? Hint of Musk was our favourite, followed closely by Air.
Any of the So… perfumes
A step above Impulse body spray, and many an Irish teen's first foray into perfume. We were partial to So… Kiss Me ourselves, but they were all equally sugary and pleasing to the teenage palate.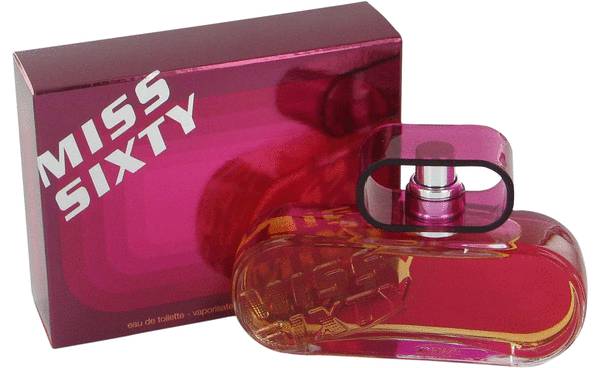 Miss Sixty
If you couldn't have the low-rise jeans, this was the next best thing, wasn't it? The 'funky' bottle took pride of place on your shelf, and the fruity scent made you feel super grown-up.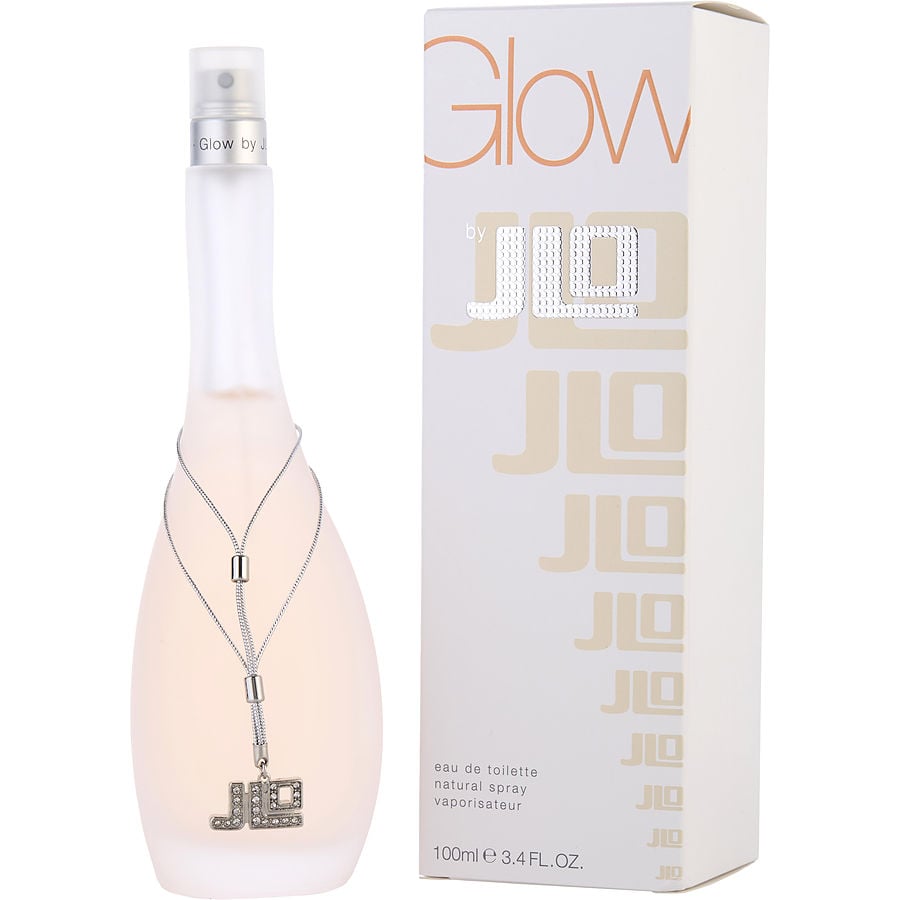 Glow by J Lo
This was, to our minds, the first celebrity perfume that truly blew up. The bottle is a 2000s fever dream of rhinestones and frosted glass – and yes, the shape was meant to reference Jennifer's bum. What a time.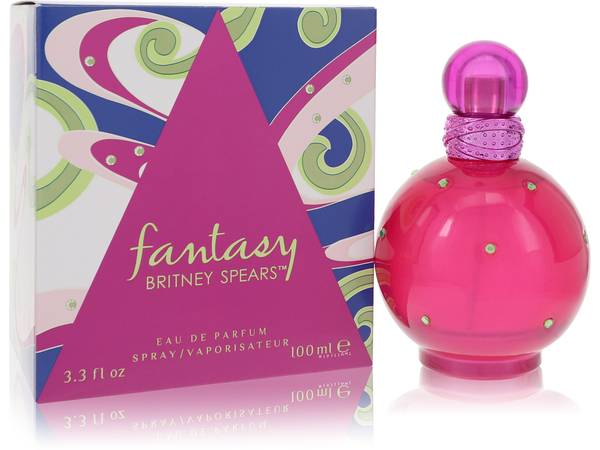 Fantasy by Britney Spears
Curious may have been her first perfume, but Fantasy really captured the imagination. The sweet fragrance is still extremely popular today – but for many, it is inextricably linked with preparing to hang out with some lads down a lane (or in a field, or outside a shop) after school.
Angel by Thierry Mugler
Another one that's very much still on the go, Angel was a celebrity favourite (in fact, this writer discovered it through an interview with Britney Spears back in the day). It was hugely covetable, thanks to the star bottle, and even if you didn't end up loving the smell, you deeply wished you did.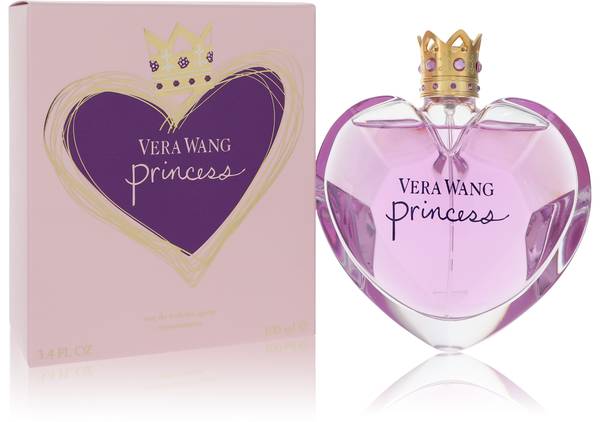 Vera Wang Princess
A Vera Wang Princess gift set was a God-tier present. This wasn't some Mickey Mouse pharmacy perfume or a celebrity scent – this was DESIGNER. The lavender heart-shaped bottle was catnip for 2000s girls, and the crown cap could be worn as a ring, if so desired. The class of it all!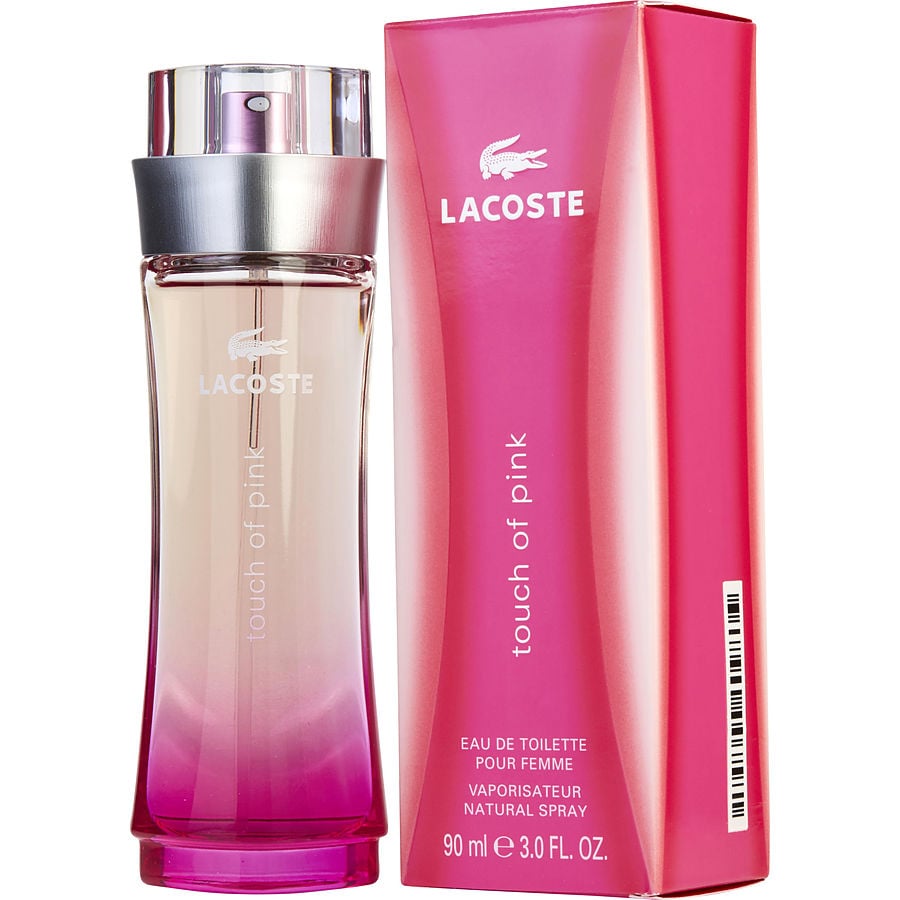 Lacoste Touch of Pink
Like the Vera Wang, this would be a very special perfume to receive (DESIGNER!!!), and rationed out for discos and birthday parties and what have you. Producing a bottle of this would earn many envious looks and requests for a spritz.