8 Mad Things Gwyneth Paltrow Wants You To Buy People For Christmas
Oh, to be rich.
It's the most wonderful time of the year – Gwyneth Paltrow's lifestyle website, Goop, has published their annual Christmas gift guide.
The Goop gift guides are renowned for being the absolute pinnacle of 'rich people nonsense', and looking through them is a very interesting peek into how the other half live. Here are eight of the most ridiculous suggestions from this year's offering.
Haven't you heard? Weed is Goop now, and you must have a fancy stone with which to smoke it. A note on the shop page says it's 'intended for tobacco use only' but we all know. We alllll know.
The Danish would argue that you can't purchase the idea of 'hygge' – it refers more to a feeling of being cosy. They would laugh in the face of this $225 'hygge swing', but here we are.
This thing allows you to record the heartbeat of a loved one and like, play it back to yourself? Or something? Not sure. Seems creepy, but OK.
Eliminate plastic waste and get your chakras in order, all in one go. "An essential household item," says Goop, with a hearty wink.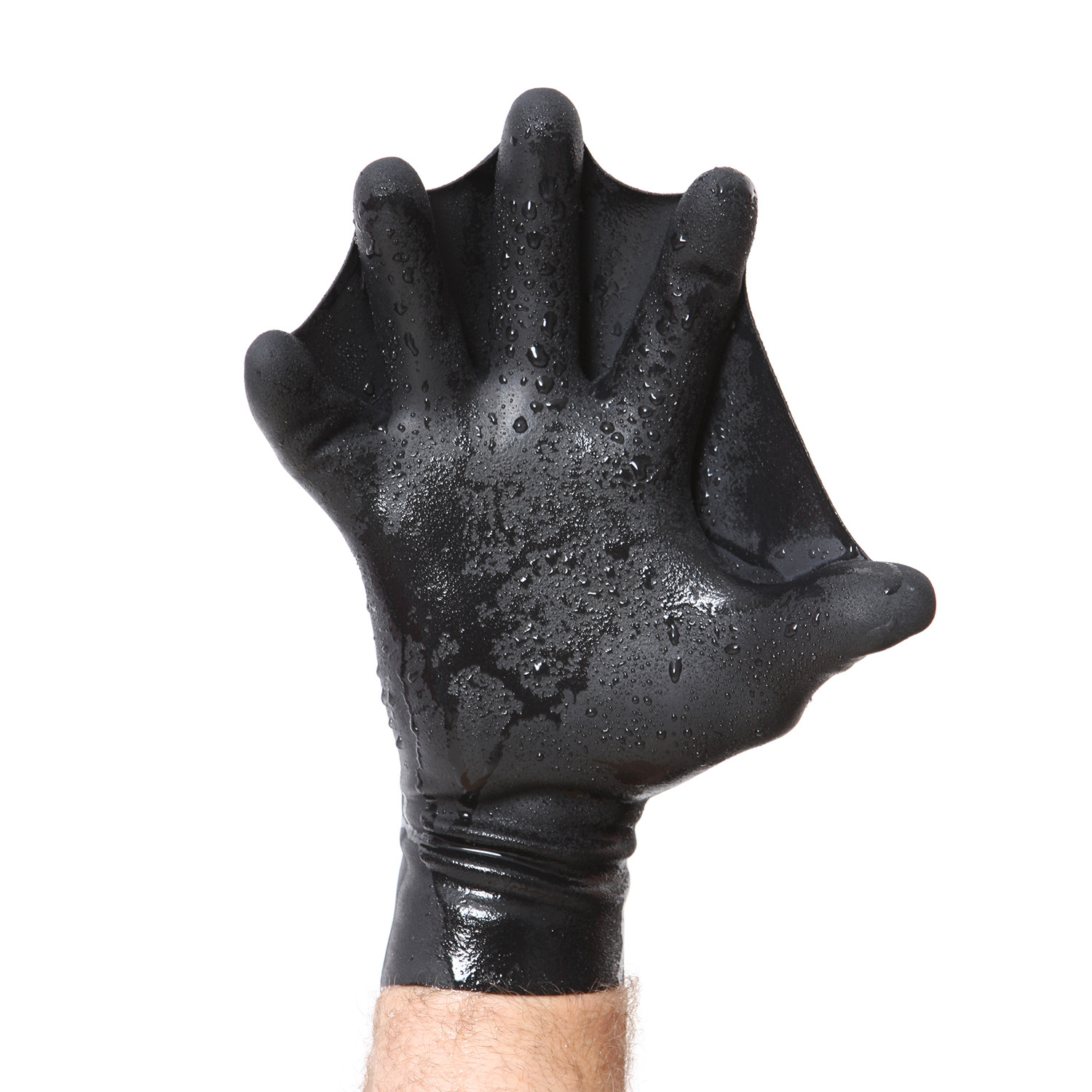 For the man in your life, apparently. These help you 'swim faster, paddle harder and dive deeper' and they're completely horrific.
An Hermès surfboard, $7,700
Because why not, if you've got everything else.
Worried your kids won't end up as insufferable bores? Get them started early in life with this salad playset. Salad. Playset.
You don't really love someone unless you buy them a village in Spain. It's cheaper than a flat in Dublin, at least? We may have to take her up on this.
Have your say
More like this