8 Pocket-Friendly Dupes For That Party Dress Every Celeb Is Wearing
It's by a brand called The Vampire's Wife, in case you were wondering.
Think of any female celebrity and she's probably worn a dress by The Vampire's Wife.
The fashion line, designed by Susie Cave (wife of Nick Cave), has been embraced fully by stars at home and abroad – Amy Huberman wore a yellow Vampire's Wife dress to meet Prince Harry and Meghan Markle:
Jennifer Aniston wore one on Jimmy Kimmel late last year:
And Florence Welch is a huge fan, wearing a custom piece to the Mercury Awards in September.
The dresses are witchy, sexy, and extremely luxe, with fancy sleeves and gorgeous patterns. They're also over a grand to purchase. So what can you do if you love The Vampire's Wife look, but you don't love the price?
Here are some more wallet-friendly alternatives – they're not exact dupes, but you'll be able to live the fantasy just a little.
Frill hem? Check. Rich colour? Check. A lil' bit figure-hugging? Check.
Now YOU are Amy Huberman meeting Meghan Markle. Also available in lilac, if lemon yellow isn't your thing.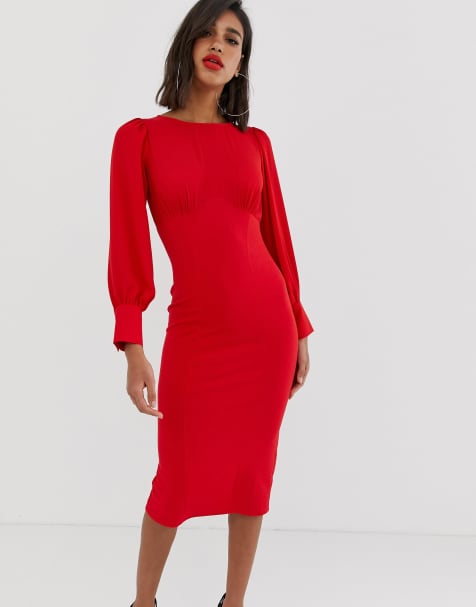 That shoulder detail and the cuffs are pure Vampire's Wife.
Slinky slinky.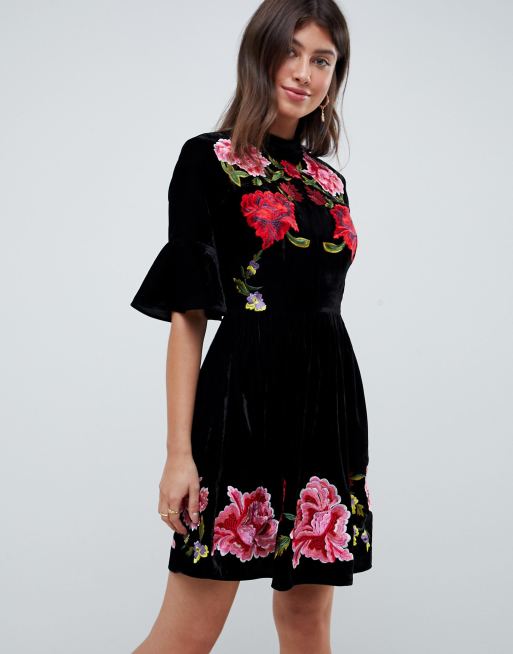 A perfect wee party dress.
These sleeves are MAD and we are living for them.
This one has a daring open back, if you fancy it.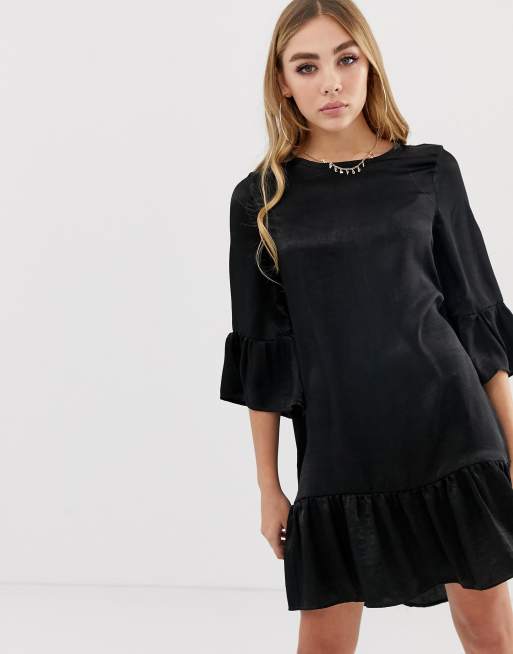 A more simple, everyday-appropriate version of the trend.
Have your say
More like this