9 Lovely Bits You'll Want To Pick Up For Your Autumn Wardrobe
We're already thinking ahead to cooler weather (and clothes).
We know, we know, sure it's only August, what are people talking about autumn/winter for? And we agree, before you know it that dreaded C word will be getting thrown around like nobody's business – Christmas. *gasps*  To make the transition from our beloved summer to the slightly less desirable autumn just that little bit easier, we have decided to round up our top fashion picks for the upcoming seasons.
For us here at STELLAR we believe that your autumn/winter wardrobe shopping can easily be divided up into three categories. Textures, prints, and colours. Once you get all three down you'll be catwalking your way into the chillier months in no time.
Textures
One of the best parts of dressing for A/W is having the possibility to play around with different textures, such as corduroy, faux fur, suede and of course, the old reliable wool. As the temperatures are set to plummet, you have the option to layer up a number of these textures together to create your perfect cosy autumn look.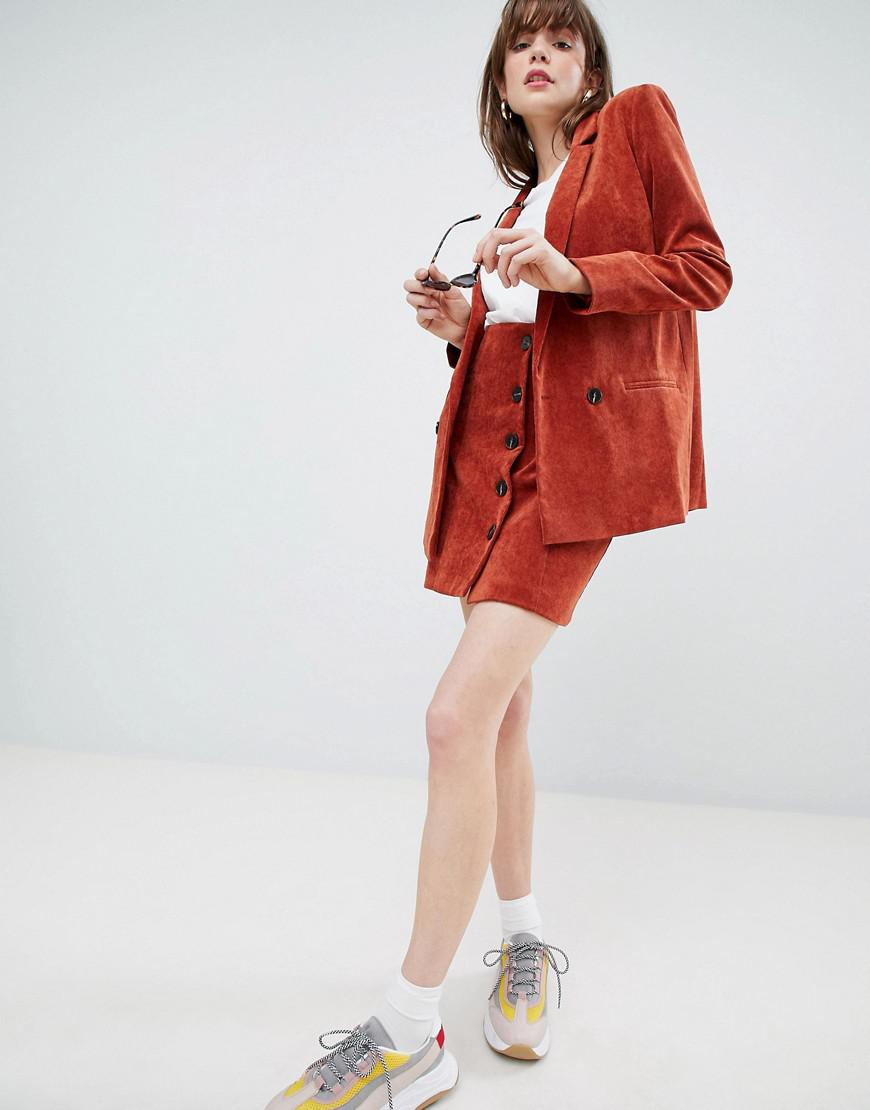 ASOS design tailored mini skirt in cord, €38.71
Mango suede biker jacket, €74.95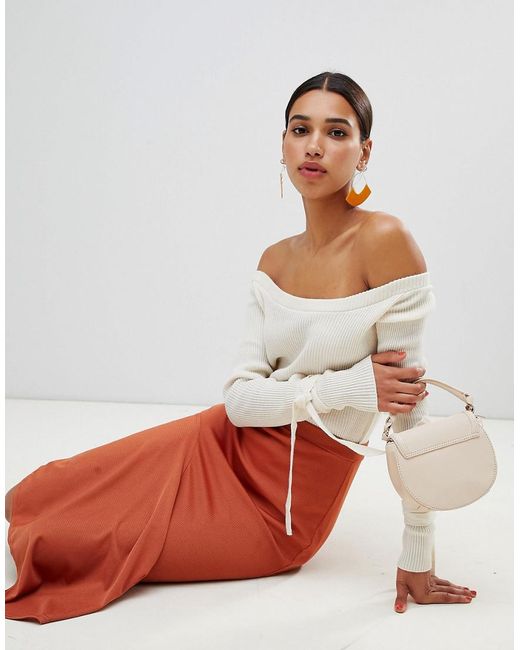 Boohoo tie cuff bardot jumper, €20.74
Prints
Don't think you have to go ditching your florals just because the summer season is drawing to an end. If last year's A/W trends are anything to go by, the 'winter floral' will be making big statements in the fashion world again this year, and you can be the first to get behind it with these picks. Of course we can't forget about our old favourite animal and check prints – what's winter without a checked blazer?
Zara floral print dress, €49.95
Boohoo Plus paperbag tapered trouser, €27
Pretty Little thing tan silky leopard print choker detail blouse, €27
Colours
You can't have an A/W must haves list without a dash of autumnal tones – brown, Orange, rust, cream and mustard. This may just be our favourite element of our winter wardrobe! This is one thing that is unlikely to change from year to year, so buying a number of pieces in a range of seasonal colours will ensure that you are looking fabulous from one year to the next.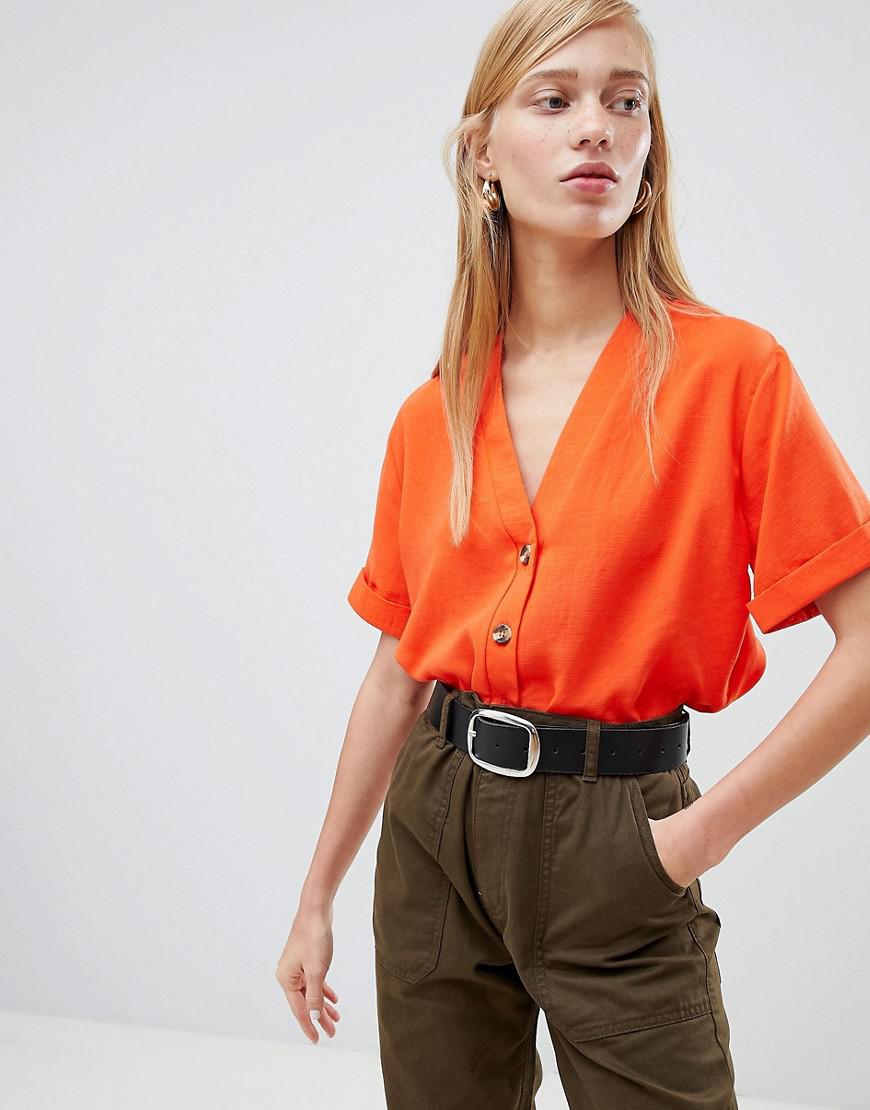 New Look Button Through Boxy Shirt, €22.11
Mango corduroy baker boy hat, €19.99
Zara ribbed skirt with vent, €45.95
Your wardrobe and purse will be thanking us later.
Have your say
More like this