Pippa O'Connor "Lost For Words" After Vow Renewal Surprise
What a way to celebrate 10 years!
Pippa isn't quite over her spectacular anniversary surprise from husband Brian Ormond just yet.
We're not over it either tbh!
Brian surprised Pippa with a beautiful vow renewal ceremony during their stay at Adare Manor, in celebration of their 10th wedding anniversary.
Pippa shared some gorgeous pictures to her Instagram saying, "I'm still lost for words after last night🥺 I had absolutely no idea .. I burst into tears when the church doors opened and I realised what was happening 😭 so full of love and emotion and just so grateful ❤️🙏🏻 love you @brianormondtv #vowrenewal #10yearsmarried".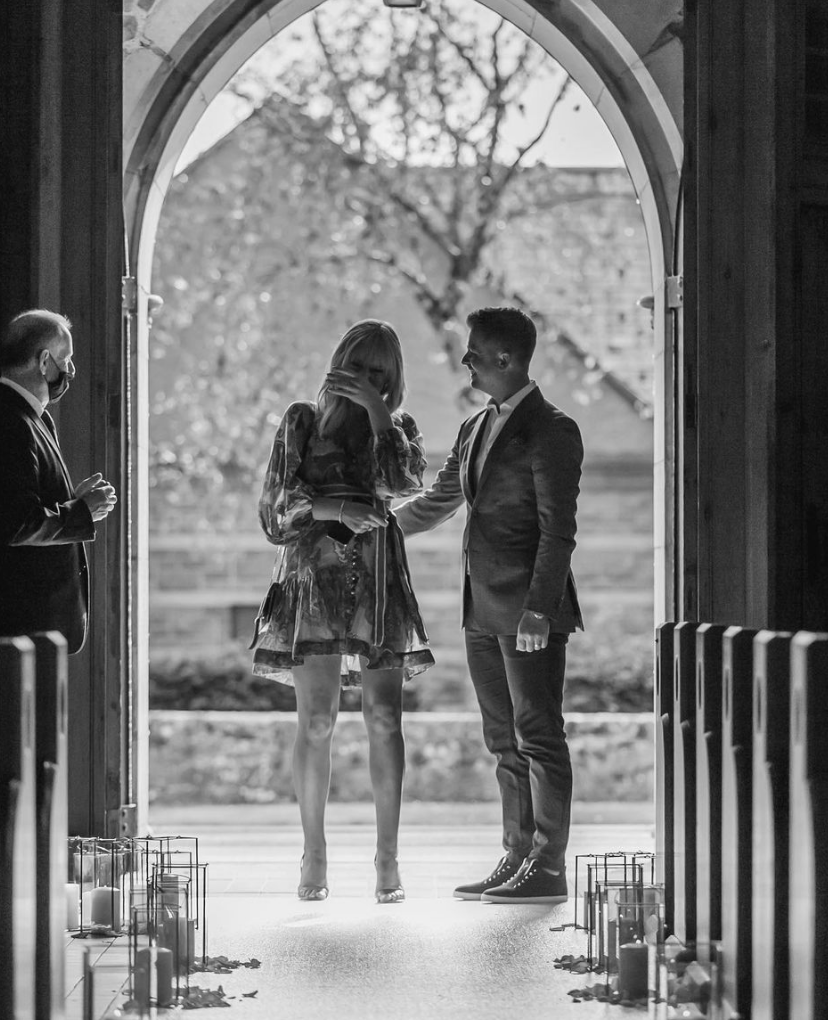 The ceremony took place in the Holy Trinity Abbey Church at Adare as the two were enjoying a staycation in Adare Manor. The church was beautifully decorated with flowers and candles and music was played by Danny O'Reilly from the coronas and Roisin O.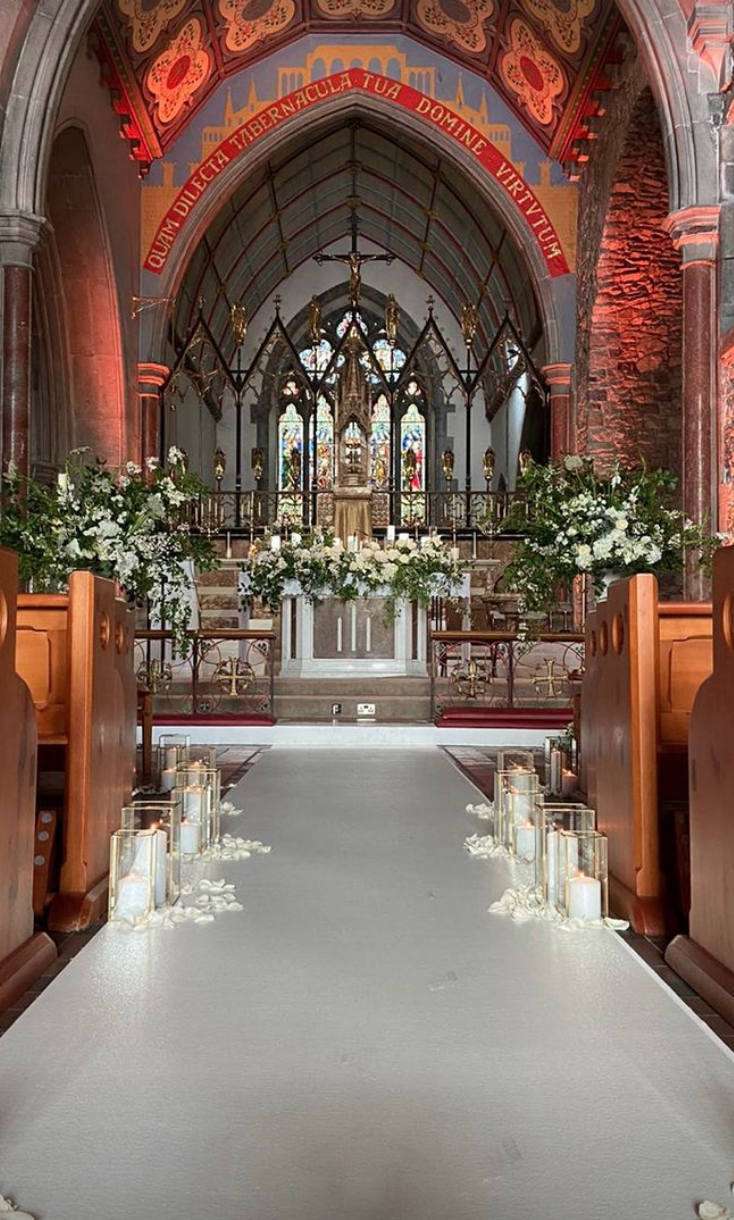 The man behind the surprise, Brian himself took to instagram to share a sweet snap with the caption, "Today was such a special day celebrating 10years of marriage. It had everything, a trip down memory Lane with lots of laughter & some tears❤️ I even got to fully surprise you with another walk up the aisle to renew our vows ❤️.
"I'm so blessed to have you @pipsy_pie We have a beautiful family,a beautiful home and an amazing relationship. Thank you for being the better half of me. I love you with all my heart. Thank you for loving me XXX"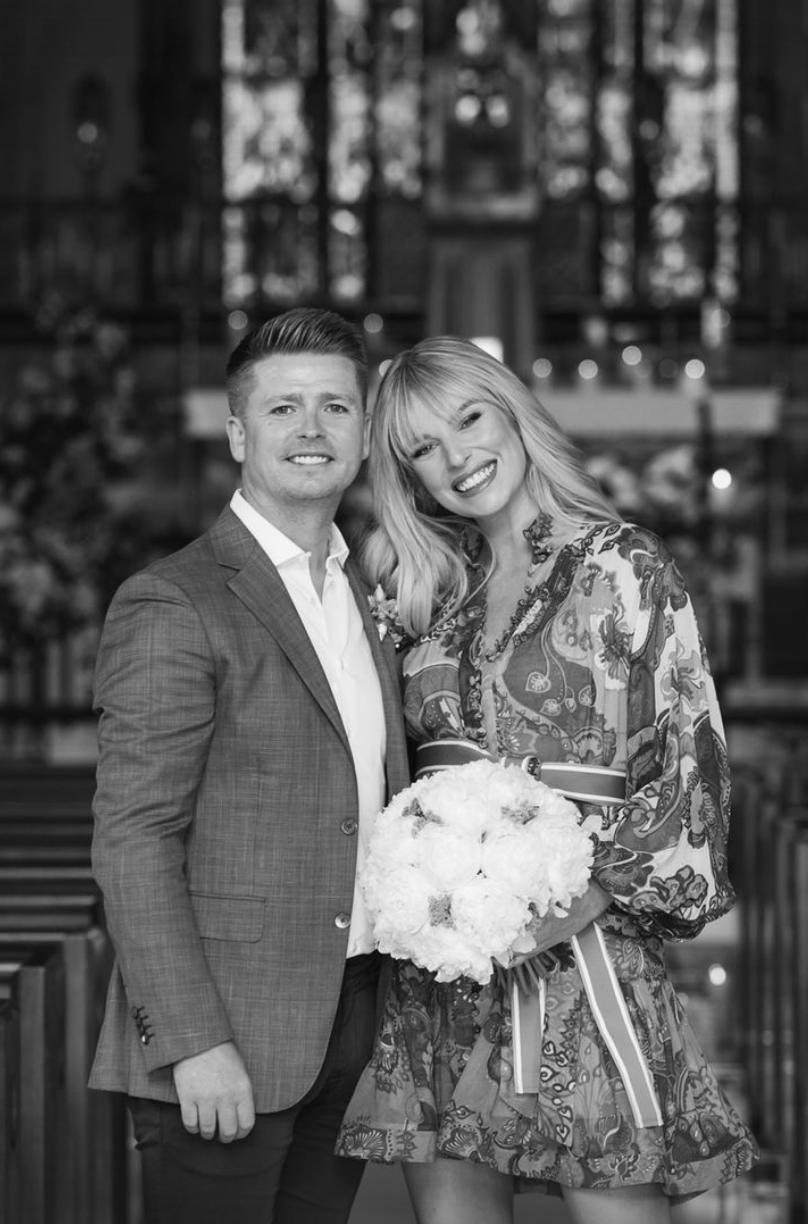 Pippa made a post praising Brian earlier that day before the surprise.
She wrote, "I'm so lucky to get to spend this life with my best friend.. you make me laugh so much. You're a dreamer, a doer and a quick thinker. I love your infectious energy & ability to make things happen. You're kind and generous to the core. Always ready to help those around you without even thinking of yourself first.
"I have the fondest memories of our wedding day this day 10 years ago, it was so beautiful. 26 year old me hadn't a clue about what was ahead of us.. I'm so proud of us & everything we've been through, together."
This ceremony looked so intimate and special we are glad to have gotten a peek into it.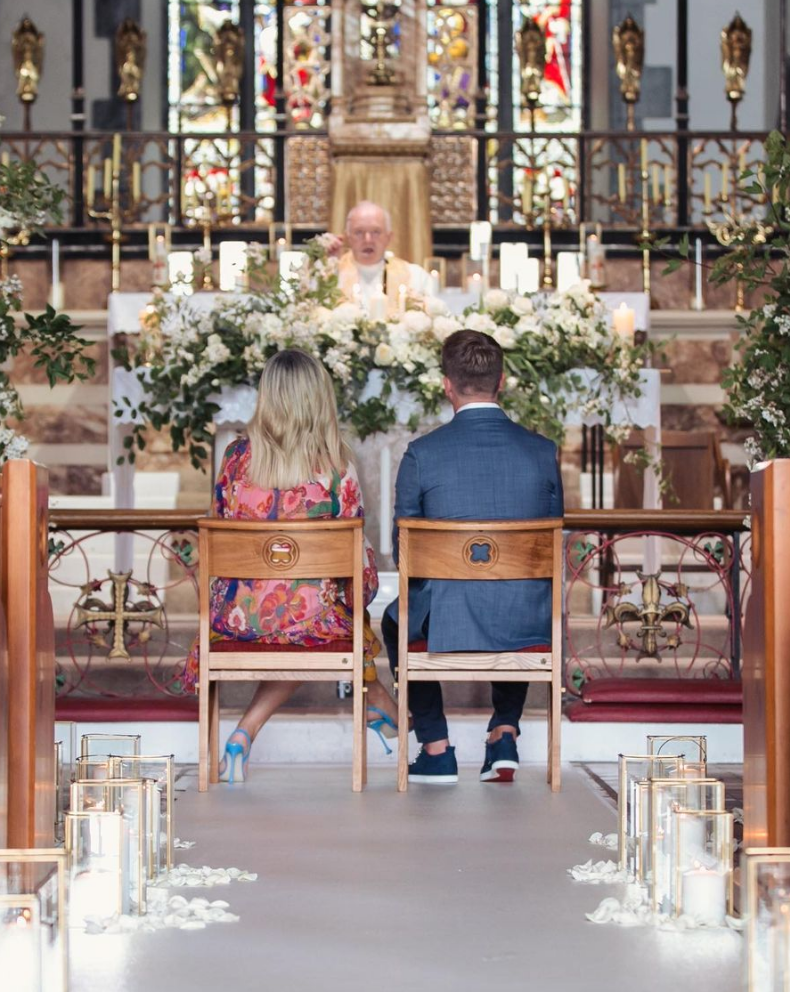 Congratulations you two!
Have your say
More like this