Saoirse Ronan and Paul Mescal To Play Married Couple In Upcoming Sci-Fi
What a cast!
Saoirse Ronan and Paul Mescal have been cast in an upcoming film adaptation of the sci-fi thriller Foe.
This is very exciting news! Two Irish acting powerhouses on screen together? Playing a married couple? Sign us up!
The two will play married couple Junior (Mescal) and Hen (Ronan) who live a solitary life on an isolated farm.
One night a stranger informs them that Junior has been randomly selected to travel to a large, experimental space station orbiting Earth. Hen will be surrounded by familiar company when he leaves and faced with a life changing decision.
Sounds interesting!
Director of the film, Garth Davis said, "I read Foe and could not put it down. It's incredibly suspenseful, very moving and dealt with sci-fi in a most grounded way that spoke to where we are heading as a society, with a lot of the questions we all have, explored in a profound way. And the love story just broke my heart, this story of self-determination, fighting for the things that are most precious in our lives, and reminding audiences that this time we have here is precious and the way we treat each other is the way we need to be treating the planet. Foe was just a bull's-eye, for me."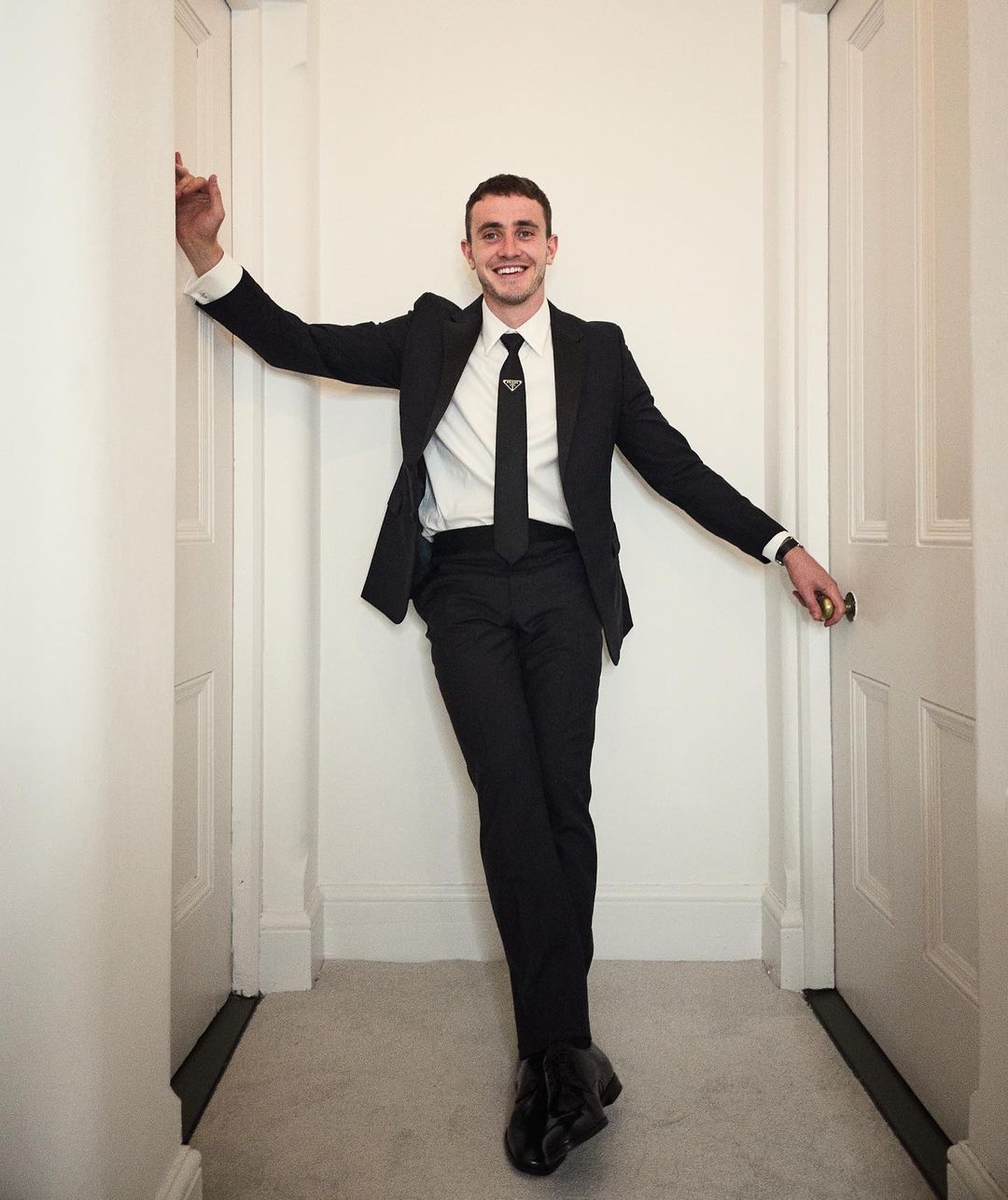 He also spoke on the leading actors, "What I love about Saoirse is, you see her on screen and she is just so unfiltered and alive. She represents to me all the things we need to protect in the world. Putting her in the belly of this suspenseful and uneasy story is the whole point. What she represents is precious, she's an empath. She fights for the things we all should be fighting for. I was looking for an actress who just had those qualities, and that beauty."
"Paul Mescal, he is just a normal guy and you believe he's married to her and that they come from the same part of the world, which they do in reality. I buy them as a rural couple," he continued.
Wow we cannot wait to see two of our beloved home grown talents on the big screen together!
Filming is set to begin in Australia in January.
Have your say
More like this