Cult Beauty Brand It Cosmetics Is Coming To Ireland – Here Are 5 Products To Try
This is the best beauty news we've heard in a long time.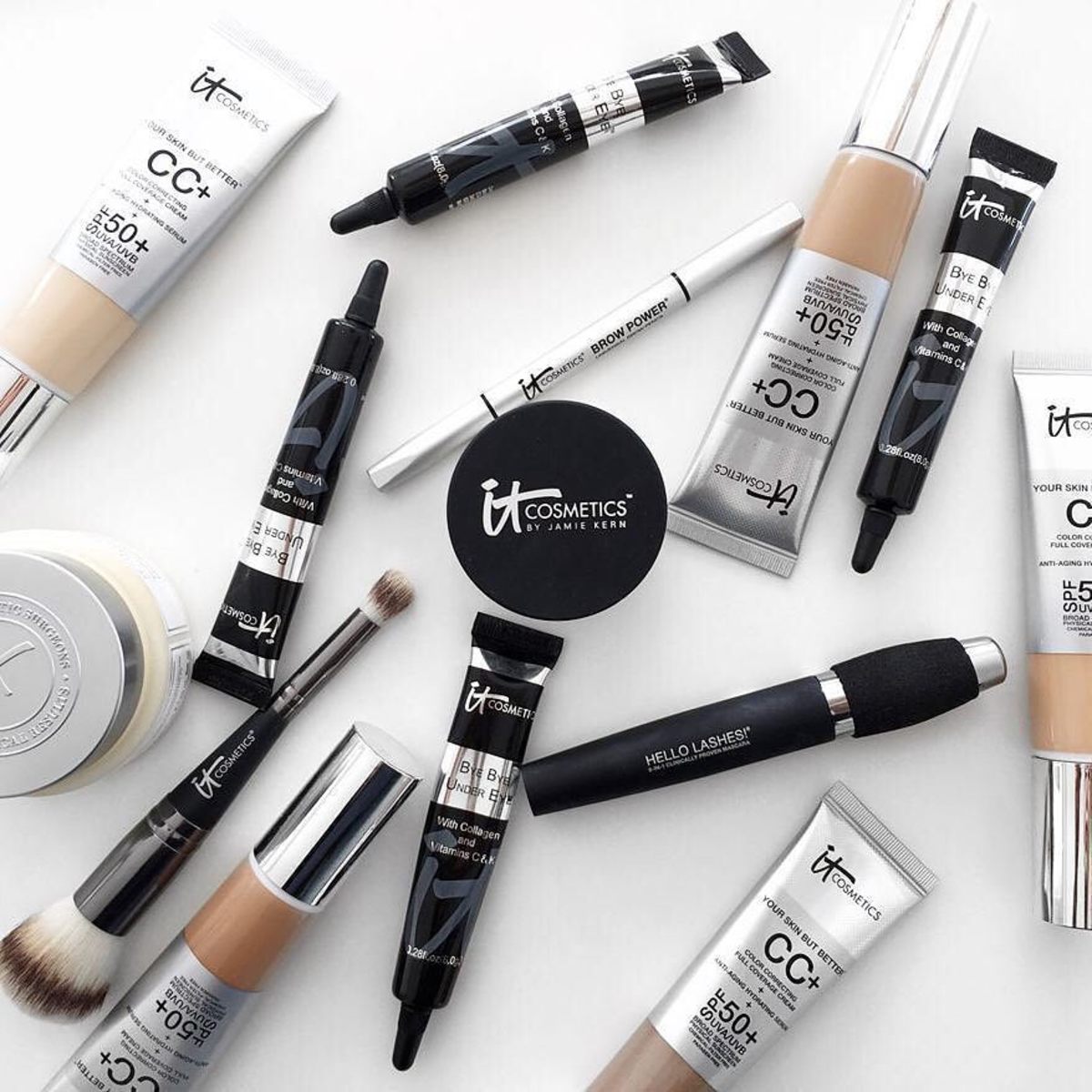 Here's some good news, beauty obsessives – It Cosmetics is finally going to be easily available in Ireland. Woohoo!
The brand, which has long been loved in the US for its amazing base products, has been sold via QVC for the past few years, before landing in Boots UK earlier in 2017.
We were waiting with baited breath to see if they'd make the jump over here, and thank the beauty gods, it's coming to Arnotts from July 25. Why should you be excited? Here are five good reasons…
Your Skin But Better CC Cream
We've been harping on about this forever, but why not tell you again? This will be your perfect base if you love a no fuss, very natural (but still good coverage) foundation. The SPF 50 in it is a nice little bonus, too.
They recently brought out an illuminating version of the classic CC Cream if you fancy stepping up the dew a bit, but the original is still our number one for healthy, glowing skin.
Bye Bye Under Eye Concealer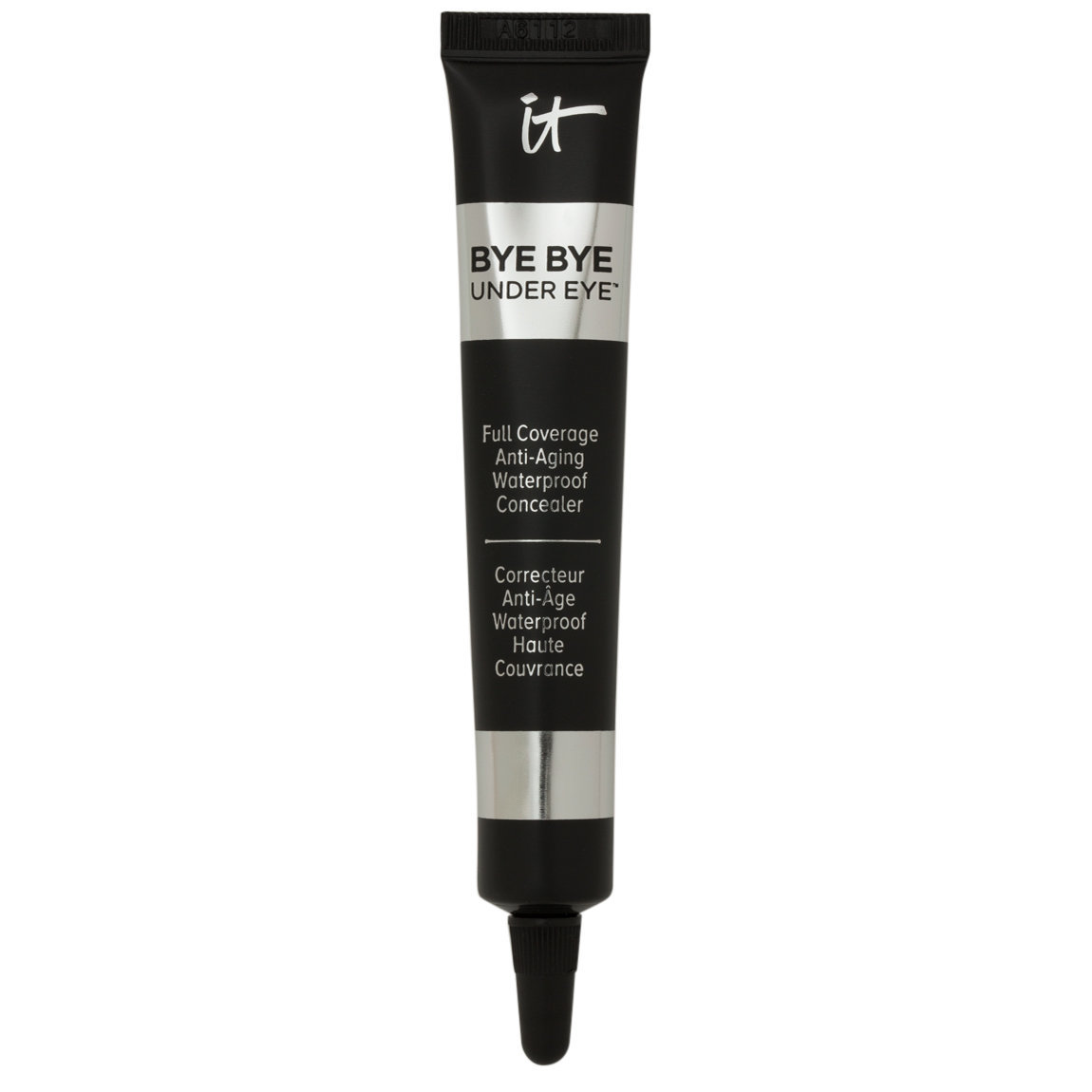 This has been one of It Cosmetics' most raved-about products since the brand launched a decade ago – it's a thick, full coverage concealer that promises to banish dark circles and smooth out wrinkles under the eyes. It's full on, but sometimes that's what the day calls for, right?
Heavenly Luxe Complexion brush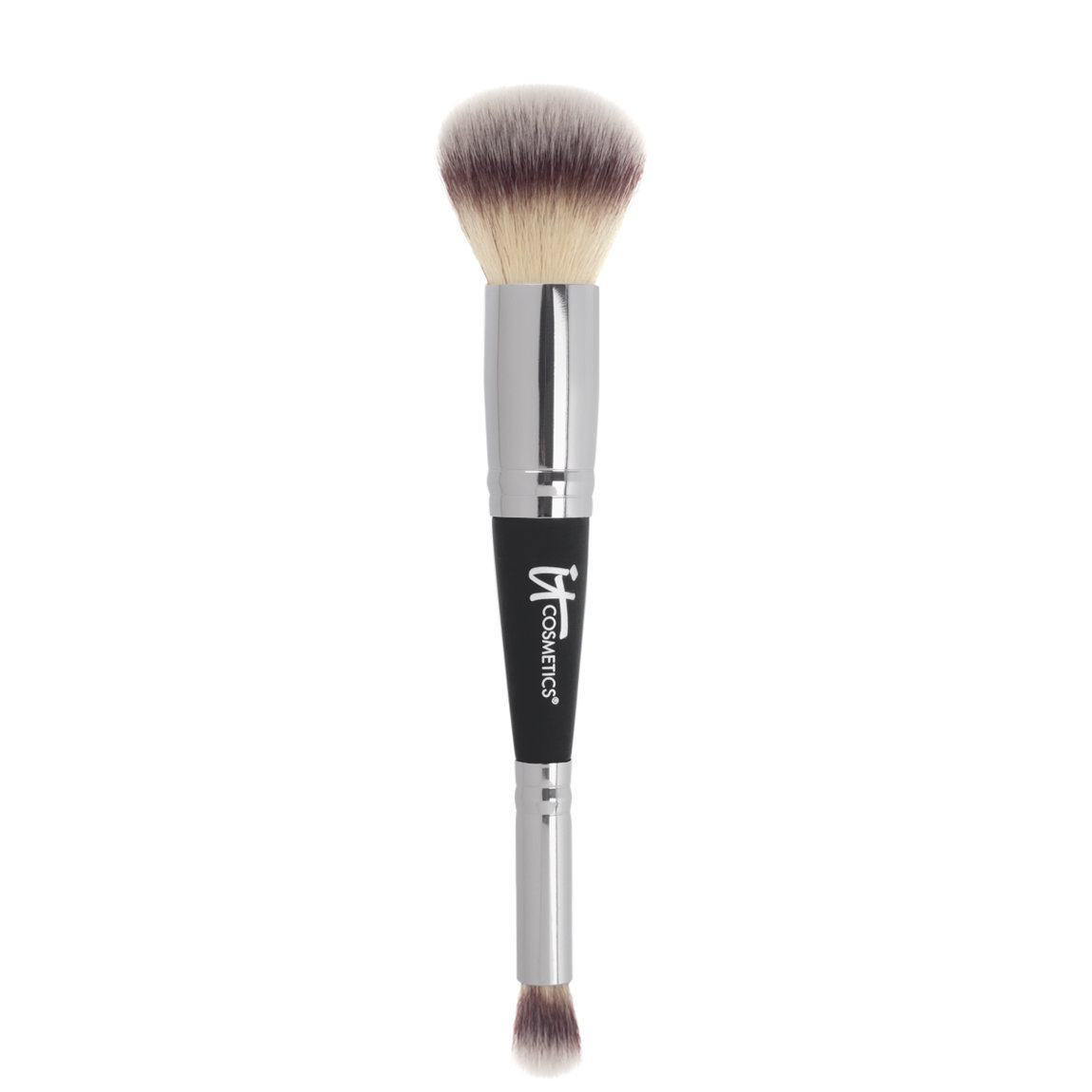 While the makeup is the star of the show, the brand's brushes are definitely worth checking out. This one has a soft, fluffy foundation brush one one end, and a little concealer brush on the other. Anything that saves space in our makeup bags is fine by us…
Bye Bye Pores pressed powder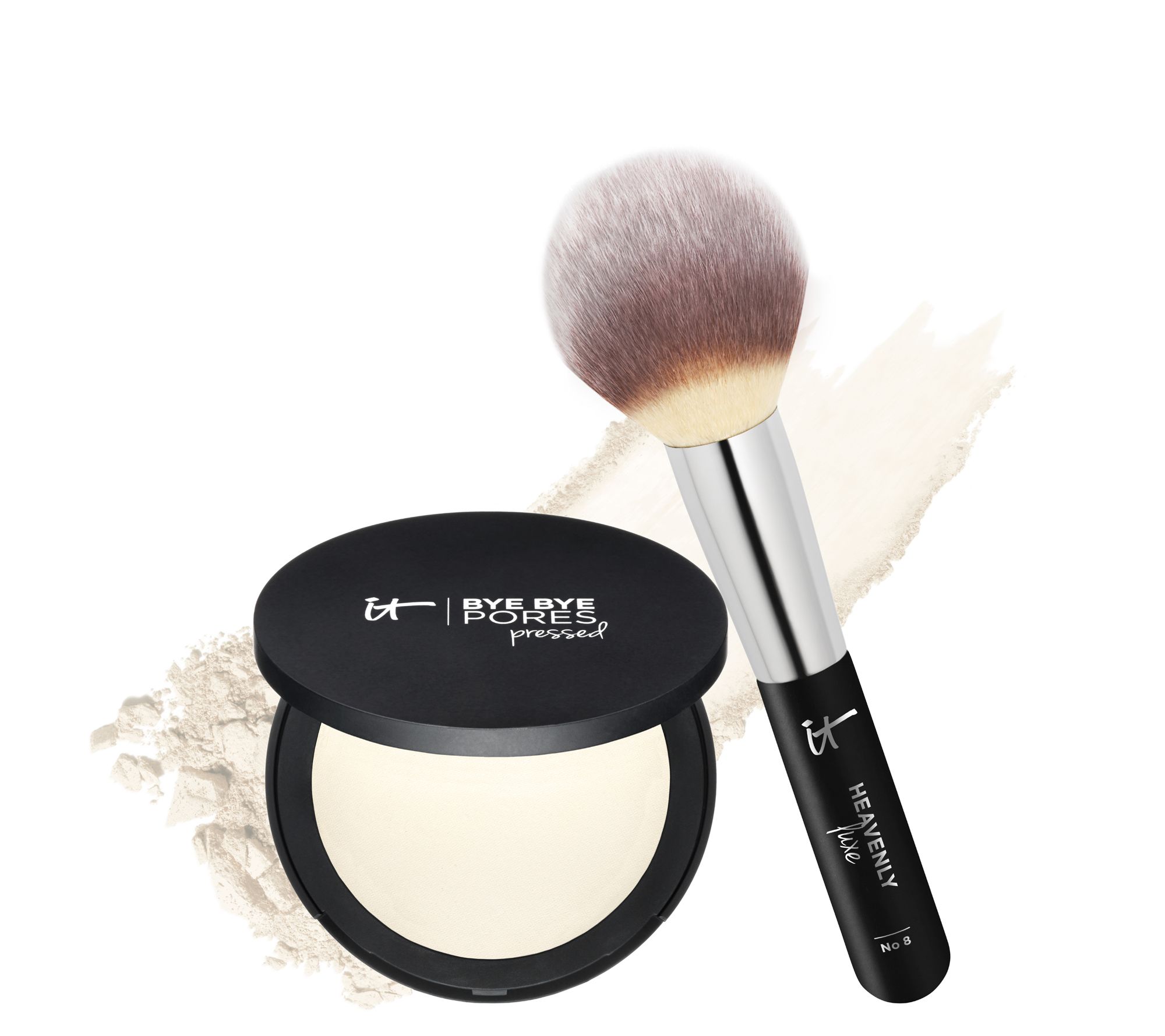 For years we have been watching beauty YouTubers going on and on about the Bye Bye Pores pressed powder, and not been able to see its pore-vanishing abilities for ourselves. Now our TIME HAS COME. This powder takes away shine while blurring and perfecting the skin, which is all we want in a product.
Superhero mascara
Lengthening? Check. Curling? Check. Volumising? Check. As with all mascaras, results may vary from person to person, but if you're looking for one that ticks all the boxes, the Superhero is your man.
Hurry up, July 25! We need to get our hands on some of these lovely bits…
Have your say
More like this