Everyone's Dotty For Polka Dots Right Now – Here Are 8 Of The Cutest Pieces
Spot our fave fashion trend.
Polka dots have been doing the rounds since the 1930s. Although it could be shrugged off as childish and a little bit Minnie Mouse-esque, the trend has stood its ground and has been making huge headlines in the fashion world this year.
With the likes of Kate Middleton, Sarah Jessica Parker and Solange Knowles donning the trend, it's no wonder almost every high street shop on the market has hopped onto the spotty bandwagon. Once again coming to our rescue and creating affordable pieces that us Joe Soaps can buy, all hail the high street! Below are just a few of our favourites.
Orange satin polka dot short, Missguided, €25
Asos design sleeveless maxi dress in polka dot, Asos, €58.07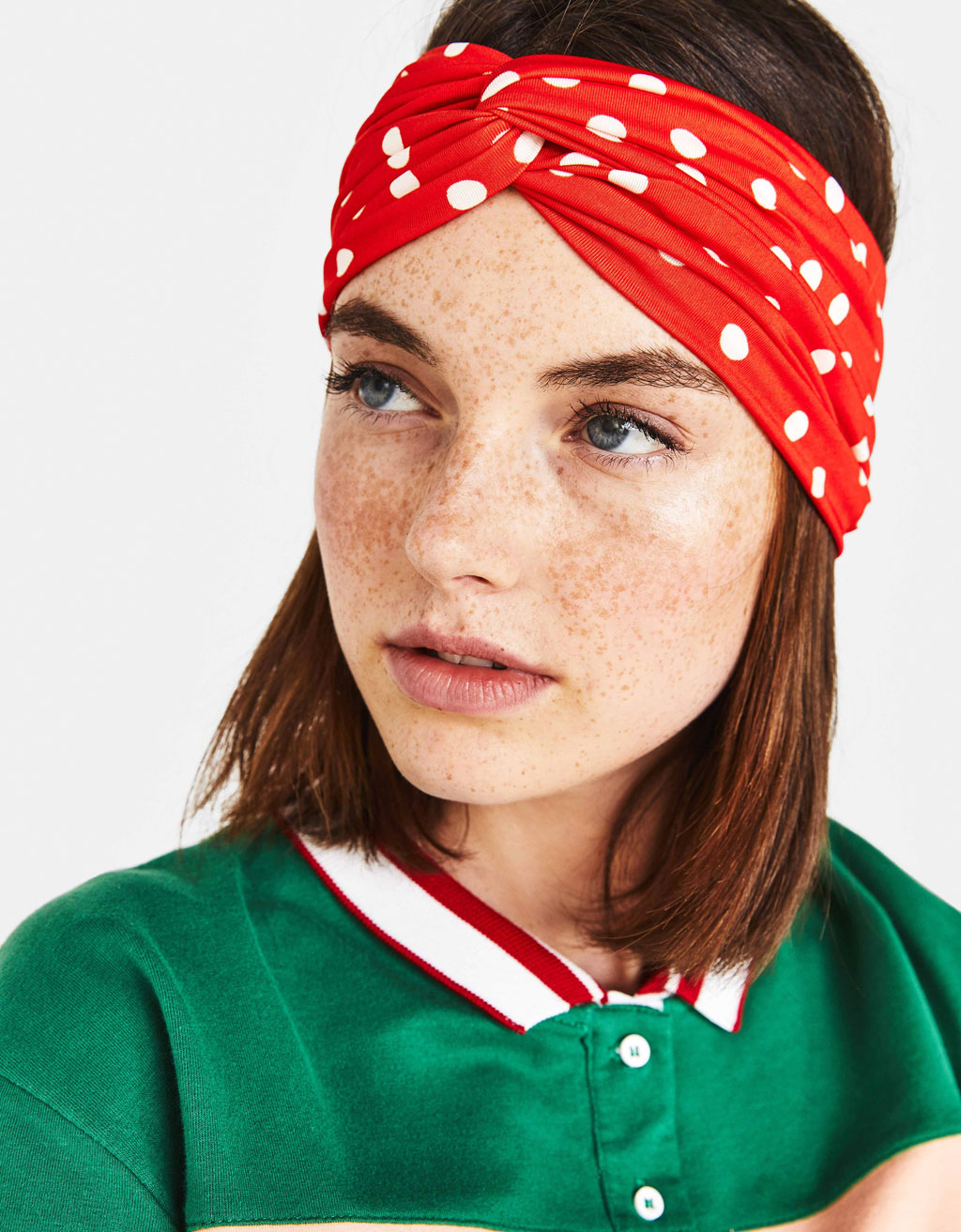 Polka dot turban-style headband, Bershka, €4.99
Belted trousers by Glamourous petite, Topshop, €50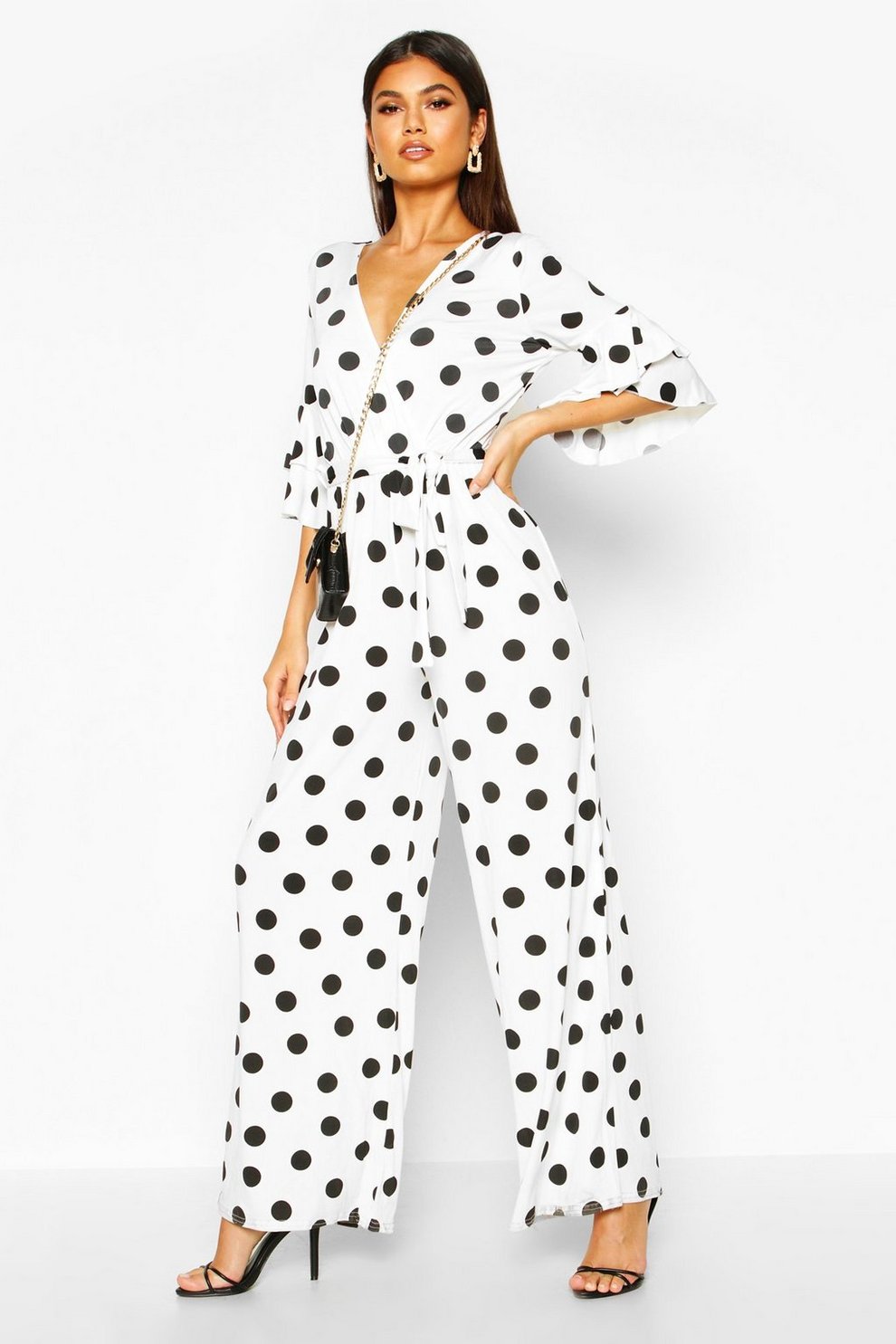 Ruffle sleeve polka dot culotte jumpsuit, Boohoo, €38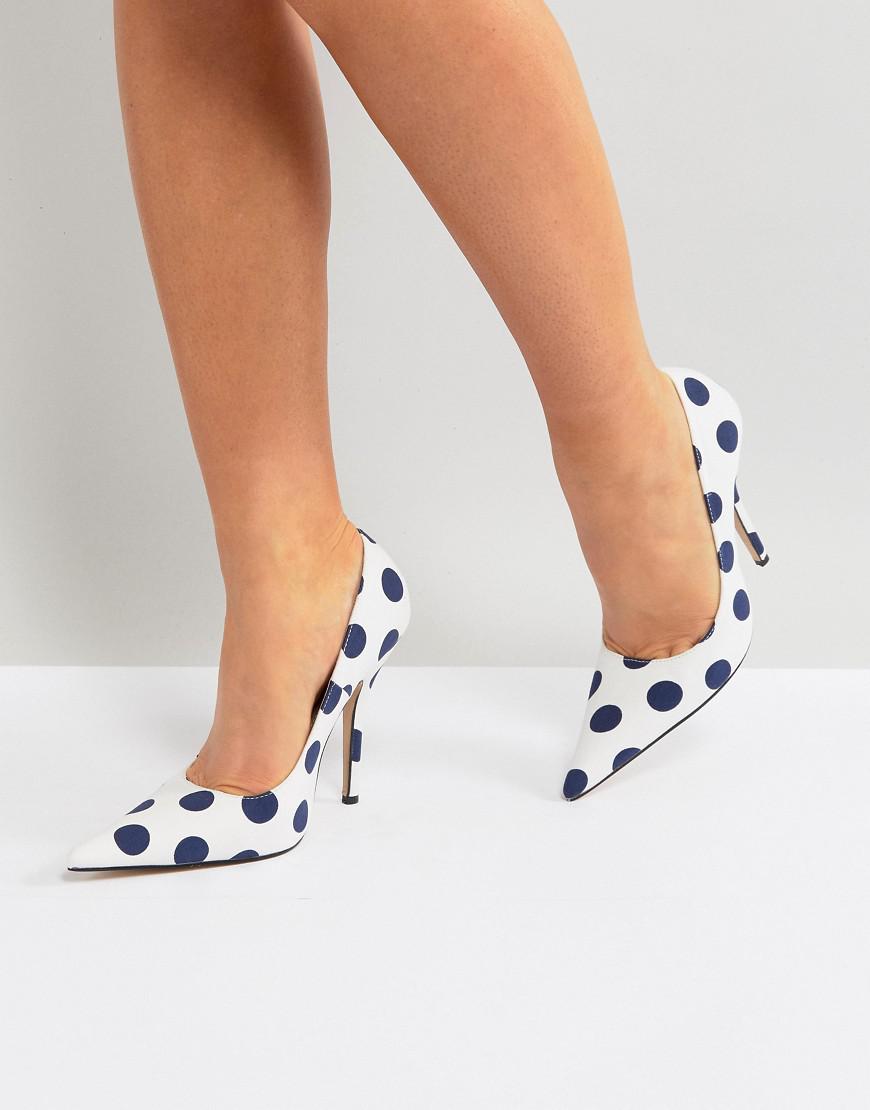 Public Desire tease polka dot court shoes, Asos, €20.05
Crêpe skirt, H&M, €27.99
You'll be easily spotted in the crowd wearing any of these.
Have your say
More like this