Inspired By The Fashion In Mamma Mia 2? Here's How You Can Get The Look
The pieces that will have you saying Gimmie, Gimmie, Gimmie.
I think it's safe to say that Mamma Mia fever has well and truly infected us all. Here at STELLAR, we are loving more than just the music, that 70s inspired wardrobe has us DROOLING.
So, we have searched the high street to find the best young Meryl Streep looks we could find to bring to you. Prepare yourself for a whole load of denim, metallics, and flares we can't!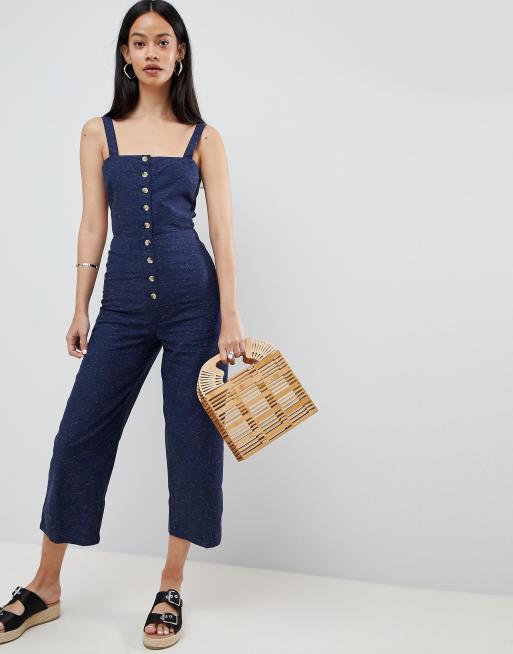 Asos design textured denim button through jumpsuit, Asos, €52.54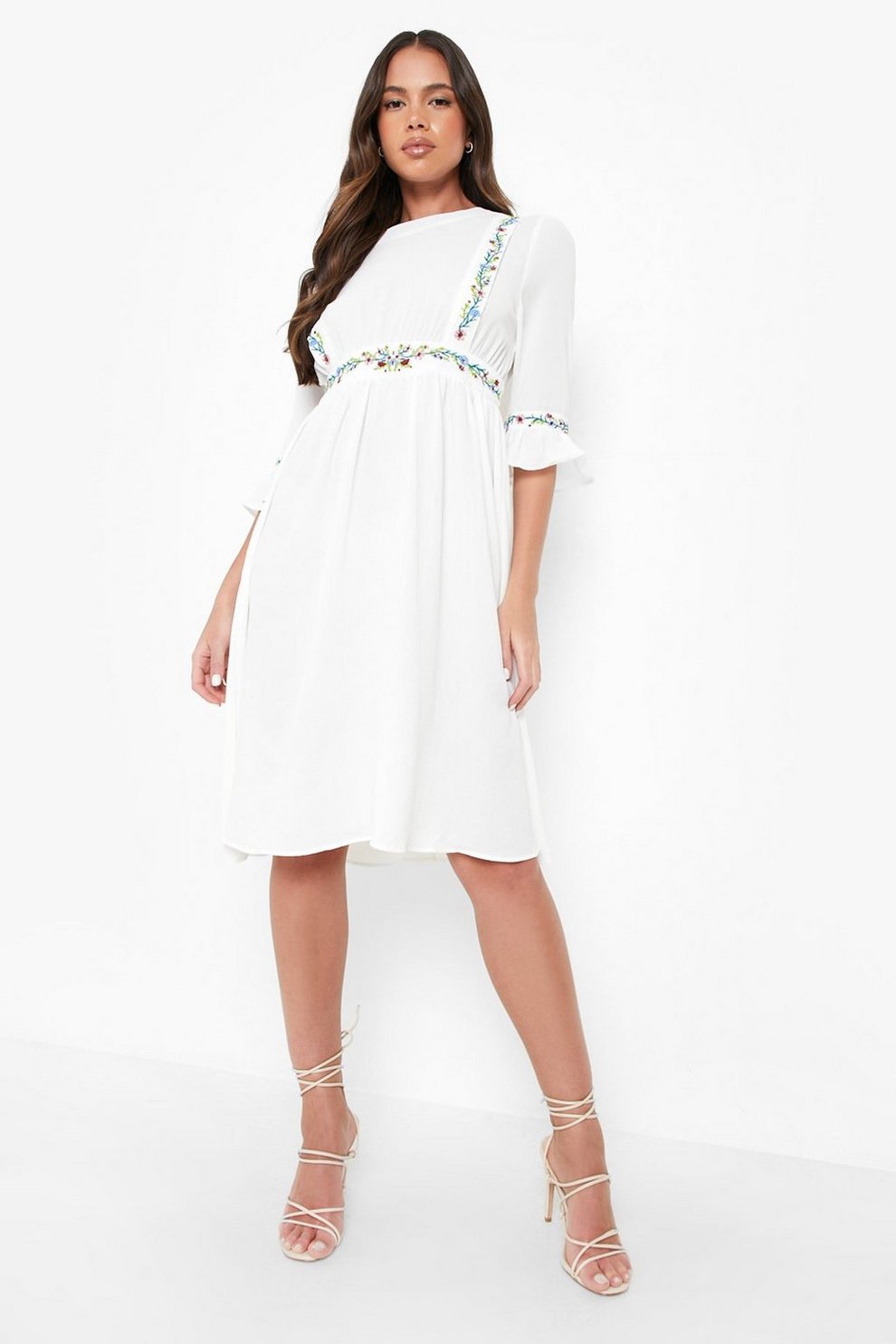 Embroidered ruffle sleeve midi dress, Boohoo, €40.00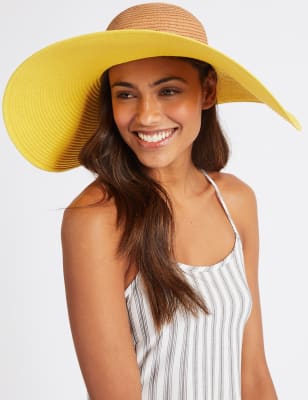 Colour Block Floppy Hat, Marks & Spencers, €40.00
MOTO seam crop flared jeans, Topshop, €46
Asos rhythm ankle boots, Asos, €31.11
MOTO premium mom shorts, Topshop, €44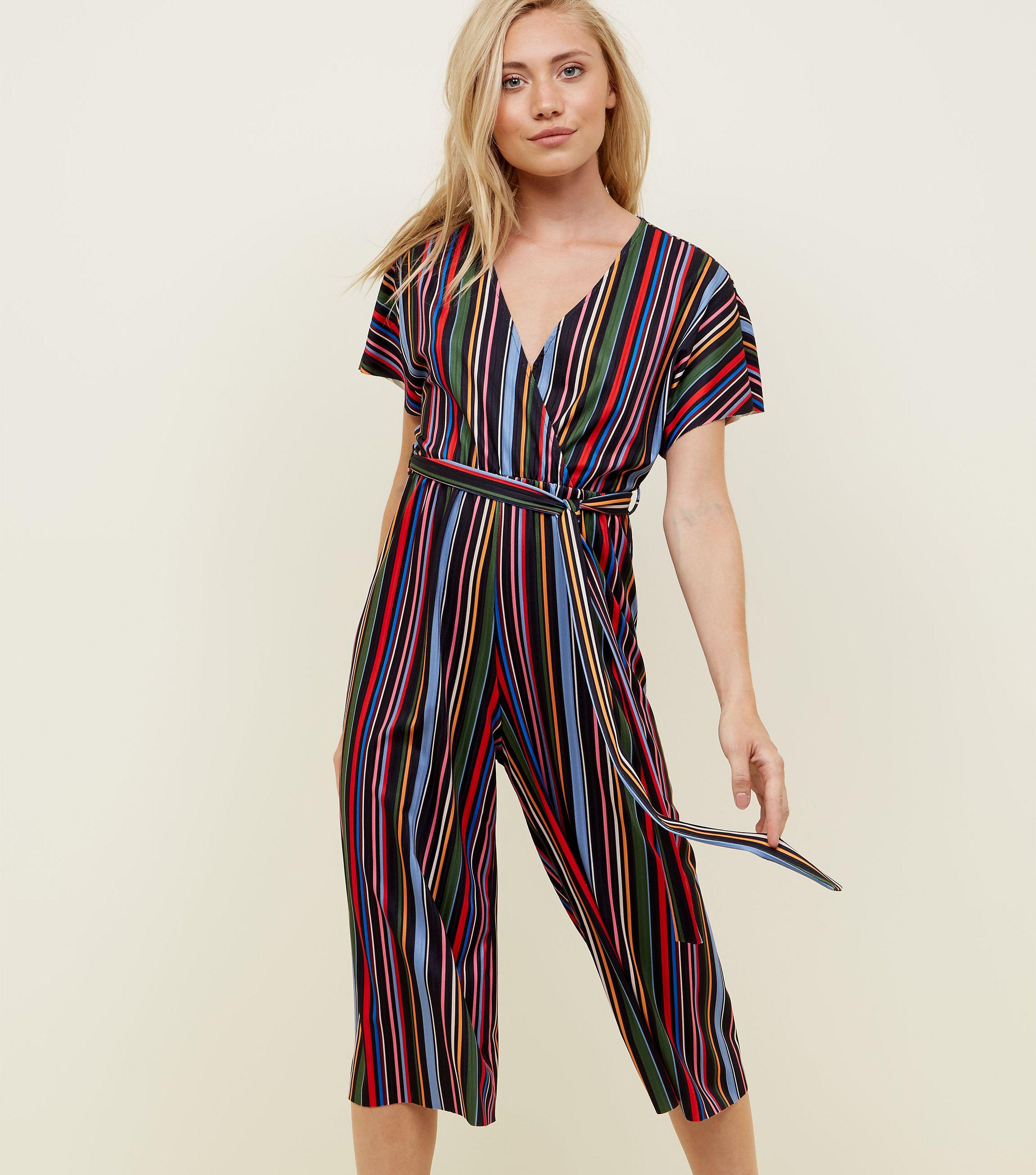 Petite black rainbow stripe ribbed jumpsuit, New Look, €29.99
With any of these looks, tonight, you will be the dancing queen.
Have your say
More like this