Is Your Skin Suffering RN? Here's How To Revive It
Face masks to the rescue!
After a very jolly few days, it's probably fair to assume that many of us are suffering from some small skin freakouts right now.
All of that booze, sugar, late nights, and skipped cleansing routine will eventually take its toll on our faces, but tbh, we wouldn't have it any other way.
Now that there's a lull in the next day or two before festivities start to kick off again, we're looking at the ways we can give our skin a quick revival to have it looking back to its normal self again.
Face masks are a really handy way to sort your skin out in a hurry. Whether your skin is looking a little dry and irritated or congested we've got the solution for you.
If your skin is dry: 
Naturally, what your skin needs here is a shot of moisture. Sheet masks are a great way to load your skin with hydration in a short amount of time. And be sure to lock in all that goodness with a moisturiser afterward too.
Moisture Masters Sheet Masks – €12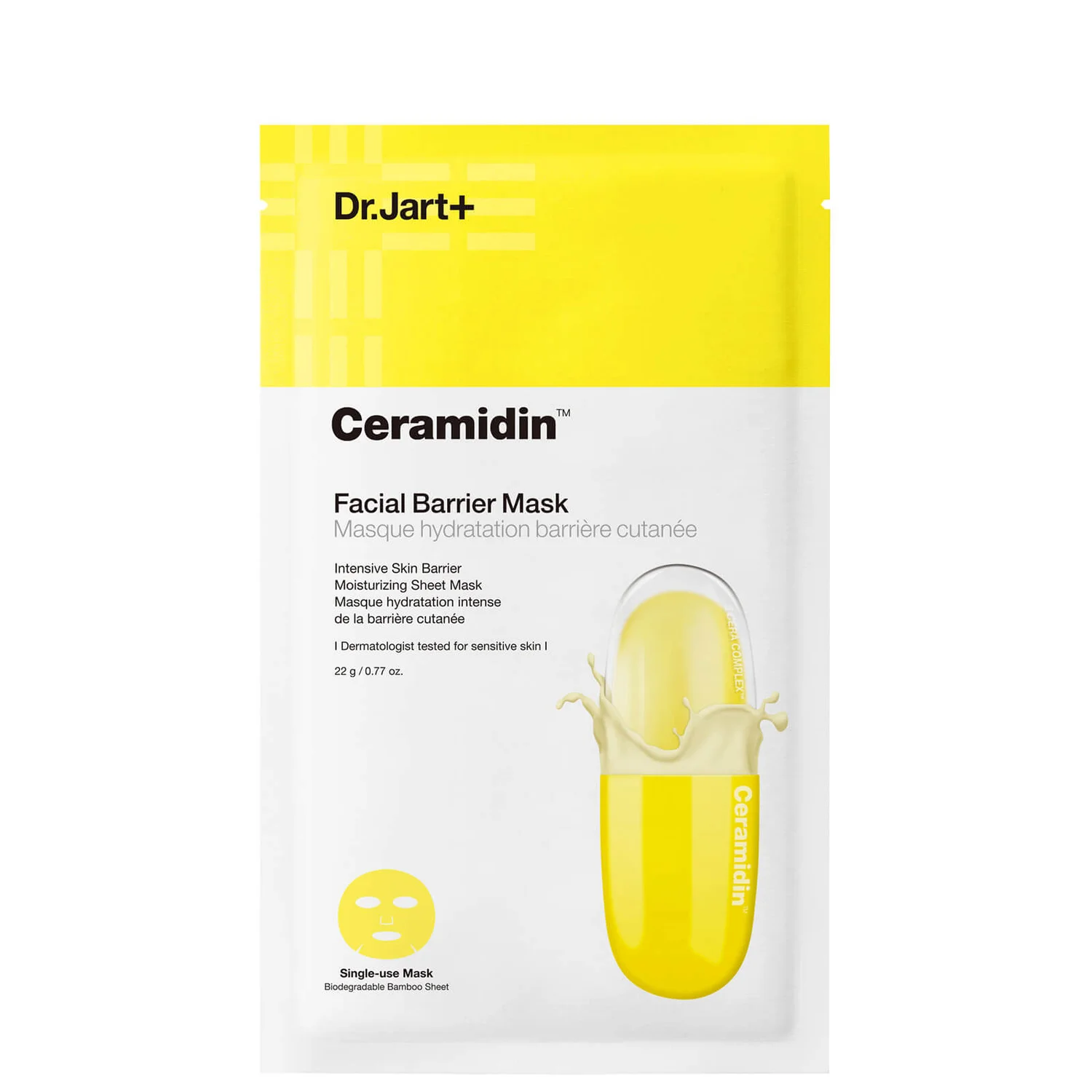 Dr.Jart+ Ceramidin Facial Barrier Mask – €6.95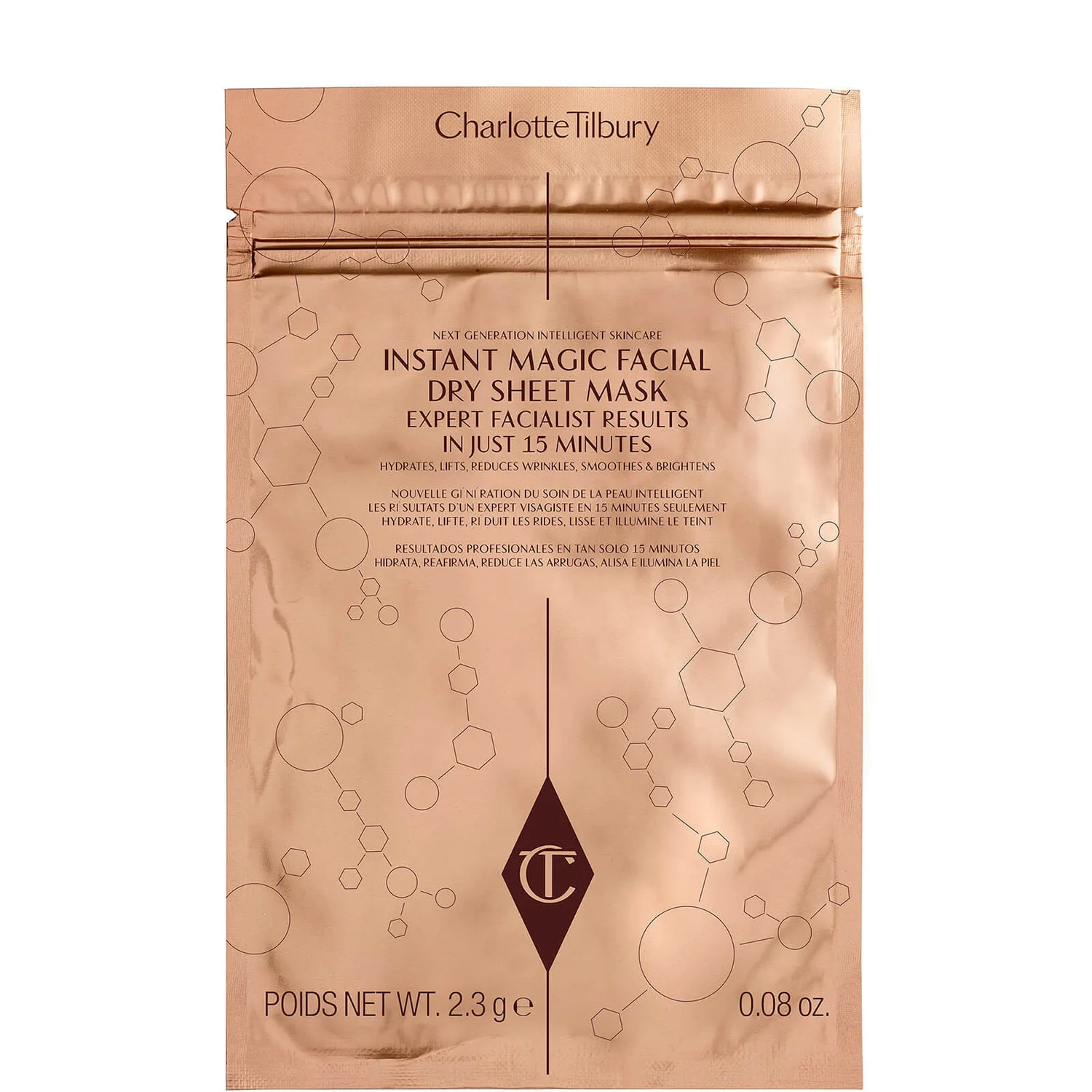 CHARLOTTE TILBURY INSTANT MAGIC FACIAL DRY SHEET MASK – €24
If your skin is breaking out: 
If you notice some unwanted texture on your skin, the best thing you can do for it is 1) exfoliate and 2) attack the area. You can do this successfully with a chemical exfoliant face mask, and following it up a day or so later with a clay face mask.
The Ordinary AHA 30% + BHA 2% Peeling Solution – €8.30
KAOLIN CLAY MASK – €6,49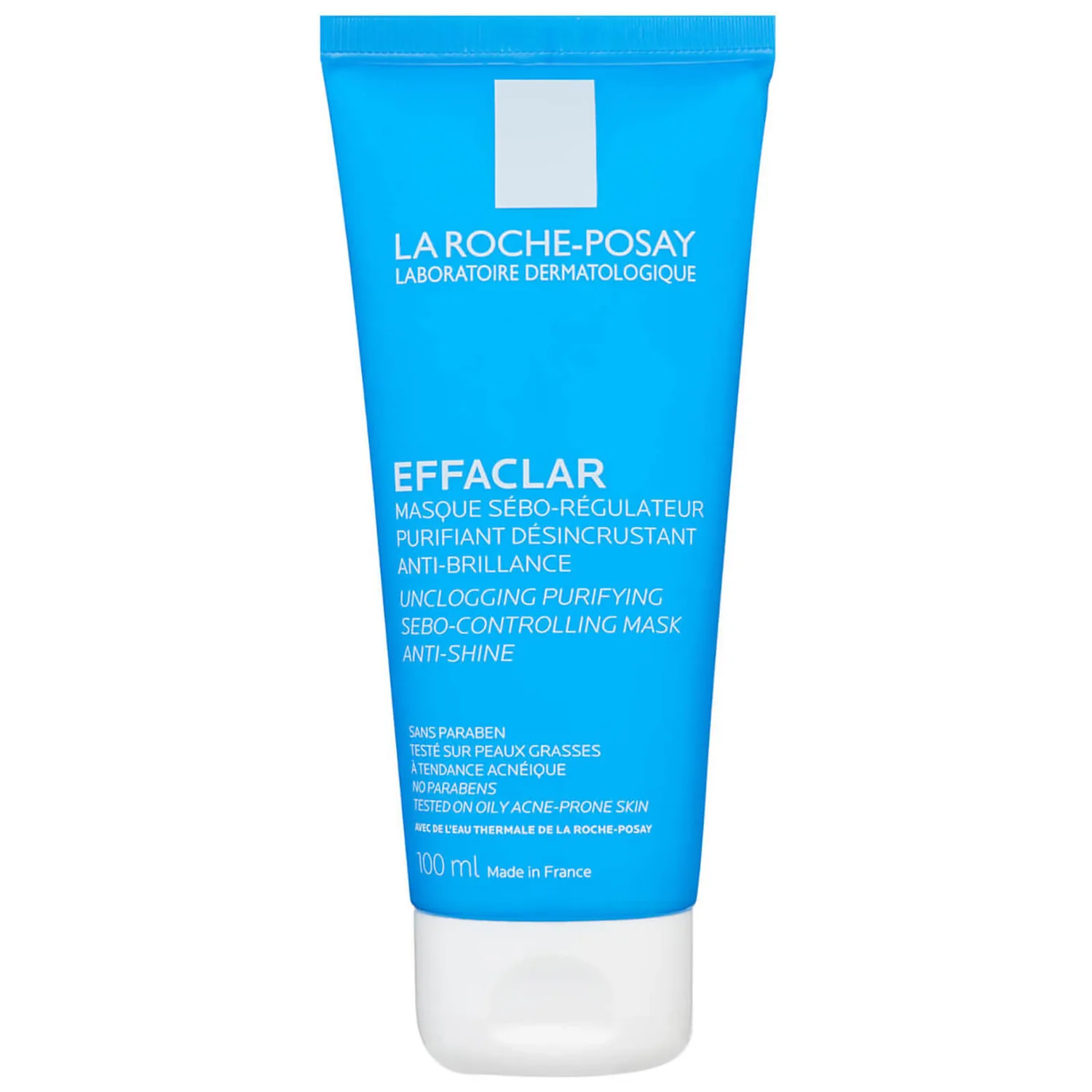 La Roche-Posay Effaclar Mask – €18.95
If you're a bit of both: 
Often, it's not quite as clear cut as having either 'dry' or 'oily' skin, and our concerns can be a mix of the two. If that's the case, let me introduce you to 'multi masking'. For this, you'll need to use a combination of face masks to target each area differently. Apply a blemish-targeting mask on the areas you're breaking out, and pop on a moisturising mask on the rest of your face.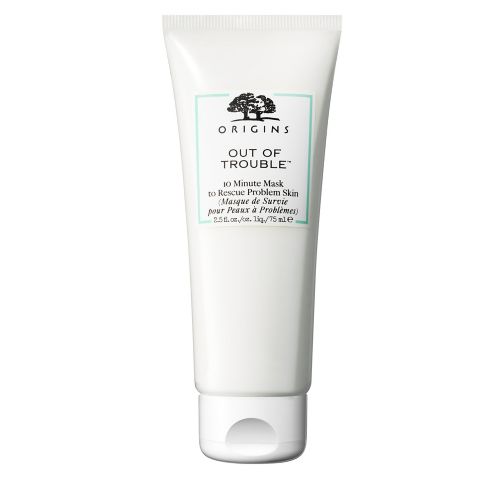 Origins Out Of Trouble – €19,45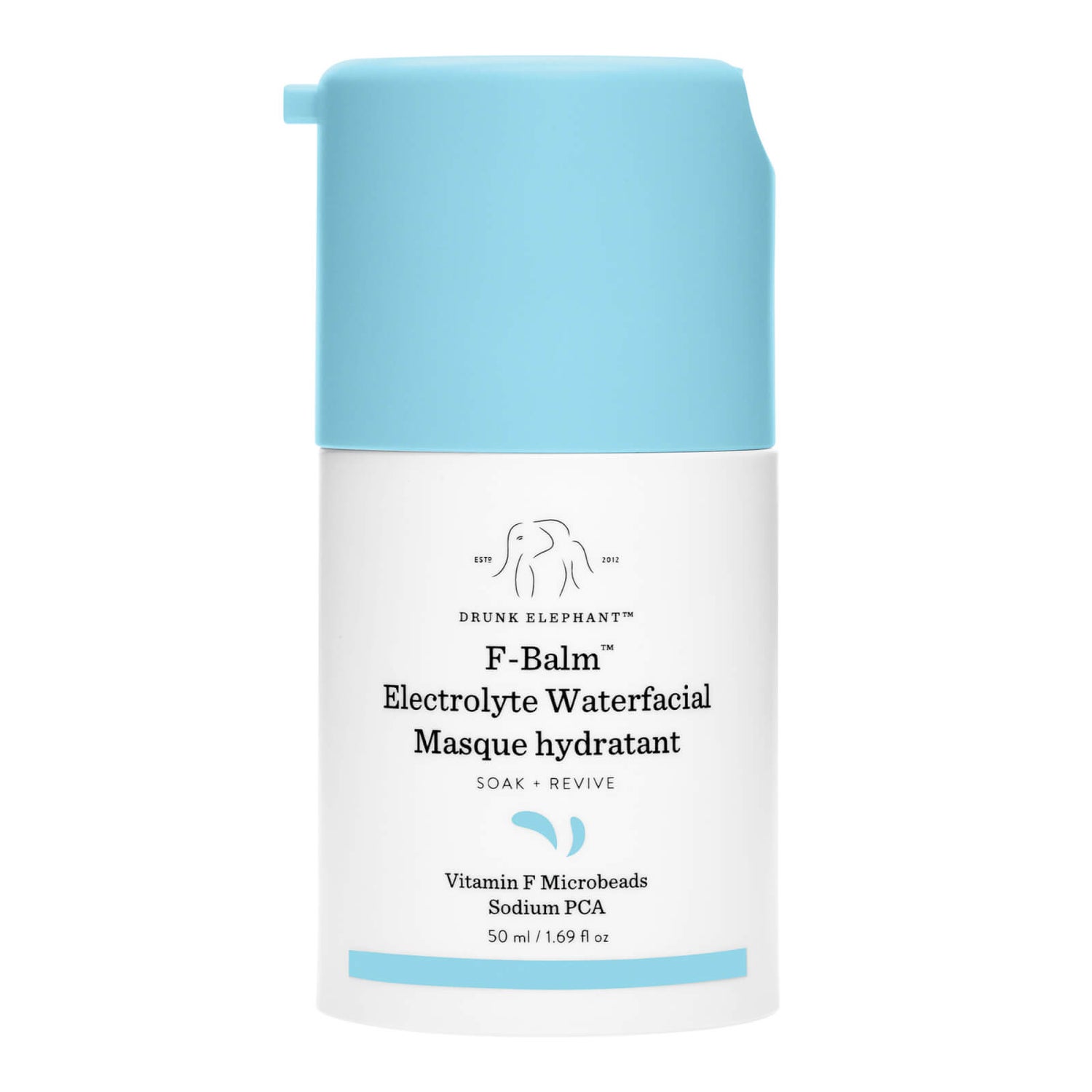 Drunk Elephant F-Balm™ Electrolyte Waterfacial – €50
Have your say
More like this