Kim Kardashian's Makeup Artist Has Struck Up A Lovely Friendship With This Elderly Irish Couple
Waterford man Des is taking lessons so he can do his wife Mona's makeup.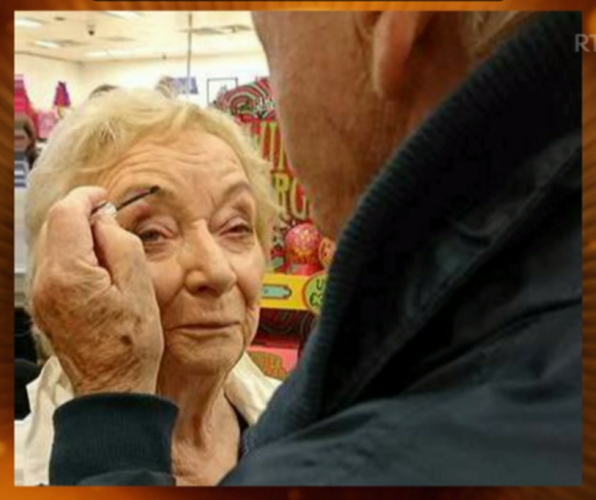 Last year, Waterford couple Des and Mona captured the nation's heart on the Late Late – Mona is losing her eyesight, so Des has taken lessons to learn how to do her makeup.
Des told Ryan Tubridy at the time:
Actually I'm getting on so well with the lessons I'm thinking of giving them now.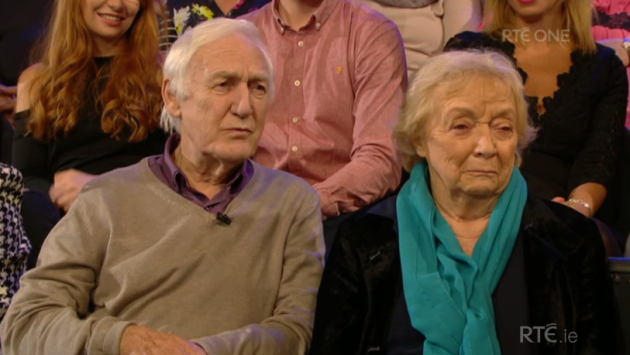 Somehow, Des and Mona's story got all the way to Kim Kardashian's makeup artist, Mario Dedivanovic (AKA MakeupByMario). Mario hosts makeup masterclasses all over the world, and made a point of inviting Des and Mona to the one in London over the weekend along with the Rosie O'Driscoll, the Benefit makeup artist giving Des his lessons.
Sharing a picture of him with the couple, Mario wrote:
I called my manager and told her I wanted to invite Des, Mona and Rosie to The Masterclass and we had to make it happen. Big thanks to Benefit Ireland for helping me to make it possible. My heart felt so full seeing them there in front of me.
"My highlight of The Masterclass London and of the year," he continued.
Rosie shared some more pictures from the event, saying Des and Mona were 'overwhelmed' by Mario's kindness.
How absolutely lovely. <3
Have your say
More like this