The STELLAR Team Share The Beauty Products They Actually Use Up
It's all well and good having a big makeup collection, but what do you use out of it?
While there's always a new beauty product to lust after, it's often interesting to step back from the wishlists to examine what we really use. Do we really need another eyeshadow palette if it's going to languish in a drawer, because we're actually more into cream shadows?
'Empties' videos are compulsive watching for the average fan of beauty YouTubers – in these videos, the blogger lists out all the products they used up in a period of time, giving speedy mini-reviews of each.
Irish blogger Laura Young (AKA Laura's Views) regularly posts about her 'empties', and tells STELLAR that her viewers appreciate getting a solid account of how a product performs. She thinks that doing the videos has encouraged her to actually use what she already owns:
I do find myself making a more conscious effort to 'shop my stash', but the real kicker for me is going through my 'empties' and seeing that I have two or three very expensive moisturiser packages in there, which would have totalled €120+. That hurts.
"When it becomes a case of showing new 'favourite products' every single day, I think it becomes unethical," she says. "I've been using and raving about the same body cream for 2+ years now, do my followers get bored of me posting about it? Maybe. But it's just THAT good."
Using up products has almost become a competitive thing – a whole culture has sprung up around 'panning' makeup, like this Reddit forum where people share photos of their completely finished eyeshadow palettes (AKA 'pan porn') and talk about their 'panning projects'.
It's strangely satisfying, and a great incentive to get busy with your own.
All of this got the STELLAR team thinking: What makeup products do we actually use up?
Vicki Notaro, Editor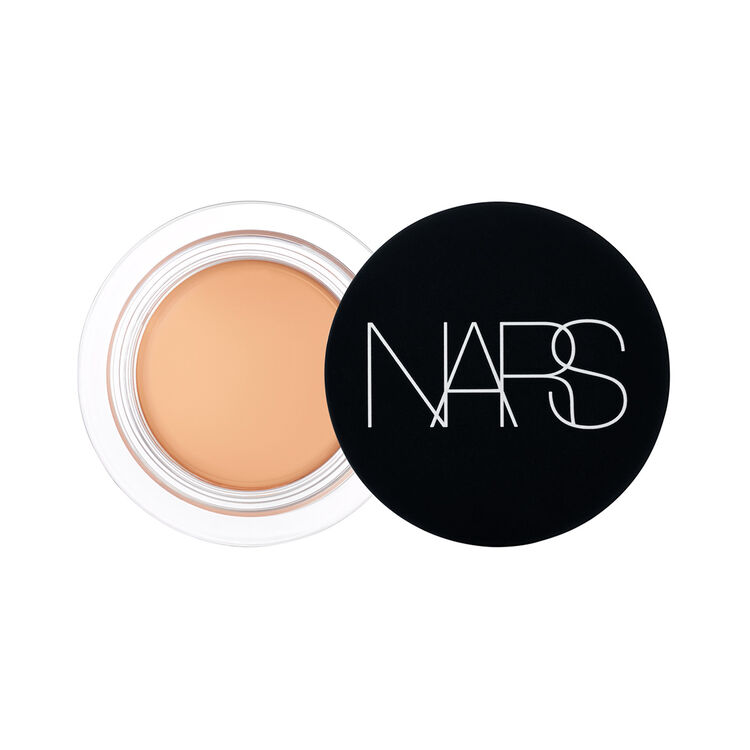 NARS Soft Matte Concealer and the Chanel Stylo liner pen – I'm just about to repurchase both of them. I've dabbled with others, and it's kind of my job to try out everything on the market. So if I'm willing to buy these two quite expensive products instead of using the samples I get sent to trial, you know they're good!
Linda Conway, Fashion Editor
I use Image SPF 32 every day, and I love the Vitamin B serum from Reform for a kick of hydration!
Jen Morris, Social Media Manager
I love how easy the Makeup Forever HD Stick Foundation is to apply, you literally just swipe it on and blend. It's not like the old school pan sticks. It's super light on the skin and gives a gorgeous glow. My sin is dry, so I find mattifying foundations can age me and make any lines on my face much worse. It wears very well (8/12 hours) and is so versatile – depending on how much you use you can get light, medium or full coverage from it!
Cara Croke, Editorial Intern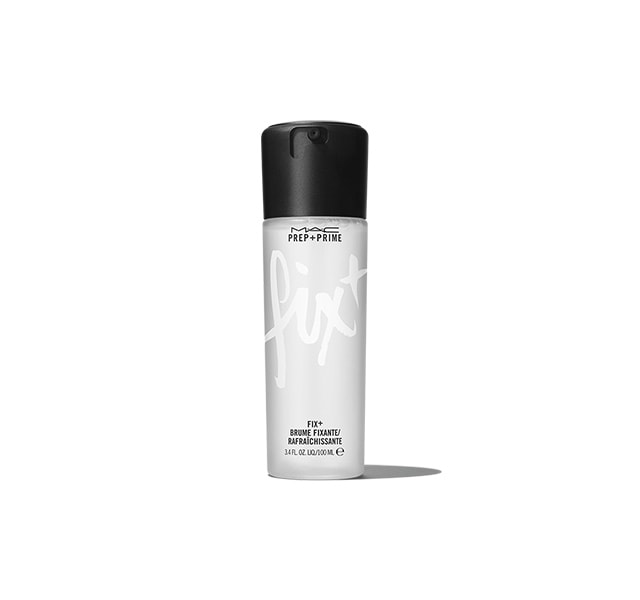 One beauty product I always use up is setting spray. I always have a bottle of MAC Fix Plus to prime my skin and wet my brushes, and then finish with the Skindinavia Oil Control Finishing Spray. I go through them like mad.
Valerie Loftus, Online Editor
So I've got a few things I'm making my way through – I'm currently on my third Maybelline Age Rewind concealer, which is probably the nicest budget undereye concealer on the market. I just hit pan on my Mary Lou-manizer highlighter from The Balm, which was *incredibly* exciting, and I'm also coming to the end of my amazing It Cosmetics CC Cream (which I'm already anxious about being without). I reach for all of these products every day.
Have your say
More like this