This New Jean Trend Is Giving A Whole New Meaning To 'Easy Access'
We're using the word 'jeans' very loosely here.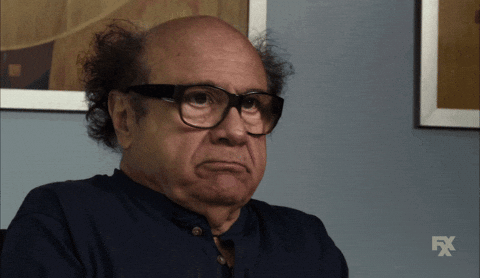 We've seen our fair share of mad fashion trends, but this one takes the cake.
Don't get us wrong, we're all big fans of a ripped jean here in STELLAR HQ, but these are a bit extreme.
We get that everyone does jeans, so these days clothing brands need to have fresh and different ideas to be successful in the competitive fashion world. Honestly, though, we can't see anyone other than Kendall Jenner being able to pull these off.
The 'naked jean' trend started by designer Carmar is pretty wild. Take a look at these.
Now if you think the front are bad, take a look at the back.
Call us old fashioned, but these can not be practical! To make matters worse, it'll cost you $168 for a pair of the non-existent denims.
Now we're well aware that everyone has a particular taste in fashion, so if you're liking the look of these we've found another naked jean from Fashion Nova for half the price that may tickle your fancy. Behold – the 'Wild Thang Lace Up Pants'.
We're just waiting to see these popping up in Catch in the Ilac. Can't wait to see a load of legs running around Electric Picnic this summer.
Have your say
More like this