10 Funny, Heartwarming And Steamy Romance Novels To Bring On Your Summer Holidays
Love getting stuck into a good romance, so we do.
Unsticky by Sarra Manning
Grace Reeves is falling behind at work, newly dumped, and massively in debt when art dealer Vaughn offers to pay her to be his 'girlfriend'. Unsticky is kind of like a modern day Pretty Woman – it's sexy, funny, and full of fashion references that are sometimes just as seductive as the love scenes.
Rules of Civility by Amor Towles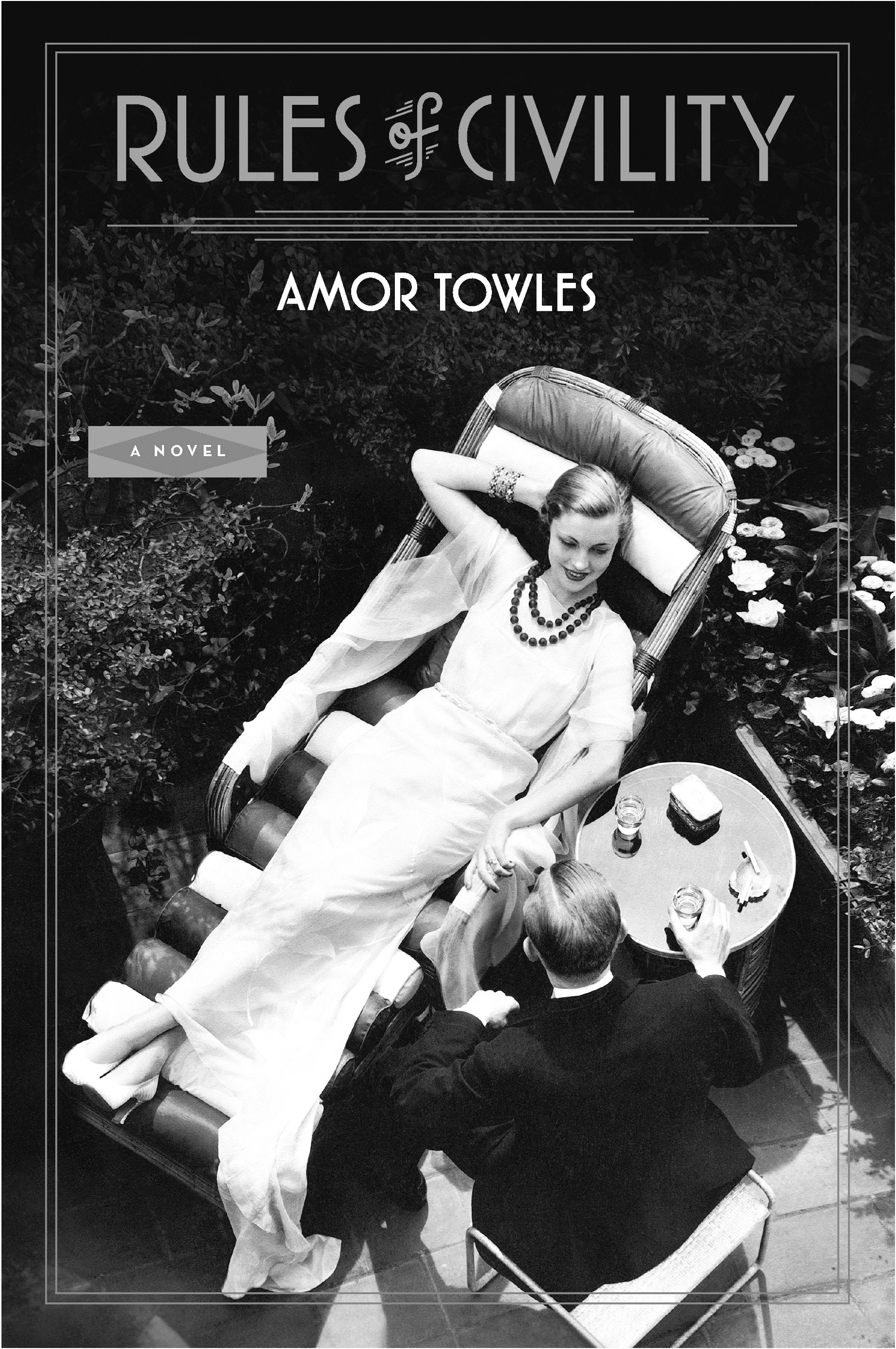 Set in New York in 1937, this book follows Katey Kontent, a young woman working at Condé Nast and living it up in the city's jazz clubs by night. When she and best friend Eve meet a blue-eyed banker one night, it sparks a juicy love triangle that spans a year of their lives.
Public Relations by Katie Heaney and Arianna Rebolini
PR maven Rose Reed is challenged with arranging a 'showmance' between a British popstar and an up-and-coming indie musician… and starts falling for him herself. Will she risk her professional reputation to pursue him? Of course, like.
The Boy Next Door by Meg Cabot
Yes, that's Meg Cabot of The Princess Diaries fame. Her adult novel centres on a gossip columnist who starts investigating the murder of her elderly neighbour – and starts suspecting the very attractive boy next door. Lots of fun.
Outlander by Diana Gabaldon
You may have heard of the TV series Outlander, starring Irish actress Caitriona Balfe – well, this is where it all came from. This steamy time-travelling saga follows a WWII-era nurse after she's hurled back in time to 1743 Scotland… right into the arms of a hunky warrior.
Riders by Jilly Cooper
Rich People Having Secret Affairs With Each Other is one of our favourite genres, TBH, and Jilly Cooper is the OG. Riders takes us inside the world of showjumping, "where the brave horses are almost human, but the humans behave like animals". YAS.
Sense and Sensibility by Jane Austen
You can't really go wrong with Jane, and this novel is particularly swoonworthy. It delves into the love lives (or lack thereof) of sisters Marianne and Elinor, who discover that they need a bit of sense and sensibility – get it – if they want to be truly happy.
Dating You, Hating You by Lauren Christina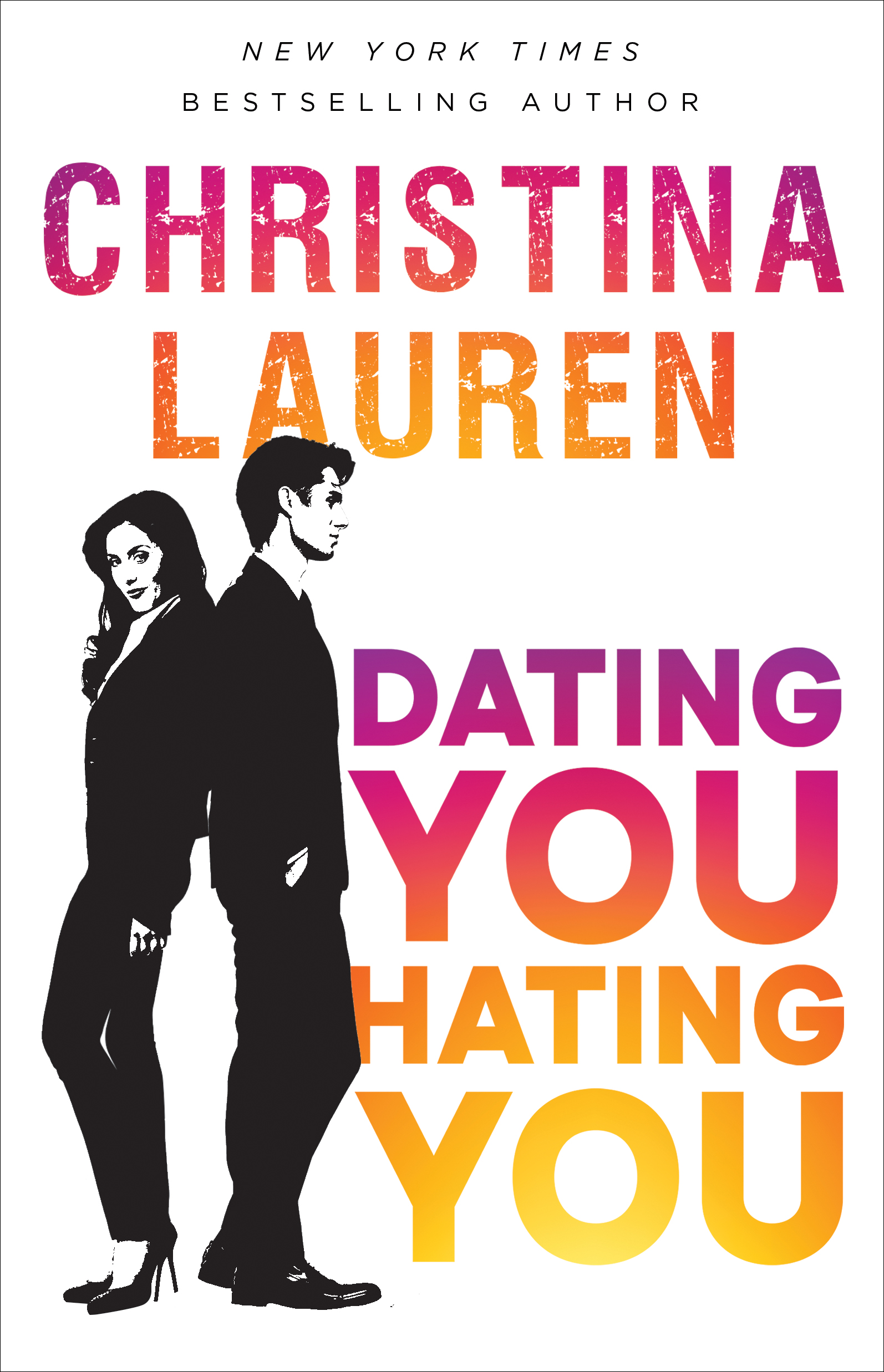 A man and a woman hit it off at a party, then realise they work for competing Hollywood agencies. But worse than that: The agencies are merging and they're up for the same job, meaning their blossoming romance must turn into war. An A+ beach read.
The Royal We by Jessica Morgan and Heather Cocks
Jessica Morgan and Heather Cocks basically wrote the plot of Prince Harry and Meghan Markle's relationship before it even happened. Well, they wrote the story of an American student meeting a British prince in college – but close enough. The Royal We is a ideal pre/post-royal wedding reading.
Fingersmith by Sarah Waters
This novel, set in Victorian London, blends romance and crime in the tale of Sue Trinder, an orphan raised amongst thieves in a slum. She's tasked with becoming the maid to gentlewoman Maud Lilly and helping a master thief seduce her in order to obtain her inheritance… but she begins to care about Maud in unexpected ways. A page-turner.
Have your say
More like this