Bit Of A Deliveroo Addict? Here's How You Can Get Unlimited Free Delivery
STELLAR promotion: Deliveroo Plus is here to save you money.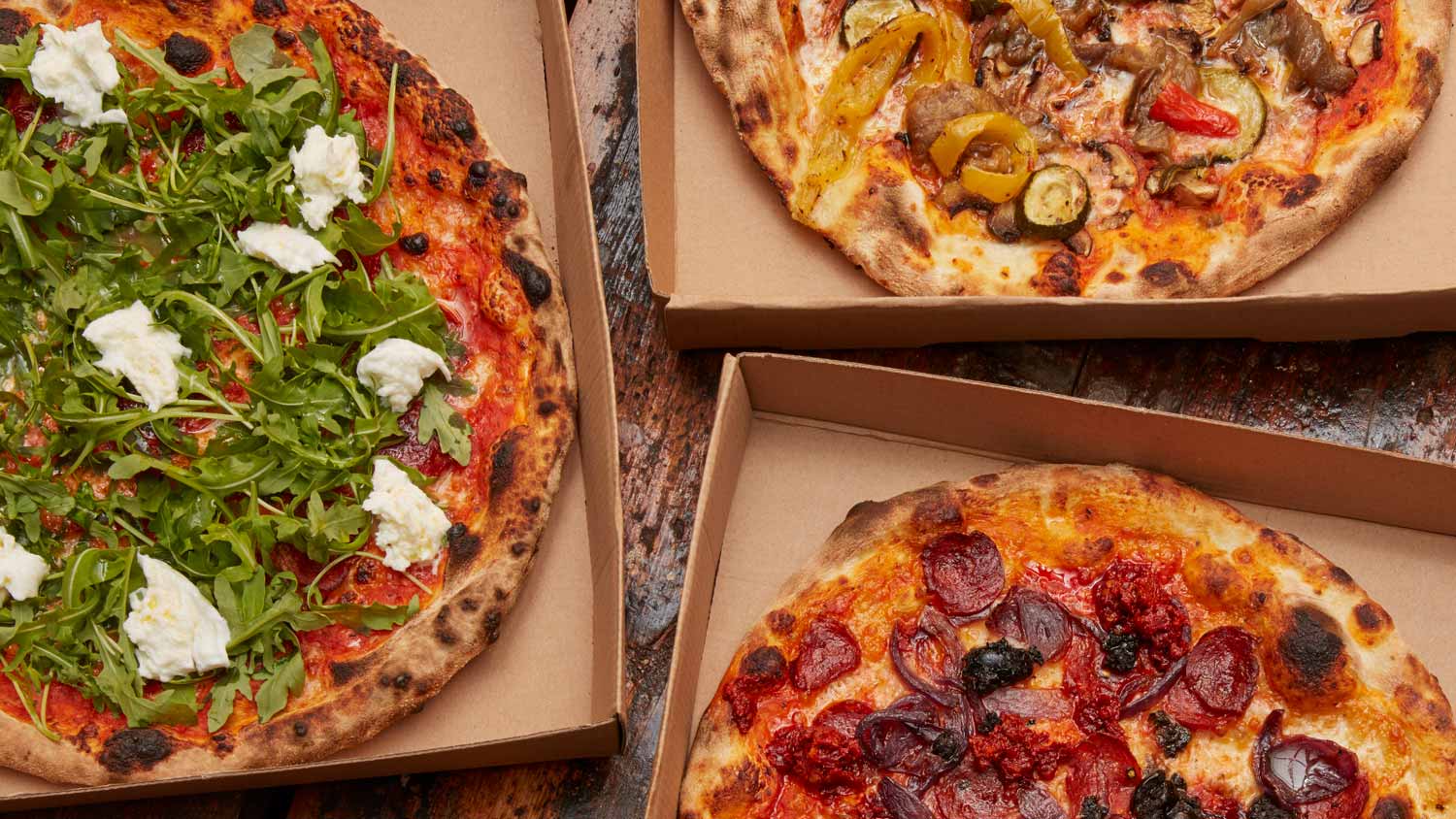 If you're even a little bit partial to a Deliveroo, you'll be delighted to hear that they've just launched a new service that will save you money as you feed your addiction (literally).
Deliveroo Plus is a new subscription service for food lovers all across Ireland – for just €9.99 a month, subscribers will get unlimited free delivery plus access to exclusive offers for the country's favourite restaurants. Oooh.
The service has already been a success in the UK, where half of all customers saved around €28 on delivery in the first two months of signing up.
Customers can try the first month for free, and get access to all sorts of deals from Deliveroo's eateries. Sounds good, right?
To sign up, check out the 'Account' section of the app or website, or simply click to add it to your basket as you order your next meal. Deliveroo, you really are spoiling us.
To order, visit Deliveroo.ie now, or download the Deliveroo app from the App Store or Google Play Store by clicking the links below:
Have your say
More like this