Dads Can Be Hard To Buy For, So Here Are 12 Things To Get Your Da For Christmas
Oh dads, why do you trouble us so much come Christmastime?
What is it about dads that make them so hard to buy for? We're stumped almost every year. But more often than not, they're actually pretty delighted with gadgets, gizmos, and practical items. Here are 12 gifts your papa might just love.
There is no gift more dad-appropriate than an AncestryDNA kit, which will unlock the secrets of your family tree. Let's hope there's nothing dodgy in there.
Is he stuck to his iPad? He may just appreciate this 'lap desk', which will prop up his tablet while he eats or drinks his coffee. As if he needed another excuse to be on it all the time…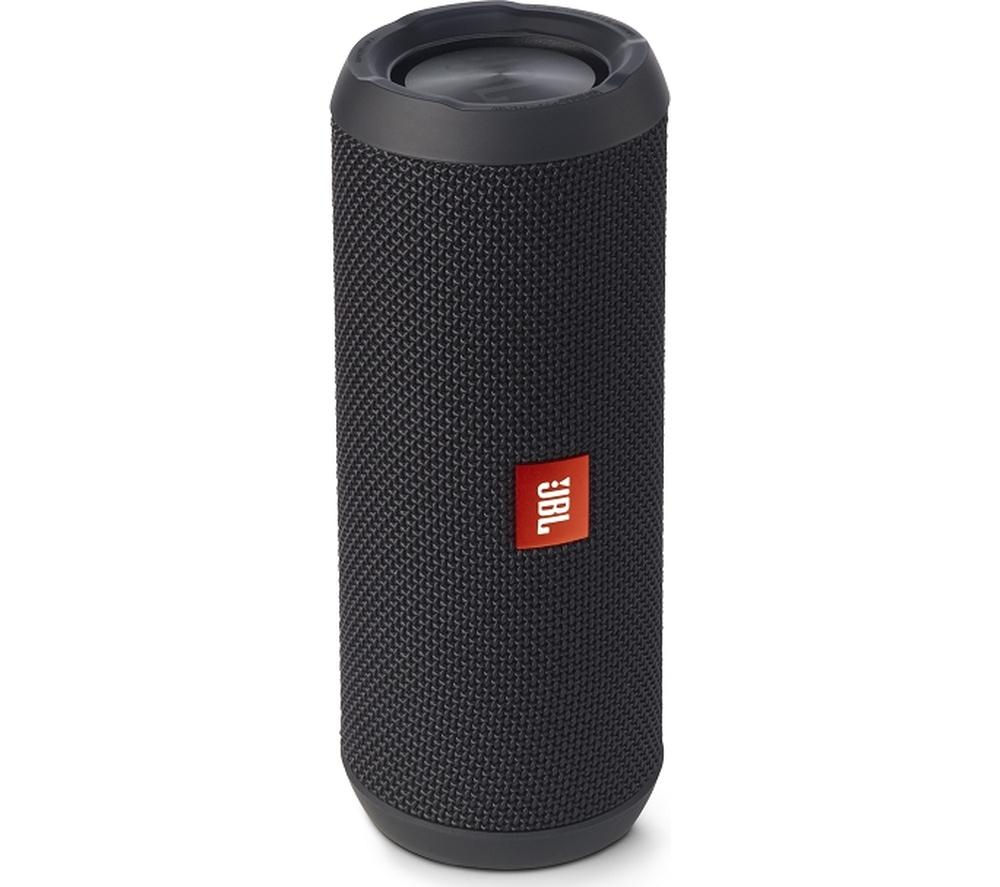 Some dads love nothing more than commenting on the sound quality of a speaker (or the picture quality of a television), and if your dad is one of these dads, this small but mighty Bluetooth speaker will please him greatly.
Yes, socks are not a glamorous gift, but who can resist these gorgeously-patterned ones? Your pops' feet deserve them. And Brown Thomas will give all the proceeds from this giftbox to the mental health charity Aware, making them doubly special.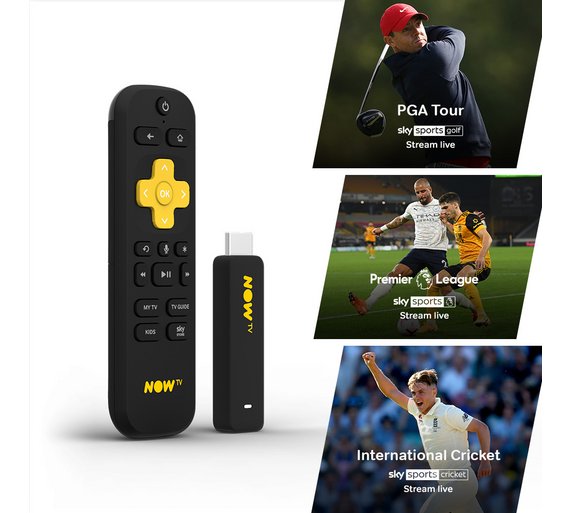 We don't all have The Channels, so sporty das will be bet into this Now TV subscription, which will give them all the sports they can handle for a month (there's also currently an offer to get two more months for the price of one, if you want to throw that in too).
Gadget-loving fathers will appreciate all the features on this smartwatch – there are exercise and activity trackers, a heart rate monitor, a music player… Oh, and it tells the time too. Don't forget that.
In his autobiography, Des Cahill lifts the lid on his years as one of the country's most beloved GAA broadcasters. If your dad's not a Des man, the autobiographies from Irish boxer Andy Lee and hurling manager Davy Fitzgerald might just tickle his fancy.
Does your dad live in fear of his card being skimmed? (It's a very Dad Fear, to be fair.) This slim wallet holds cards, cash, and coins, and contains technology that protects your money from 'digital pickpockets'.
Remember how people used to buy aerial photos of their homes? This is the modern-day version of that, and he'll probably get a huge kick out of it.
Craft beer nuts will enjoy this selection of four Irish craft beers – there are stout, red ale, and wheat beer sets to choose from, depending on his favourite.
This polo shirt is designed to keep your golfer dad cool on the course, protect him from the sun and stop him getting all sweaty and smelly. He'll appreciate that.
Is your da a bit handy? This pocket-sized gadget has all sorts of bells and whistles, including screwdrivers, wrenches, a box opener, a ruler, and a cutting edge. He'll never be stuck for a tool again. (There's also one specifically for golfing, if that's more his jam.)
Have your say
More like this