NYE Episodes Of Your Favorite Shows To Hype You Up For The New Year
Let the final bout of binge-watching begin!
The end of the year is soon approaching, and as we write our somewhat aspirational list of new years resolutions down, it's the perfect time to get in that final dose of festive binging in too.
Soon you cosy sofa spot that has served you so well over the winter months will be traded in once again for a pair of runners as you're kickstar your resolutions, and you'll be swapping your cosy joggers for slacks as you head back to work.
So, we're certainly soaking up every the last ounce of festive joy from the seasonal period with some of the best New Years Eve episodes from our favorite shows.
Take a look!
 Futurama, season 1, episode 1: "Space Pilot 3000″
Futurama is a classic, and the show actually begins on New Year's Eve 1999! Watch as Fry's fate is decided when he falls into the cryogenic freezer that ultimately lands him in the future.
Friends, Season 5, Episode 11: "The One with All the Resolutions"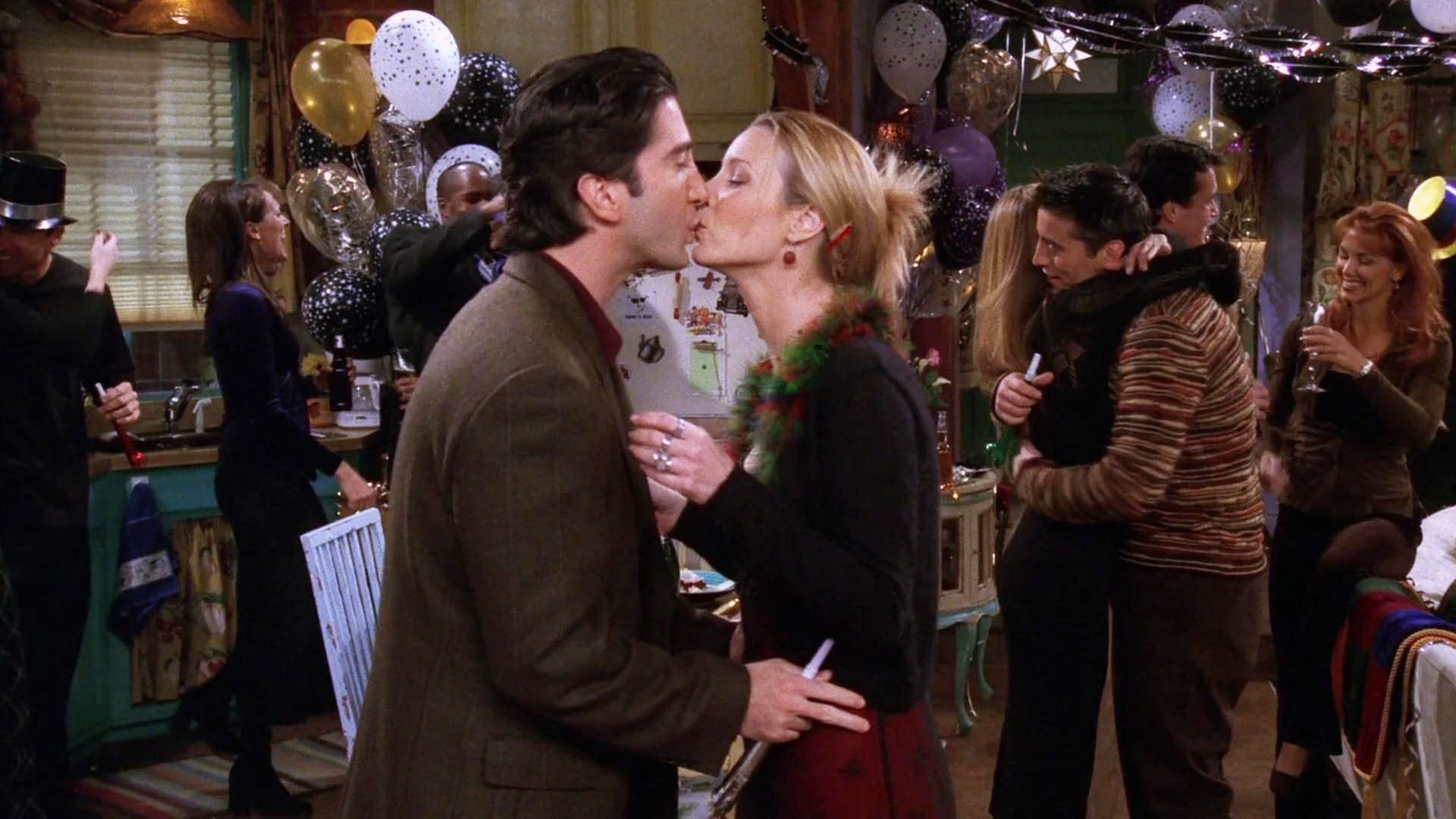 Ah Friends, we always come back to you! In this episode Ross' pants leave little to the imagination, and Rachel finds out that Monica and Chandler are dating.
Family Guy, Season 2, Episode 3: Da Boom
Particularly poignant in 2022 is this episode of Family Guy where Peter's fear of Y2K leads the family to hide in the basement for New Year's Eve, only to emerge to a brand new world.
MR. BEAN, episode 9: Do It Yourself, Mr. Bean
Mr. Bean throws a New Year's Eve party and invites his friends Rupert and Hubert. However, all is not as it seems, as Mr. Bean takes his lack of refreshments into his own hands!
Euphoria, Season 2, Episode 1: "Trying to Get to Heaven Before They Close the Door"
In this episode, Rue and Jules cross paths for the first time since Christmas as East Highland rings in the new year.
Written by Rebekah O'Reilly
Have your say
More like this