Subscription Services: More Than Just A Netflix Account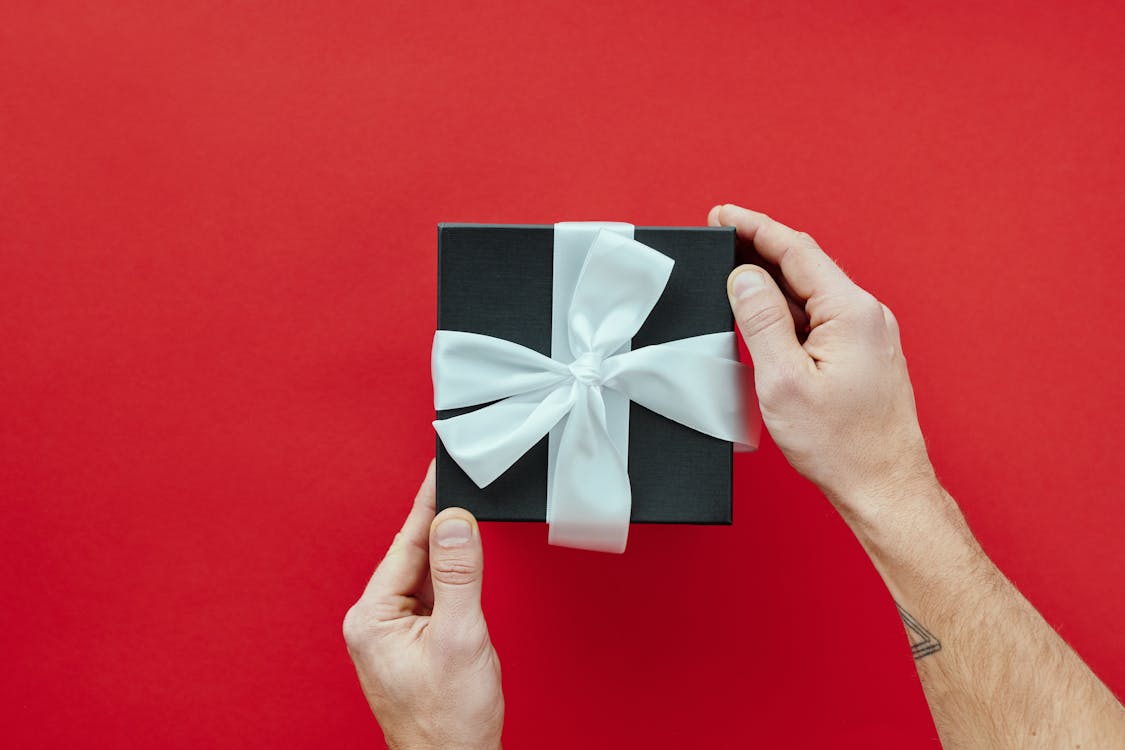 Subscription services have come a long way since your Mam's monthly delivery of Women's Health, however, if you thought subscriptions in 2023 started and stopped with Netflix, then you are mistaken. From beauty and health to wine and chocolate, there is a subscription service to suit all your needs. Of course, we have our little luxuries like our Look Fantastic Beauty Box subscriptions, however subscriptions services can be more than luxuries. Subscription boxes can save you major dosh and can be a more sustainable way to shop. Not, convinced? We're sure to change your mind.
Live More Sustainably
View this post on Instagram
Firstly, subscriptions can be a great way to help reduce your overconsumption, particularly when it comes to your everyday items. Take The Good Roll for example, a sustainable subscription service that creates 100% recycled toilet paper that spend 50% of their net profit building toilets and sanitary stations in Ghana. You can choose how many toilet rolls you wish to receive each month and they get delivered straight to your door, so no more running out of loo roll at the last minute.
For makeup enthusiasts, Sculpted by Aimee has a subscription option available for many of their products, so you can choose to receive your favourite foundation every 4, 8 or 12 weeks depending on how quickly you make your way through a bottle. For some of their products, like their HydraGlo serum, you can be a little more sustainable by receiving a refill rather than the whole package each month to keep your skin smooth and plump (and save the planet at the same time!).
Save Yourself Some Major Dosh
View this post on Instagram
When it comes to our essentials, subscriptions can save you time and money in comparison to buying products as you go. Whether you're a wine enthusiast who's always on the lookout for a new bottle to try (WineLab may become your new best friend) or a caffeine addict with a taste for adventure (3FE Coffee subscription is the one for you!), there is a subscription that will allow you to try something new conveniently and without the hefty price tag.
I don't know about the rest of the girlies, but each month like clockwork Mrs. Period comes to stay and each month I reach into my bathroom cupboard only to realise I completely forgot to restock my sanitary products. An expensive run to the local shop means the cost adds up each month (and the pink tax definitely doesn't help!). With companies like Monthlies, an Irish sanitary product subscription service, there is a monthly delivery you can depend on. You can choose tampons, pads or a mix of both depending on your preference and when you add up the usual last minute tampon dashes, the subscription oftentimes comes out cheaper. That means more cash to spend on your period chocolate addiction!
Treating Yourself
View this post on Instagram
It's important to treat yourself, whether that's with some quiet alone time, a little personal purchase or a splurge on a pick-me-up after a tough week. That said, sometimes impulse purchases can leave us with unintended purchases we didn't really want and end up not using. Subscriptions can be a great way to plan your indulgent purchases so you end up treating yourself with something you know you'll enjoy and you can look forward to every month.
If you're a foody at heart, the Irish Taste Club's monthly delivery has been described as a "farmer's market to your door". Each month you can try out some new Irish food brands and discover new favourites to add to your weekly shop. Maybe it's the chocolate box in your local shop that really gets you going; then Bean and Goose's Chocolate Tasting Club is going to blow your mind with amazing new taste creations each month and even some old favourites thrown in there. For all the beauty girlies out there, BirchBox is one of the original beauty subscription boxes where each month you get a whole load of new products to try out and fall in love with.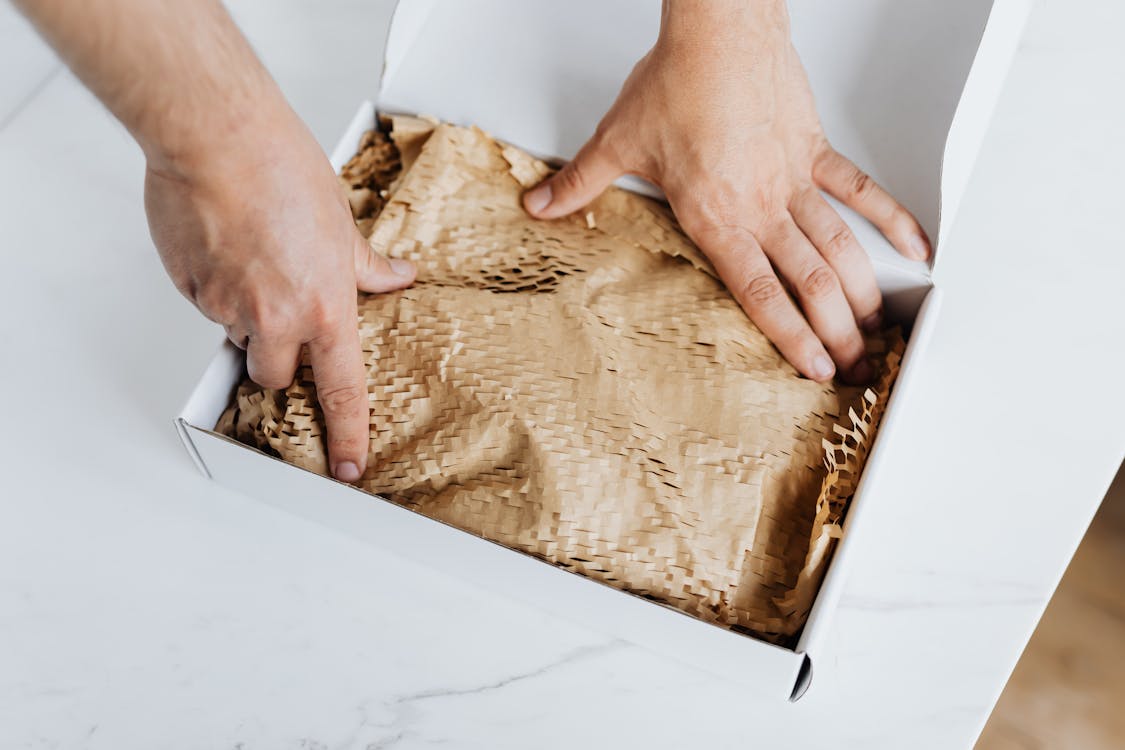 Whether you're looking to live more sustainably, make small changes to help you achieve your budget goals or fancy treating yourself each month, subscriptions are a new way to help you do it. Remember, subscriptions are not just for Netflix!
Have your say
More like this
INSTAGRAM
This error message is only visible to WordPress admins
Error: API requests are being delayed for this account. New posts will not be retrieved.
Log in as an administrator and view the Instagram Feed settings page for more details.
Latest News
Aideen Kate On Founding Her Own Makeup Brand And Beauty Tips At The 2023 Platinum VIP Style Awards