12 Gift Ideas For The Four-Legged Friend In Your Life
You're not a regular dog mom, you're a cool dog mom
On Christmas morning, we don't like to see anyone left out on the festivities, and that extends as far as our fury friends too.
And sure, it's only fair? Isn't it. After all, they've kept us company during the first 6 months of the year. When the most exciting part of the day was taking them for a walk, they've been the guest star of many a zoom meeting, kept us giggling when there was little reason to smile, and for some of us, gave us a reason to get out of bed and start our days. Now that life *appears* to be getting back on track someone, lest we forget our BFF's and give them a little thank you for the good boys and girls they've been throughout 2021.
Whether your dog enjoys a challenge with some puzzles, is a style icon, or simply loves nothing more than chomping down on some treats, there's something for every pooch covered below.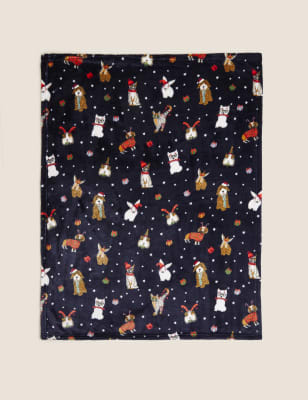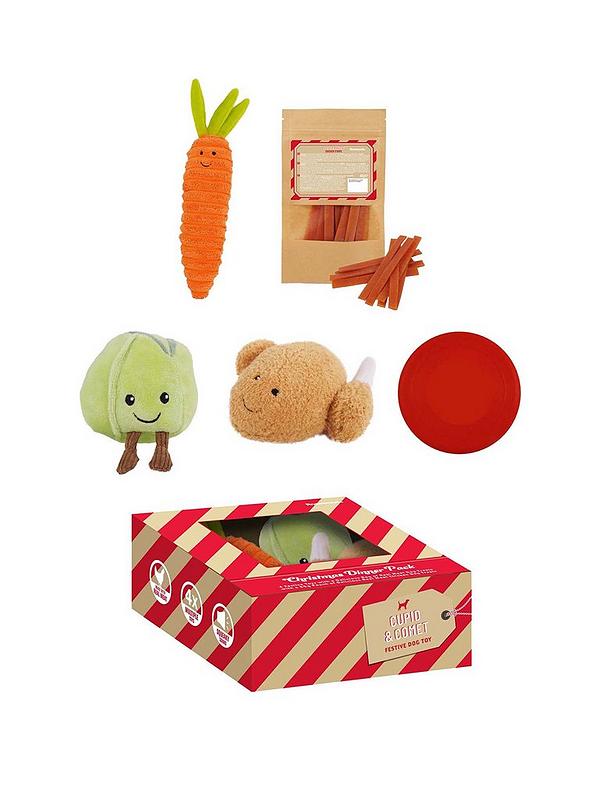 KONG Wild Knots Bears – Zooplus.ie – From €4.49
Happy Tails Pick & Mix Dog Treats – Happytails.ie – €10.99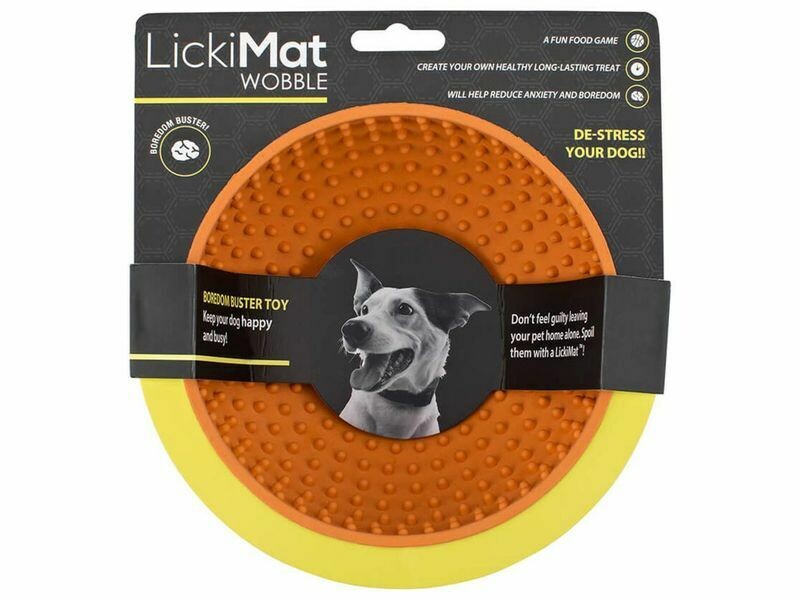 Have your say
More like this