More Education And Communication Around Sex Is Still Needed
In the least surprising news of the week…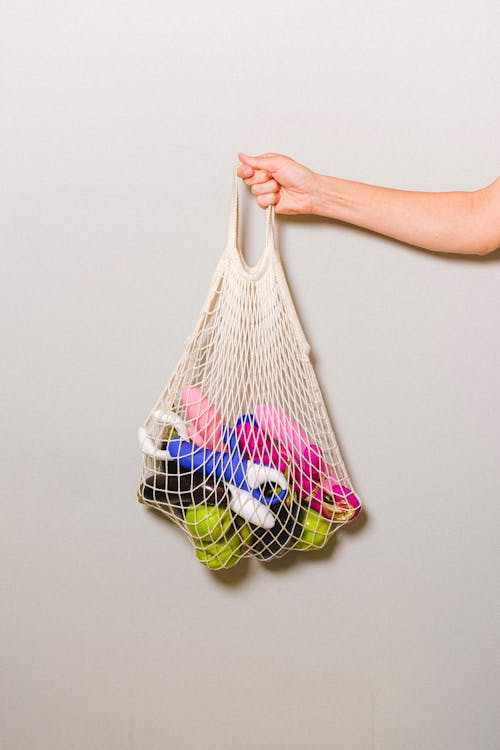 It's no lie that sex sells, and this is further proved in the fact that online searches for "sex" yield nearly 11 billion results.
To investigate more into the human obsession with sex, consumer-first platform Hims & Hers Health, Inc, focused on providing modern, personalised health and wellness experiences to consumer, released its first annual Let's Talk About Sex: The 2022 Report. The study, which surveyed 5,234 people found that …
Gen-Z women are the most sexually exploratory demographic, with 42% not identifying as heterosexual, and 75% being interested in one or more emerging sexual trends – more than two times as interested as older women.
63% of women – about half (48%) of women 45 and older – are interested in a new or emerging sex trend; and one in three women (34%) say that if there were no societal norms, their sex life would be very different.
A third of Americans say most of their sex education comes from pornography.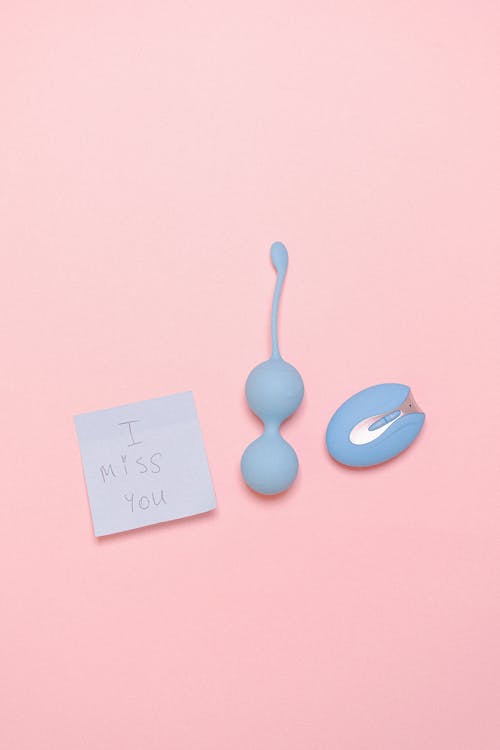 While this news comes from across the pond, it shows that more communication and education about sex is necessary. It's important to remember that porn is a sanitised, unrealistic depiction of sex, and not a true example.
By Rebecca Keane