Vaping After Sex Is Becoming More Common… Because Of Course It Is
Somebody pass the elfbar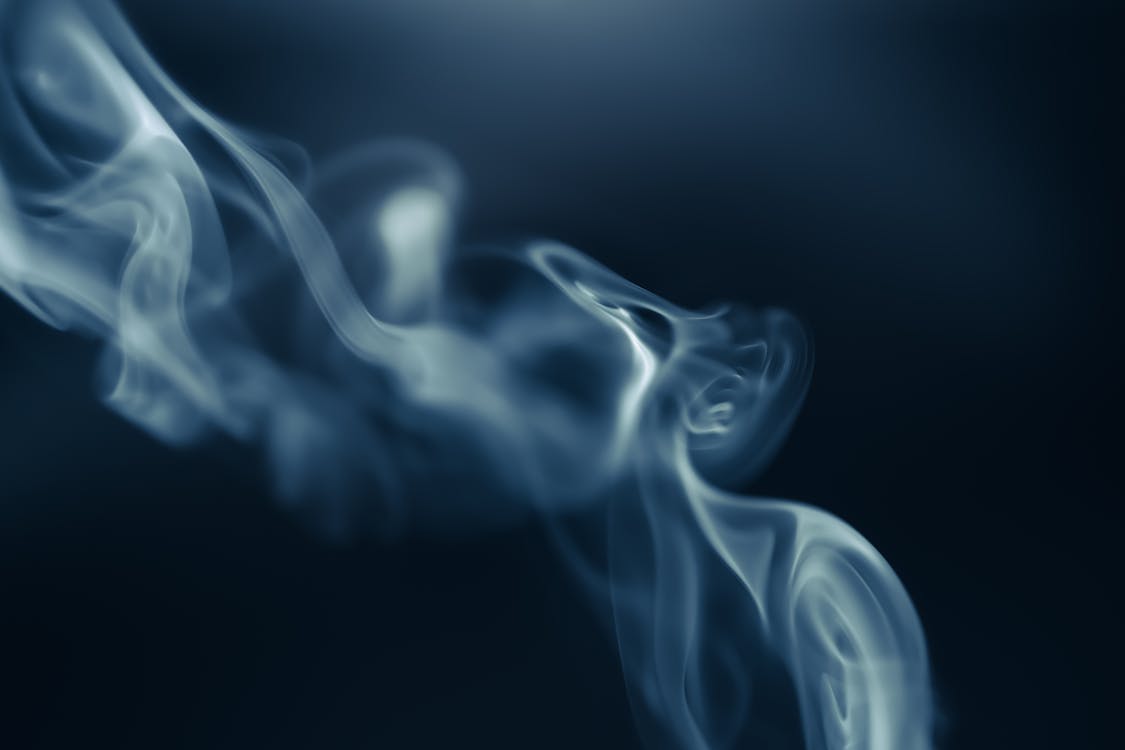 From watching 90s film, you may be nostalgic for the scenes where every second actor lights up a cigarette while still tousled in the bedsheets and entangled in the arms of their lover.
But in modern day life, most people don't smoke inside any public establishment – you'd have to forego the post-sex bliss to scramble outside and light up. The post-coital cigarette is a popular feature in many smokers' lives, but also songs and TV shows. While you may not be able to achieve the exact 90s dreams to match the actor onscreen, it turns out you can have your cake, and eat it too.
As part of a survey conducted by E-Cigarette Direct, a leading online vape retailer, more than half of vapers like a vape after doing the dirty deed.
The retailer polled almost 2,000 vapers to find out how vaping affects dating, with 57% of women and 61% of men who vape said they'd vape after sex. At least your lover doesn't have to leave to go out into the cold for their piggy right? Snuggles guaranteed!
Have your say
More like this