Okay So, What Is The TikTok Stomach Sex Hack?
It's been trending, apparently.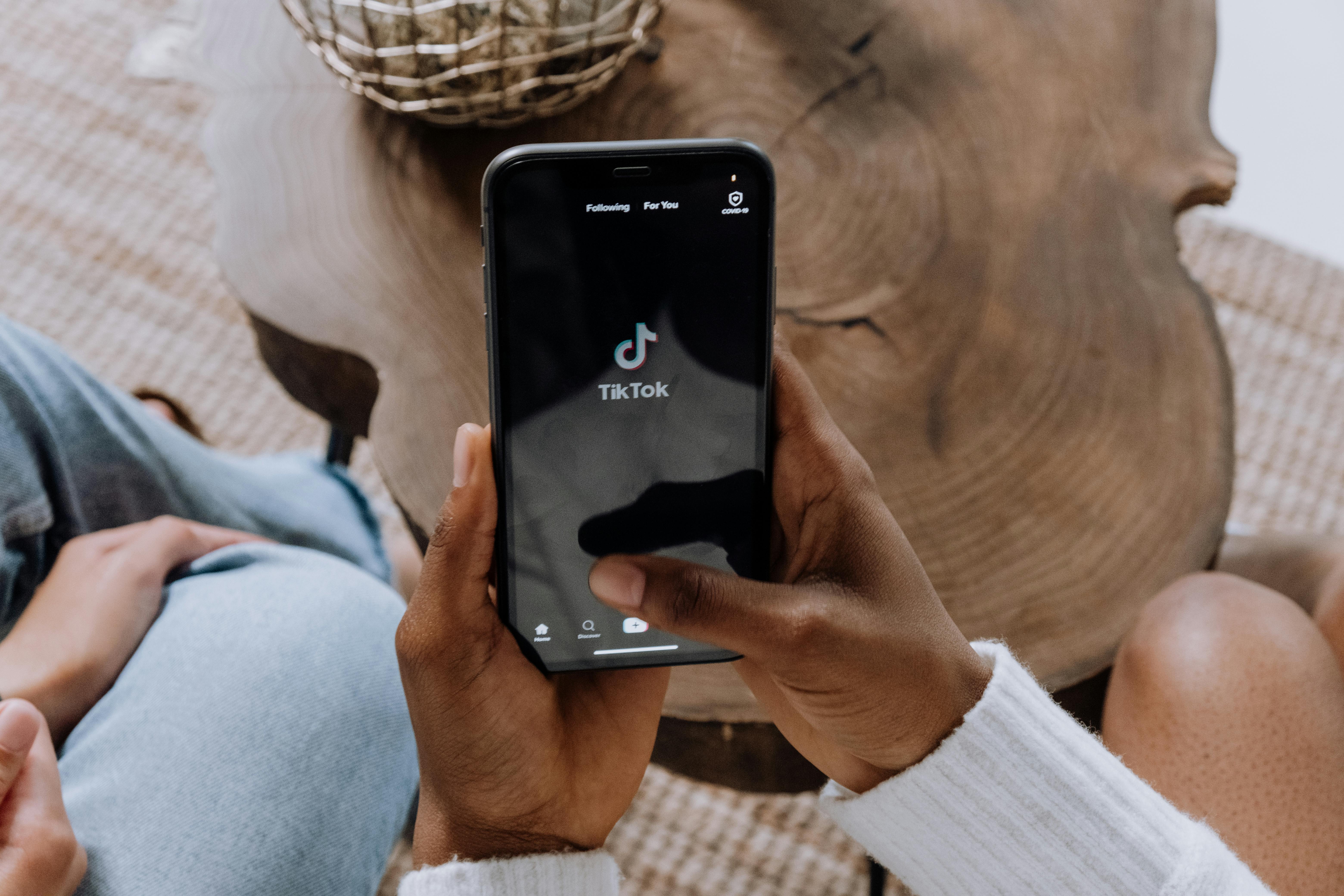 With the hashtag #sexadvice gaining millions of views on TikTok over the years, it is no surprise that sex hacks are going viral. With many myths and tips circulating, Dr. Janet Brito AASECT-certified sex therapist & supervisor at sex toy brand Lovehoney has revealed how the Stomach Sex Hack works.
Sex advice TikToker Nurse Ria recently posted a TikTok claiming that pressing down on a woman's stomach during sex can help stimulate the G-spot. But how does this work? Dr. Janet comments: "The stomach sex hack may work for some, but the most important thing is to experiment, as some folks may experience more sensation around other areas of the pelvis. Trying new moves to create pleasurable sensations is always a good idea, with consent of course".
So, there you go. Something new for yourself and your partner to try next time you're getting busy – if you're any way that inclined.
Have your say
More like this