Vast Majority of Young Irish People Have Experienced Abusive Behaviours In Relationships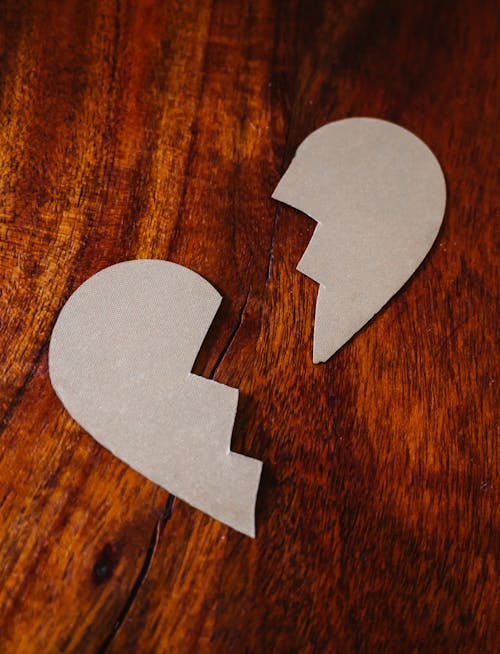 Women's Aid have released the startling findings from their Relationship Quiz aimed at highlighting the abusive behaviours found in the relationships of young people in Ireland, ahead of their Valentine's Day pop-up.
The quiz, available at toointoyou.ie, has been taken by over 20,000 people since its launch last November as part of Women's Aid's investigation into the state of abusive relationships in Ireland. Many of the survey's participants reported various experiences of physical, sexual and emotional abuse at the hands of a current or previous partner, however the results of the survey reveal even more shocking discoveries.
Mary Hayes, the leader of Women's Aid's #TooIntoYou campaign, is worried that abuse is being excused and misinterpreted by many young people as these behaviours have become "normalised as part of young relationships".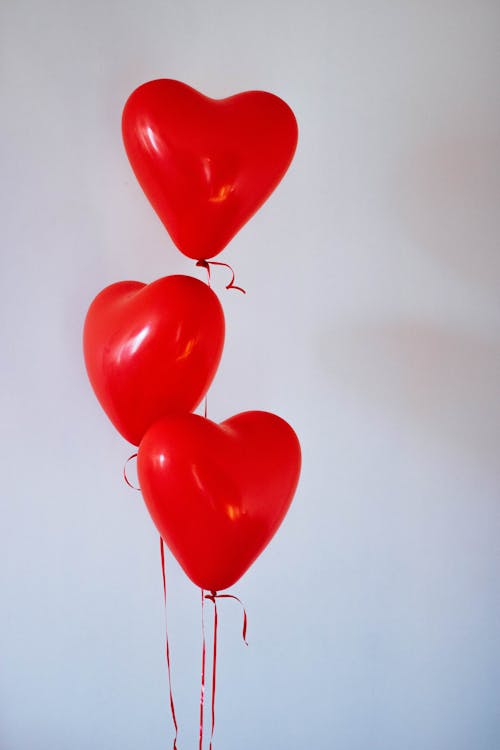 Startlingly, 93% of the survey's respondents state that their partner had threatened to publicly publish intimate images and/or videos during an argument. This act is not only a clear red flag of abuse and coercive behaviour, but also illegal as it is against the law to threaten to share private or intimate photos of someone without their consent. A further 83% said they have been physically assaulted or hit by a partner and lived in fear that the event would be repeated, whilst 69% stated that they have been "forced or pressured" into performing sexual acts that they did not want to partake in. These shocking statistics are followed by the 72% of respondents to the survey saying that their consistently partner demanded to know their passwords and regularly looked through their private phone.
Ms. Hayes once again commented that: "Your partner demanding to look through your phone and knowing all your passwords is a common red flag of abuse. In young relationships it can be confusing because if this is seen as the norm, it sets a precedent for other unhealthy behaviours which can get worse and more dangerous over time."
The Relationship Quiz is part of Women's Aid's campaign, #TooIntoYou aimed at raising awareness of abusive relationships in Ireland and informing young people in particular, of the relationship red flags to look out for. It launches with their pop-up Valentine's Shop on Dublin's Henry Street, featuring various traditional Valentine's Day gifts, with a sinister twist, highlighting abusive behaviour. From Valentine's balloons marked with abusive slogans to pendent necklaces containing trackers, the #TooIntoYou pop up is designed to highlight abusive red flags that can hide in even the most romantic of relationships. Ms. Hayes commented that: "It is essential that we call these behaviours out as abusive and unacceptable".
Women's Aid's #TooIntoYou campaign will run from Valentine's Day to International Women's Day on 8th March. If you have suffered from any of the material highlighted in this article and want to talk, please contact Women's Aid at toointoyou.ie for support
Have your say
More like this