6 Great Podcasts By Irish Women That'll Make You Laugh, Cry, And Think
Get your ears around these great shows by Irish gals.
There's nothing nicer than going for a long walk with a few episodes of a good podcast (or is that just us?), and with so many Irish women making brilliant shows, there's always a new one to catch up on.
Here are some of STELLAR's favourites, on everything from comedy to news to sport.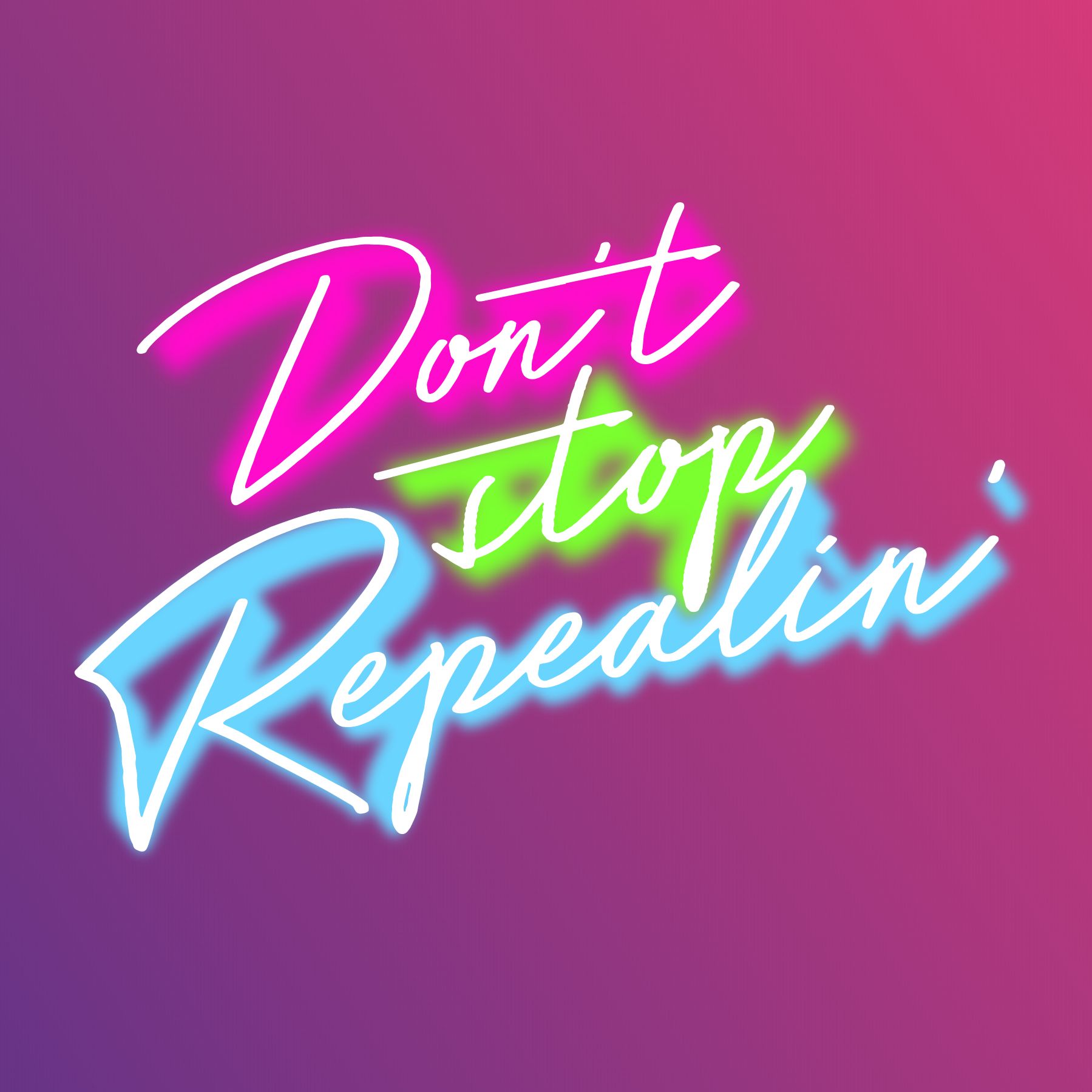 This is a new one, but is bound to be a great source of relief to many over the next few weeks. Created by journalist Una Mullally and Tropical Popical founder (and STELLAR Live panellist) Andrea Horan, Don't Stop Repealin' will run every week until the Eighth Referendum, and explore all the issues relating to the Repeal campaign.
The first episode is titled Ways To Stay Sane During The Campaign, which should give you an idea of the relaxed, compassionate vibe of the podcast. A gem.
This Irish answer to the BBC's Women's Hour has nearly 200 episodes, so you're bound to find one that interests you. Presented by Kathy Sheridan, the podcast deals with such varied and important subjects as smear tests, eating disorders, self-care and women in politics. It's a great way of keeping abreast of what's affecting Irish women today.
The wonderful Louise McSharry shows why she should be hosting basically every talk radio show with this podcast from RTÉ's The Collective. In each episode, she interviews an extraordinary woman with an extraordinary story – from Afro-Irish poet Felispeaks to author Louise O'Neill to trans model Laylah Beatty. You'll learn something, you'll laugh, and maybe even shed a tear or two.
Women's sport is often sidelined in Ireland (and indeed, around the world) but this podcast is devoted to covering matters impacting women's sport in this country. Hosted by Elaine Buckley and Emily Glen, Fair Game profiles Irish sportswomen, examines the treatment of women's sport in the media, and discusses in depth issues like doping, nutrition, and dealing with injury.
Tired of the glowing depictions of parenthood in the media, Jen O'Dwyer and Sophie White decided to start a podcast about the realities of motherhood. And that reality involves a lot of bodily fluids. This riotously funny, blisteringly honest show will have mams everywhere nodding their heads, while delighting non-parents too.
Anyone who has seen Alison Spittle do her stand-up thing will know that she is a comedy force to be reckoned with, and her podcast is a testament to that. In each episode she interviews an interesting Irish person – past guests include Maeve Higgins, journalist Ellen Coyne and Amnesty International's Colm O'Gorman – and imbues it with her unique charm. A lovely listen.
Have your say
More like this