9 Of The Best Fictional Mams From TV And Film
What better way to get ready for Mother's Day than to pay homage to these amazing fictional mammies?
Mother's Day is fast approaching, and while we think of the best ways to spoil our mammies, lets not forget about these amazing fictional mams who showed us exactly how motherhood should be done. These strong ladies made us wish we were part of their families!
Lorelai Gilmore – Gilmore Girls
Lorelai Gilmore is probably the first character that pops into your mind when you think of fictional mothers. She's on this list for many reasons, one of the biggest being she gave up everything to raise her daughter, Rory, by herself. She worked her way up while raising Rory and became the ultimate girlboss. Also, she named her only daughter after herself because why the hell not.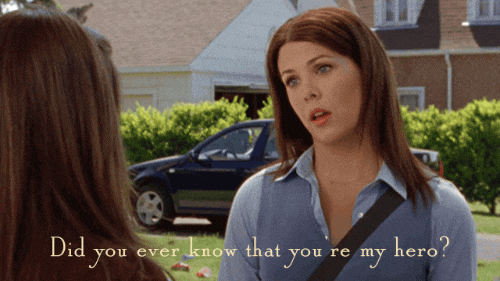 Molly Weasley – Harry Potter
Being a mam to six boys and one girl could not have been easy, and although Molly Weasley seemed to be a bit all over the place at times (like most mams), she is so supportive to her seven kids, as well as Harry. Who takes in someone else's child and treats them like one of her own? Molly Weasley, that's who.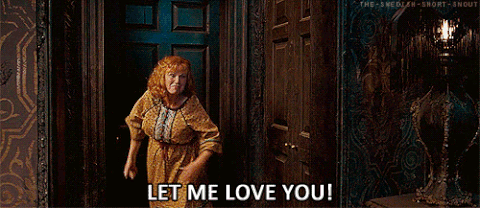 Leigh Anne Tuohy – The Blind Side
Another caring woman who likes to take care of other people's children, Leigh Anne Tuohy took Michael into her family's home after she saw him walking alone in the rain. She gave him his own bedroom, bought him new clothes, she even sent the boy to college. Leigh Anne has the sassiness of every mam who fights for what she wants.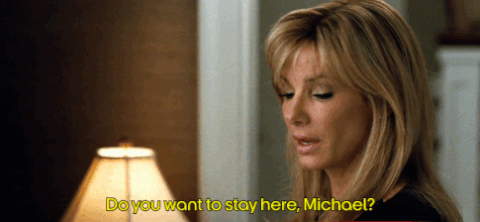 Kate Baker – Cheaper by the Dozen
Kate Baker showed the world that you could have a million kids (12, but same difference), and also have a thriving career. While raising her kids she also managed her career as a successful author. Even with 12 children, she managed to be super supportive to every single one. Remember the advice she gave to Sarah in Cheaper by the Dozen 2? Golden.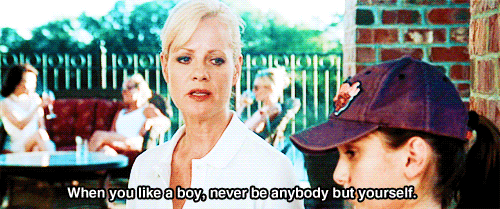 Kitty Forman – That 70's Show
Kitty is that mam in every friend group who lets their kids friends come over all the time. She's the typical smiling, cooking, 70s housewife but is respected by everyone around her. She had to deal with a lot, including her husband's heart attack, her youngest son's teenage engagement and her college drop-out daughter. On top of this she was a full-time nurse. Some woman for one woman, our Kitty.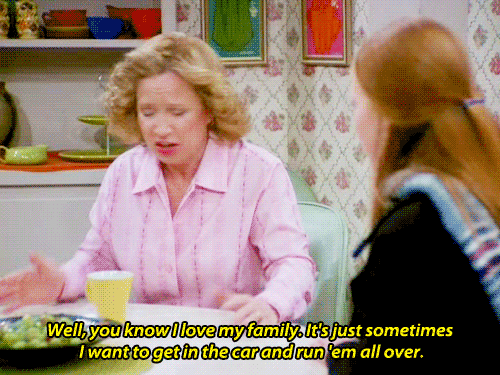 Cersei Lannister – Game of Thrones
You may think this is an odd choice, but Cersei Lannister is the most underrated mam ever. Despite being an absolute weapon herself, she raised the kind, smart and charming Myrcella, the only of the three Lannister babies who was competent enough to realise she wasn't a Baratheon. Cersei was also 100% right about Margaery's dangerous influence on Tommen. OK, one of her kids went a bit off the deep end, but her intentions were good.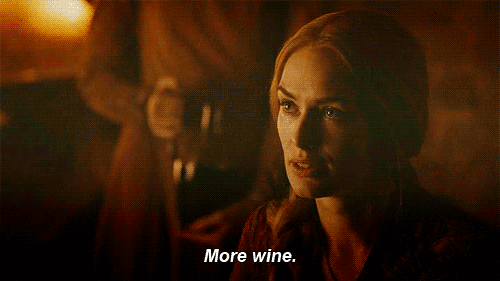 Cate Hennessy – 8 Simple Rules
Cate is the most sane character in the 8 Simple Rules family. She's a mam to three teenagers, which is a lot of work on top of her nursing career. Cate is faced with some serious hardship trying to raise her kids alone when her husband dies, and she also takes in her dad and nephew. She really is the backbone of the Hennessy family.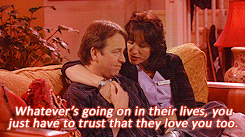 Donna Sheridan – Mamma Mia
Another example of mam who raised her baby all by herself, Donna did it while running a hotel as well. After falling unexpectedly pregnant and being kicked out by her own parents, Donna started her own business and raised Sophie all at the same time. She is the definition of a strong, independent woman who doesn't need a man.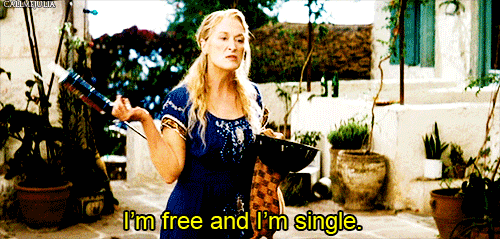 Zelda and Hilda Spellman – Sabrina the Teenage Witch
Although they're not her biological mothers, Sabrina's aunts Zelda and Hilda are the best mother figures ever. They both raised Sabrina and counselled her throughout her witch training as well the troubles of adolescent life. These two treated Sabrina like their daughter and are the ultimate parenting duo.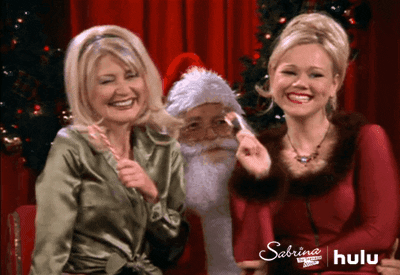 Have your say
More like this