A BBC Radio Presenter Has Been Fired For Posting A 'Racist' Tweet About The Royal Baby
He denies that the tweet had racist intent, but...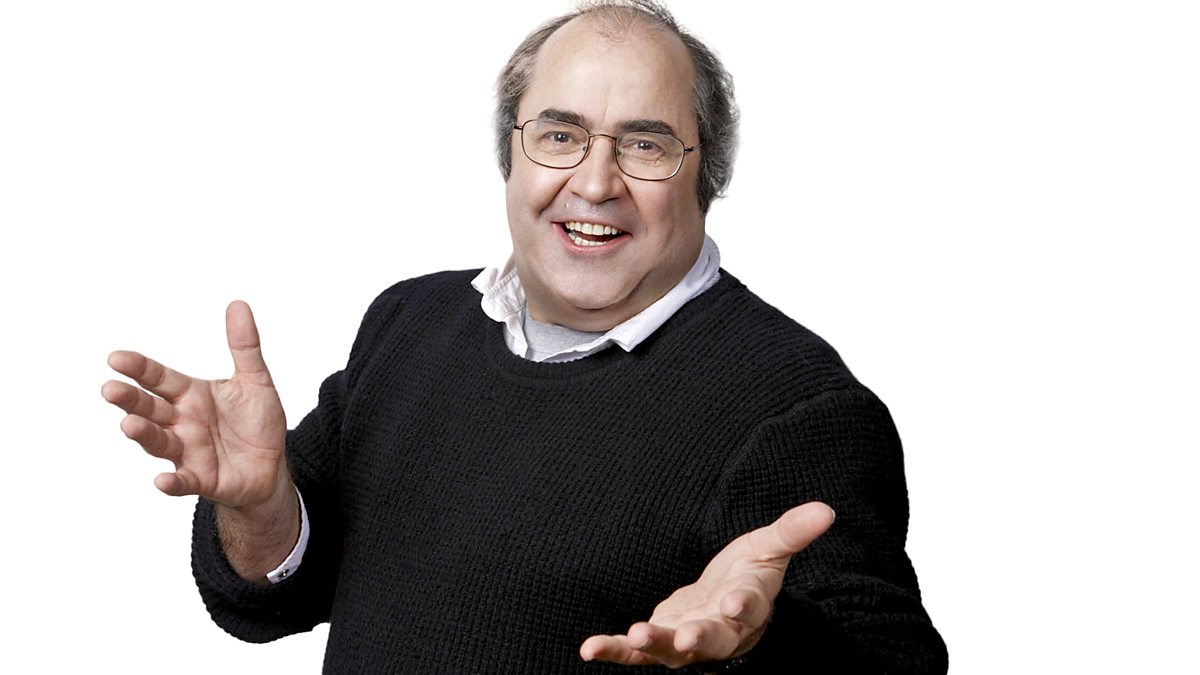 BBC broadcaster Danny Baker has been fired after making a 'racist' joke about Prince Harry and Meghan Markle's newborn baby.
In a now-deleted tweet, Baker posted an old photograph of a couple holding hands with a chimpanzee, with the caption: "Royal baby leaves hospital."
The tweet hit a nerve with many, given that as a mixed-race woman Meghan Markle has been subjected to much racist abuse since the beginning of her relationship with Prince Harry.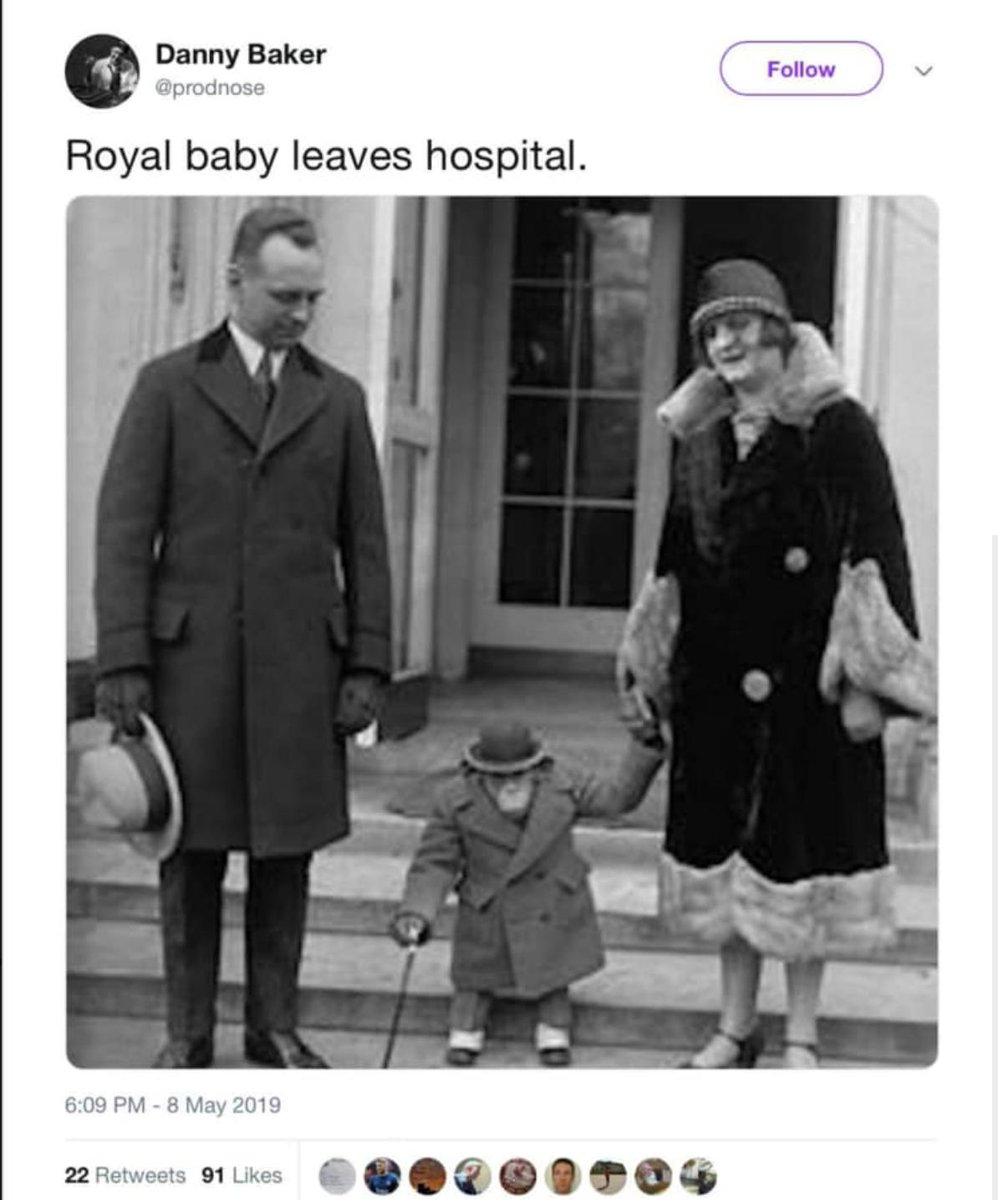 Kensington Palace issued a statement in November 2016 condemning the 'racial undertones' in media coverage of the relationship, as well as the 'outright racism and sexism' of comments on social media.
However, Baker insists that his tweet did not have any racist intent, and he only realised after his followers pointed out the "possible connotations".
"Connection never occurred to me until people were good enough to enlighten. Little fella in a posh suit. Anyway, deleted now," he tweeted.
Baker continued: "The call to fire me from BBC 5 Live was a masterclass of pompous faux-gravity. Took a tone that said I actually meant that ridiculous tweet and the BBC must uphold blah blah blah. Literally threw me under the bus."
The BBC released a statement about the firing, which read:
This was a serious error of judgement and goes against the values we as a station aim to embody. Danny's a brilliant broadcaster but will no longer be presenting a weekly show with us.
Baker has had a troubled history with the BBC – in 1997, he was fired for encouraging football fans to abuse a referee, and in 2012, resigned after embarking on an on-air rant in which he called his bosses "pinheaded weasels".
He appeared on I'm A Celebrity… Get Me Out Of Here in 2016, but was the first to be voted out of the jungle.