A Gift-Guide For The Kids In Your Life
This most wholesome shopping you'll do this year
We're just going to go ahead and say it – kids can be impossible to shop for.
Whether it's your niece/nephew, sibling, friend's child, or even your own child that you're looking to shop for this Christmas, knowing where to start can feel daunting.
Toys these days are different from when we were little. The things that we once enjoyed certainly wouldn't pique the new generation, and for that reason, we're here to help.
Are we kid experts? No, but we are gift experts, and we have a feeling that the kids in your life, whoever they might be, will love these.
Build Your Own Den – €18
Lush Christmas Buds – €24
David Attenborough, a Big Dreams Little People hardback book – €13.99
INCLUSIVE DOLL DOWN'S SYNDROME – €37.96
LEARNING RESOURCES Geosafari® Jr. Talking Microscope – €62
Creative Suitcase – €20
YELLOW DUCK COTTON TOWELLING ROBE – €35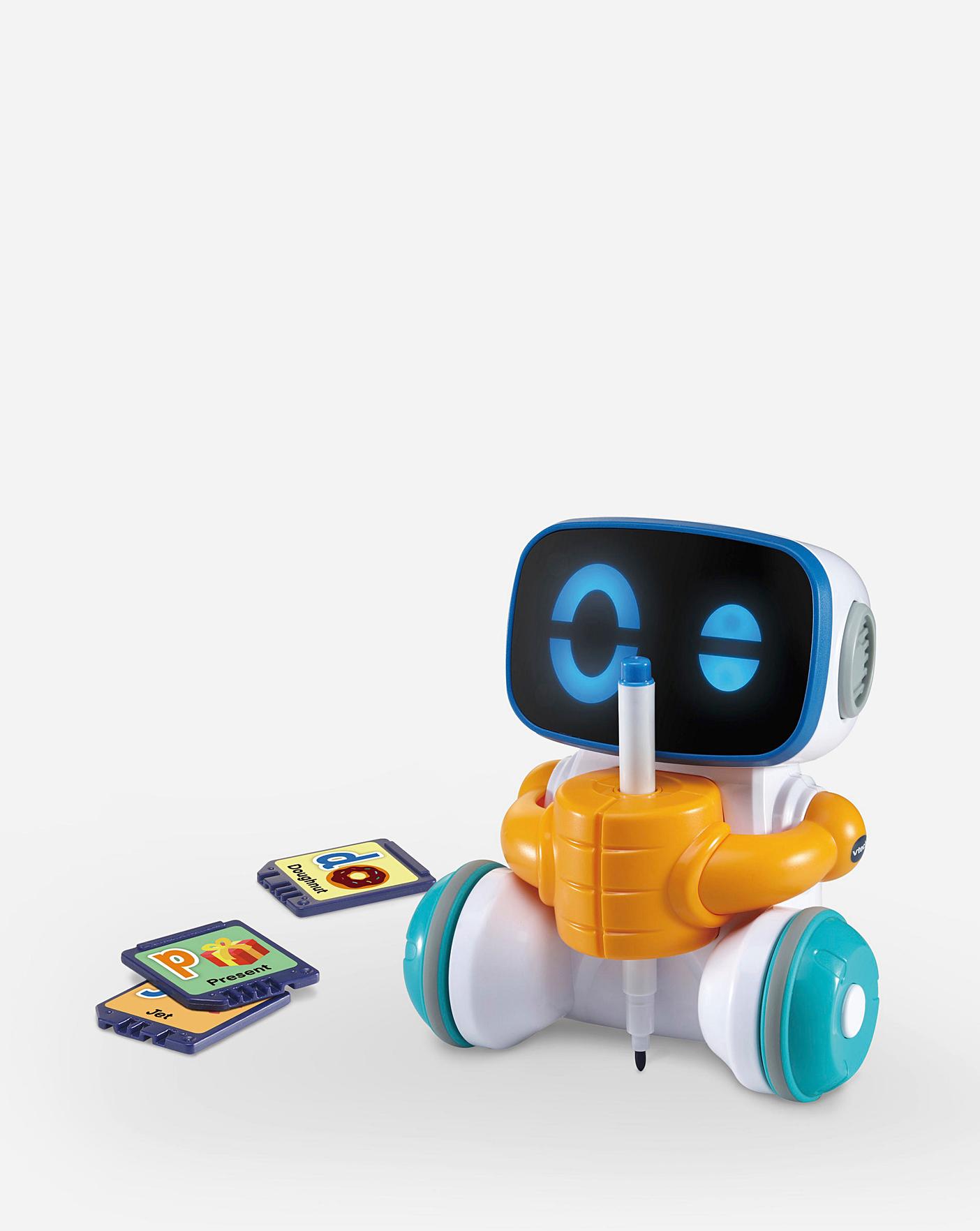 Vtech Jotbot the Smart Drawing Robot – €67.50
Little Leaders: Bold Women in Black History Paperback Book – €9.75