Aoife Walsh Celebrates First Birthday As Mother To Penelope Rose
How cute!
Aoife Walsh has introduced followers to her daughter Penelope Rose, who will have the nickname Penny. How cute!
In a sweet Instagram post Aoife shared an adorable picture of her daughter and said, "Meet Penelope Rose and for short I call her my little Penny 🎀🥰"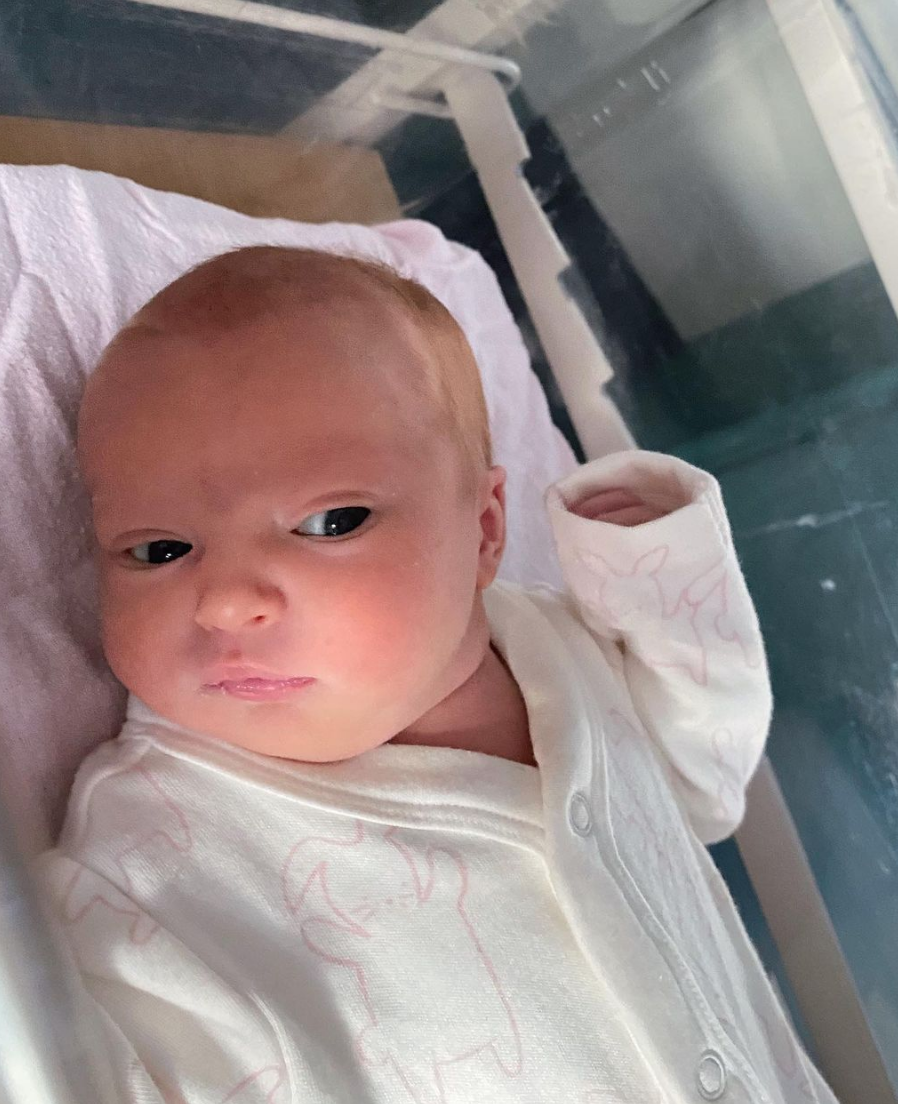 Friends of the influencer rushed to the comments section to share their love with Aimee Connolly saying, "Oh my god she is your twin!!!" and Michaela O'Shaughnessy aka @lifeofaladybear saying "What a cute name Aoife ❤️".
Aoife is celebrating her first birthday as a new Mom today, sharing a sweet post saying, "The greatest birthday gift I could have asked for 🎂🎉👶🏼 my first birthday as a Momma & feel so lucky to have her 💫My dressing gown is actually vintage and the one my Mom wore in hospital when she had me. She passed it down to the next generation and it's so special 💞 #BirthdayGirl", It is clear she couldn't be happier.
View this post on Instagram
Aoife announced the birth of Penelope earlier this week, by sharing a gorgeous black and white snap holding her baby girl. Captioning the picture she simply said; "She's here."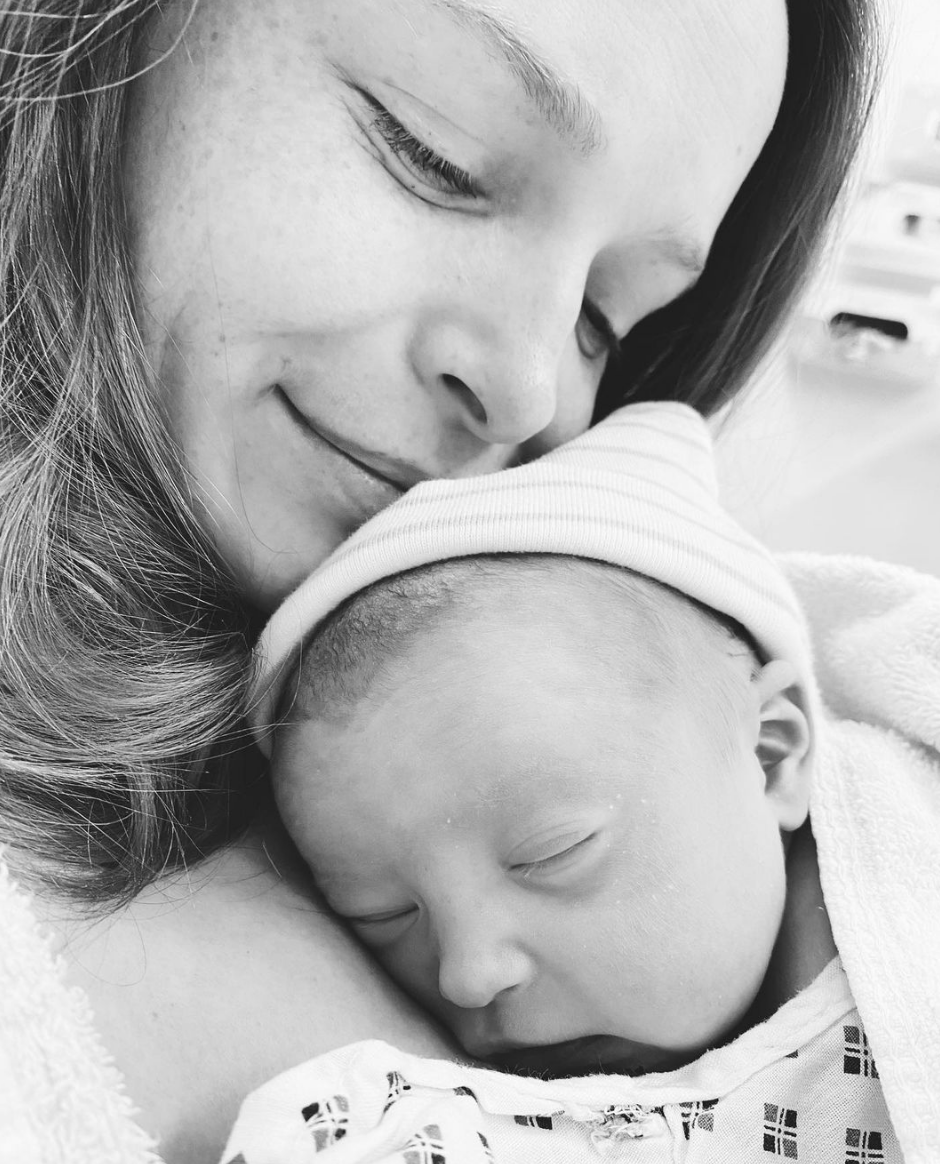 Aoife shared the happy news that she was pregnant in March of this year to social media alongside a snap of her scan.
Revealing that she was expecting her first child she shared with her followers; "A special little secret I've been minding these past few months…. surprise!!"
"I'm expecting a precious little baby in July and feeling so grateful for the journey ahead."
In April she announced the gender of her bundle of joy in the sweetest way. Sharing a video of herself at home with her family, Aoife popped a big balloon revealing she's having a baby girl!
Posting to Instagram she shared her surprise as she was convinced she was having a boy; "I was so so shocked!! I thought It was going to be the complete opposite!!"
"Can't believe it's been a baby girl in there this whole time. I've been calling her a he the last few months," she laughed. "I can't wait to meet my little princess."
Congratulations to Aoife on her bundle of joy!
Have your say
More like this