Austin Who? Take A Look At Jacon Elordi As Elvis Presley
He will play the king of rock n' roll in the upcoming Priscilla Presley biopic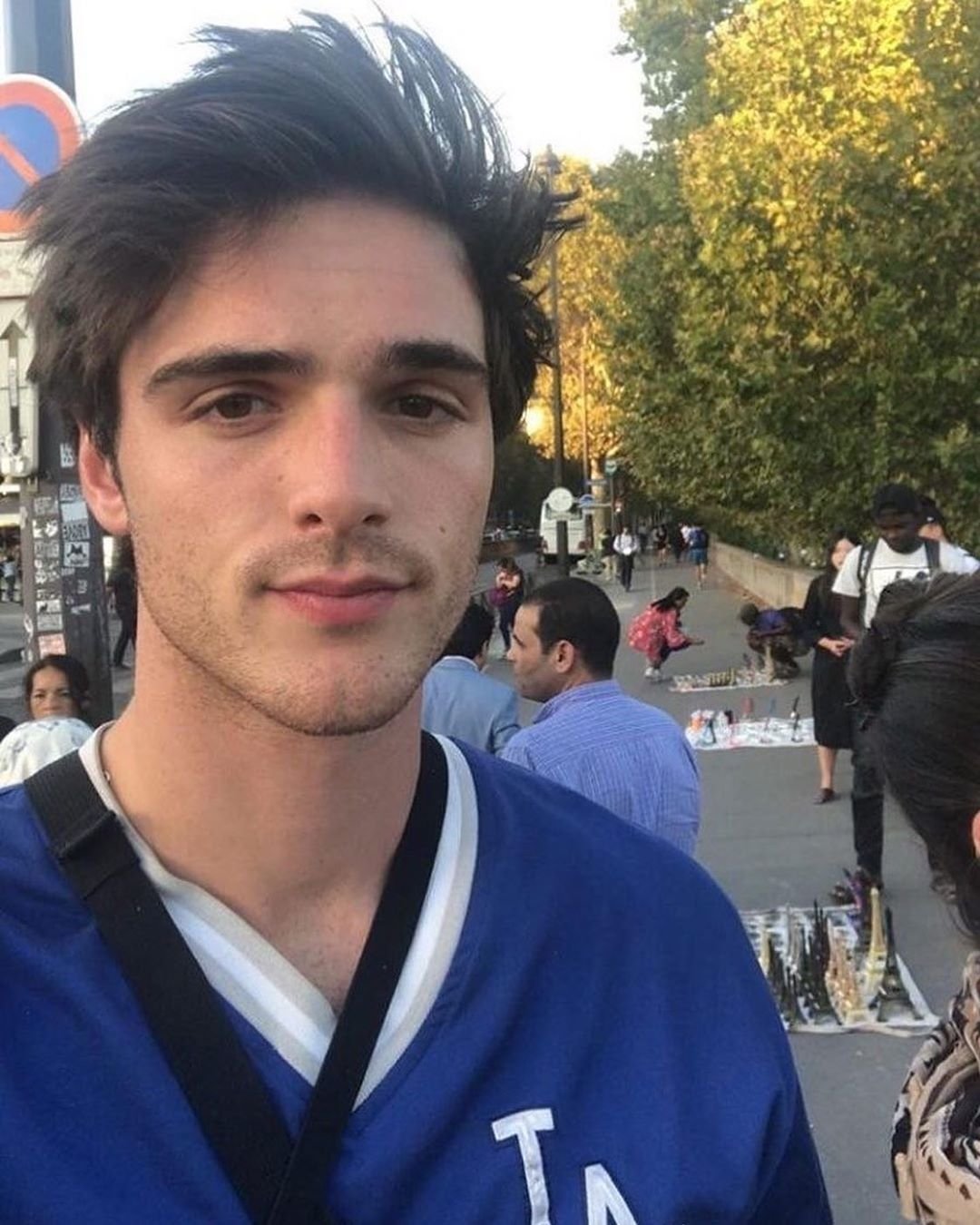 This summer we were enthralled by Austin Butler playing Elvis Presley in the Elvis biopic, 'Elvis'. Now, we're due to get a movie dedicated to telling the story of The King's iconic ex-wife, Priscilla Presley.
In the movie, actor Jacob Elordi will play the role of Elvis, and we've been given a first look at him in character.
Looking the part with slicked-back black hair and a three-piece suit, a picture of him on set with Cailee Spaeny, who will play Priscilla in the movie, has been shared.
Jacob Elordi as Elvis Presley on the set of Sofia Coppola's 'Priscilla' https://t.co/l7CAdJGXXH

— Film Updates (@FilmUpdates) October 25, 2022
However, as handsome as he looks, many people have shared that for now, they're still firmly team Austin, as they feel the Euphoria actor has some pretty big shoes to fill.
I feel bad for Jacob Elordi because like imaging having to play a Wish version of Elvis Presley after Austin Butler has literally 95% of Hollywood campaigning for his Oscar.

— Austin Butler Struggle (@ButlerStruggle) October 25, 2022
that's very bold of jacob elordi to play elvis after austin butler literally just gave the performance of a lifetime https://t.co/D5Q6zsTlOj

— vic nw got (@mickeyzendaya) October 25, 2022
However, others feel that Jacob is a perfect fit for the role and isn't here for the comparing.
if i see one more person hating on jacob elordi for playing elvis… god. austin does NOT own the role of elvis. no one does. yes, austin was great as elvis, i'll admit but the fact that i see only hate against jacob is so disgusting. jacob's a great actor. STOP COMPARING THEM.

— Kaia Gerber Updates (@archivesofkaia) October 25, 2022
The movie will be directed by Sofia Coppola and will tell the story of  Priscilla Presley. Based on the memoir 'Elvis and Me' it will recount the ups and down of Priscilla and Elvis' romance, from lovestruck kids to their untimely divorce in 1967.
A release date has not yet been announced.
Have your say
More like this