Louise Cooney Shares Exciting Next Step In Her Relationship With Boyfriend Mark
The Irish influencer confirmed her romance back in March.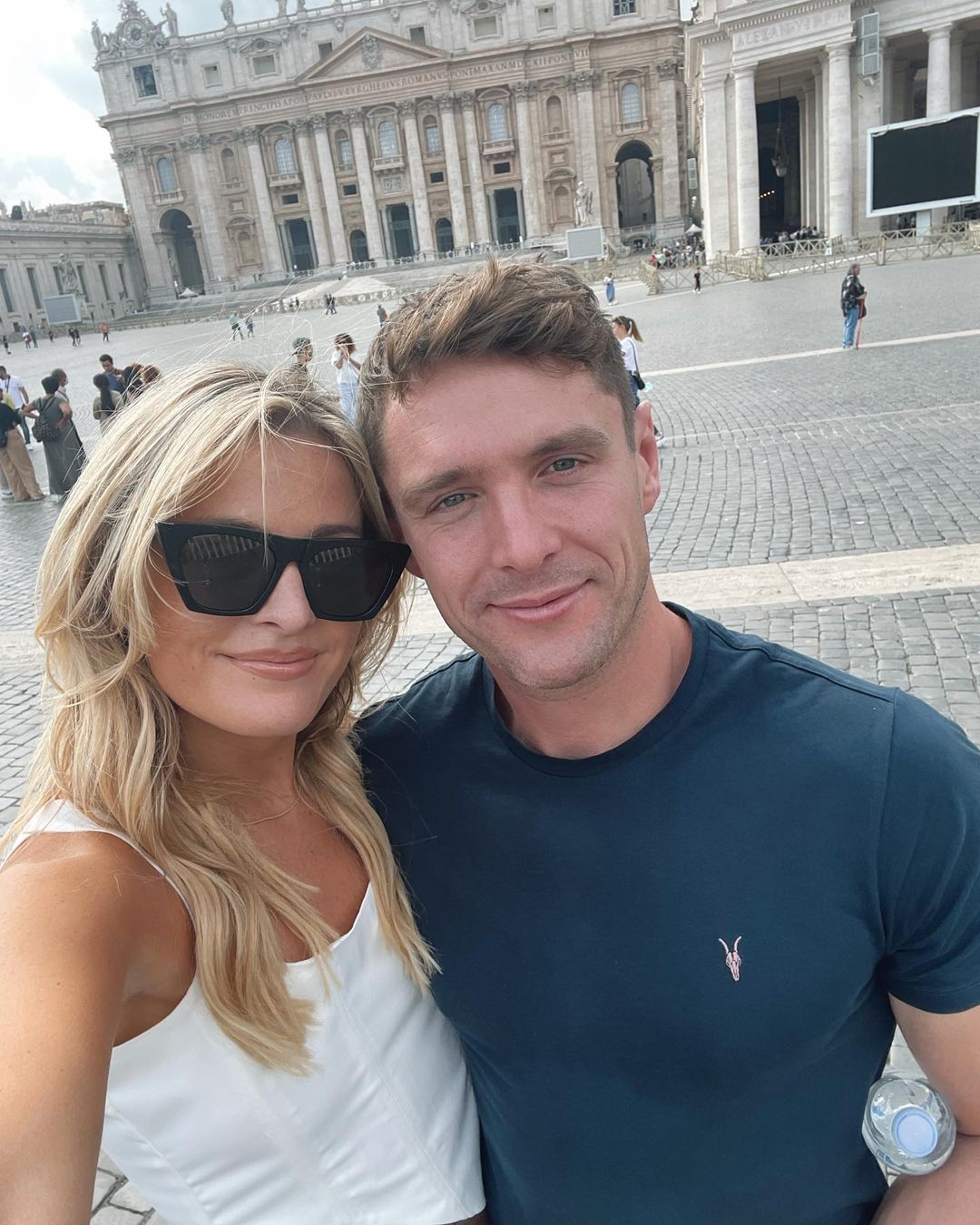 Louise Cooney has revealed that she and her partner, Mark, are taking the next step in their relationship and will be moving in together.
In a recent vlog on her YouTube channel, Louise shared: "I'm going to view an apartment now, myself and Mark are going to move in together, which is so exciting.
"Megan [Louise's roommate] is going to stay here, I love living with Megan, but it's an exciting time for us and our relationship that we're feeling ready to move in together."
Continuing, she said, "I'm going to go and view a place now and see what it's like. I definitely want to stay around where we are, something very similar to what we have is perfect.
But I do need more space – as you can see from my videos I work a lot from my room and there's stuff everywhere, so it would be great to have my own space to shoot in."
View this post on Instagram

Louise also took to her Instagram Stories to share details of her current apartment to find someone to take her room. Writing: "Hey guys, I'm gonna be moving out of my lovely Dublin apartment at the start of Jan (when our lease is up) and my roommate is going to stay!
"Hoping to help her fill my room through the form above, please pass to anyone you think might be interested. Sound people only 😂"
She continued, "My room is en suite, you have access to a concierge, gym, cinema, underground parking and is walking distance from Dublin City Centre. Our building do need to approve certain things on move in – all explained in the form."
Back in March of this year, Louise revealed the news she was seeing someone new to social media, and shares that she wouldn't have met him if the chaos of the past year hadn't happened.
Have your say
More like this