Cinemas All Over Ireland Will Be Streaming Westlife's July Gig Live From Croke Park
Watch Westlife from the comfort of your local cinema - absolute bliss.
Did you miss out on tickets for Westlife's sold out Croke Park gig in July? Well fear not – because you'll be able to watch it live from your local cinema.
That's right, you can eat your cheesy nachos and slurp a blue slush puppie with the sweet sound of Flying Without Wings in your ears.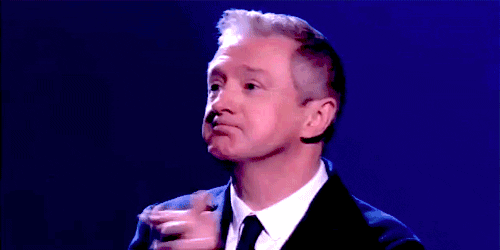 Presented by CinemaLive, Westlife: The Twenty Tour Live from Croke Park will be broadcast direct via satellite to over 600 cinemas in the UK and Ireland, including major multiplexes and many independent cinemas and arts centres.  
The concert will be shown live in cinemas at 8pm on Saturday the 6th of July while the lads are on stage in Croker.
Tickets are on sale from Friday 12th April. For more information and to find cinema locations visit westlifeincinemas.com.
Have your say
More like this