Davide Has Responded To Paige's Comments On One Love Island Couple Being Fake
Note to self: Don't get on the wrong side of Davide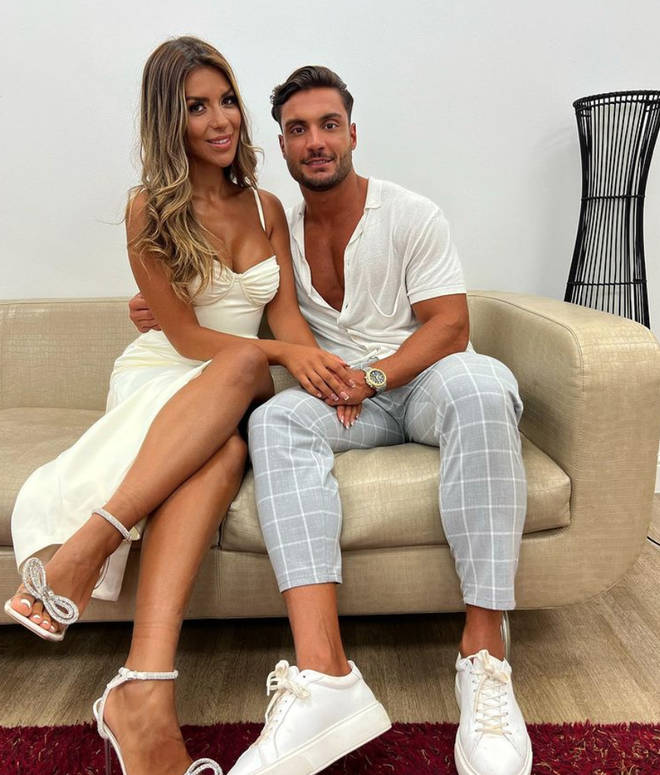 Davide Sanclimenti seems to have hit back at Paige Thorne and the comments she made about Love Island couples on a recent podcast.
It comes as Paige appeared on popular podcast 'Saving Grace' earlier this month, where she was grilled with tonnes of Love Island related questions.
One of the questions that got the most people talking, is "Who is the fakest couple to come out of Love Island this year?"
Answering the question, Paige shared that she believes one of the remaining couples from this year's season is fake, but she would never share who.
"All I'm going to say on this right, is, there are how many couples left? Three. There are three couples left, really there's only two – but that's a secret I'll never tell."
Of course, the comment got fans working overtime to find out exactly which couple Paige is talking about. Deflecting away from himself and girlfriend Ekin-Su, Davide Sanclimenti seemingly had something to say back to those comments.
Taking to his Instagram stories, he said: "Remember, rumours are carried haters, spread by false and accepted by idiots"
Signing off, he added: "Kind regards"
Yikes, we certainly wouldn't like to get on the bad side of Davide.
Have your say
More like this