Don't Panic! But The Princess Diaries May Be Getting Another Sequel
But there's one catch
Fans of iconic rom-com The Princess Diaries are jumping for joy today, as we've just got wind that a third movie might be on the way.
The original movie follows the story of Mia Thermopolis, a clumsy, shy teen who discovers that she is the princess of Genovia, a small European state. From there on we see her try (and often fail) to prove to her grandmother that she is worthy of her title.
According to The Hollywood Reporter, a third movie is in the works as Supergirl writer Aadrita Mukerji is working with Disney on a script for the third movie.
We may have waited 18 years for this, since Princess Diaries 2: Royal Engagement, but we're not jumping for joy quite yet, as Anne herself has not signed up yet.
For now, we're hopeful. Anne has regularly spoken about the role and how she would like to see the character of Mia continue. Speaking to Watch What Happens Live back in 2019 Anne said that she and all the other OG's are absolutely on board for a third movie, it just needs to be perfect.
"There is a script for the third movie. I want to do it, Julie [Andrews] wants to do it. We all really want it to happen. It's just we don't want to unless it's perfect, because we love it just as much as you guys love it," she said.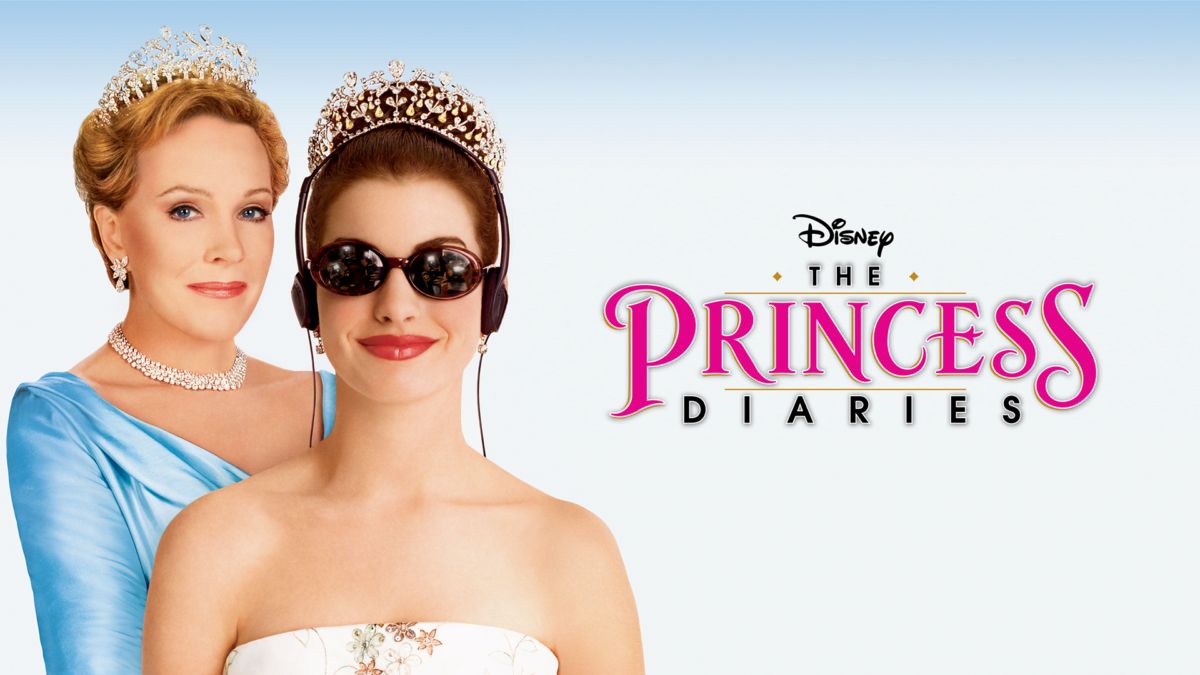 It's not the only iconic Anne Hathaway movie that is in the news this week either, as talk of another The Devil Wears Prada movie is happening too.
Have your say
More like this