From Tomorrow You'll Be Able To Have Krispy Kreme Doughnuts Delivered To Your Door
This is the news we needed to hear today.
Remember those bizarre lines of people outside Krispy Kreme in Blanchardstown when it first opened? Well they're officially a thing of the past, as the famous doughnut joint are now delivering.
From tomorrow, Tuesday the 5th of March, fans of Krispy Kreme doughnuts will have the chance to order their fave treats straight to their door.
You'll be able to order your doughnuts via Just Eat, be it on a hungover Sunday morning or during that sad Monday lunch break in the office.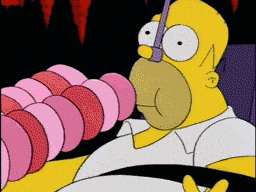 From 10am tomorrow, freshly made Krispy Kreme doughnuts will be available for delivery in certain locations across Dublin.
Close your eyes, imagine it's Friday afternoon, emails are still flying into your inbox, and 5.30pm seems like a lifetime away. With a simple tap of the Just Eat app there's a Sharer Dozen of light and fluffy doughnuts waiting in reception. Ideal.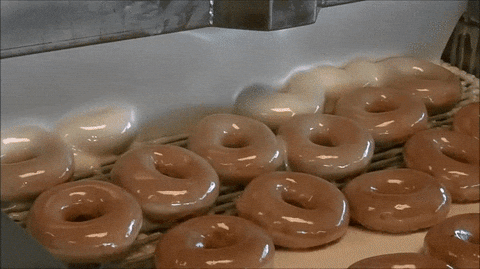 We know what we'll be eating this Friday!
Have your say
More like this