Here's What Kendall Jenner's Boyfriend Devin Booker Had To Say About Their Relationship
They finally threw us some crumbs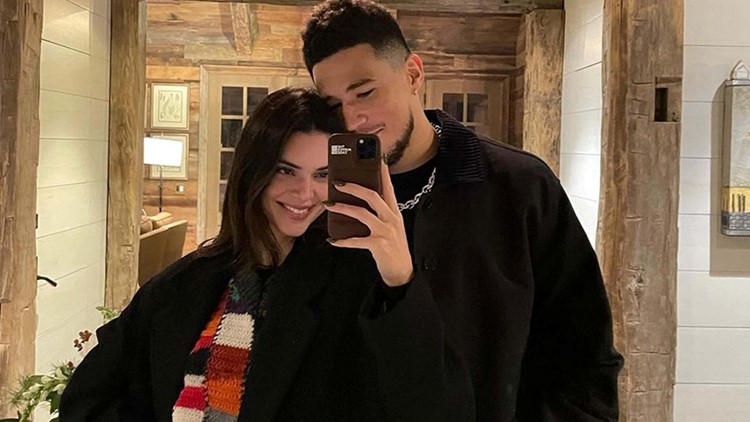 Kendall Jenner's boyfriend, Devin Booker just made some pretty cute comments about his relationship with the 26-year-old model.
It's not often that either Kendall or Devin speak out about their relationship with one another, sure, we'll be treated to the odd Instagram snap of the two but they generally save the mushy stuff for behind the scenes. That is until now, when Devin told The Wall Street Journal that he's happy, actually, more than happy.
Answering if he finds it hard to have the spotlight on his relationship or not, he said: "I wouldn't say hard. Honestly, I'm enjoying life to the fullest, and that came off my tongue so easily because it wasn't always this way, but I feel like I'm in a good place right now."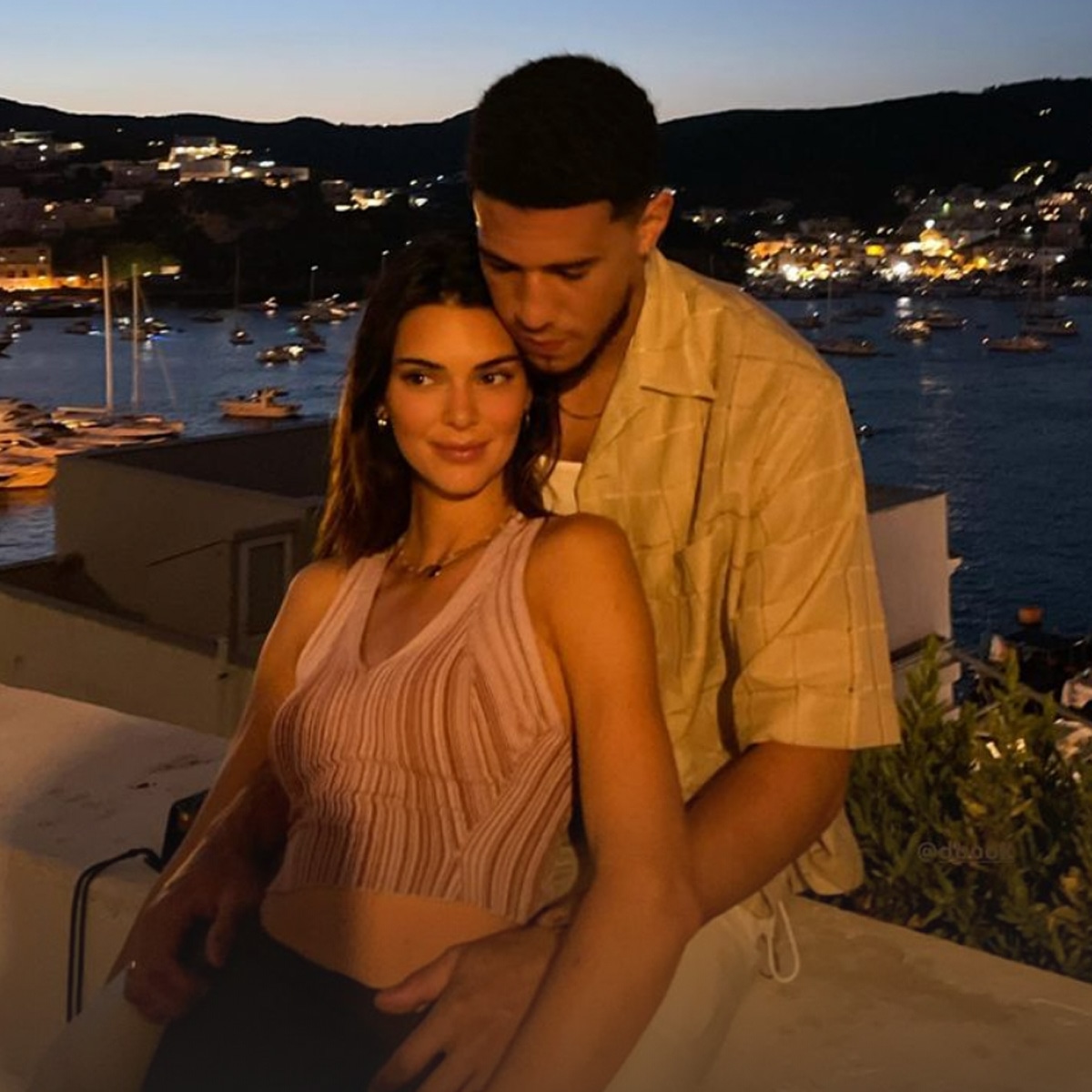 Continuing on, he added that he's content with his inner circle. "I love my family, I love the people around me, and I love the impact that I get to have on this world, the younger generation under me, and the kids who look up to me."
Kendall and Devin have been dating since around April 2020, and have made multiple appearances together on their Instagram grids.
Have your say
More like this