Here's What We Know About Kendall Jenner's 'Secret' Break Up
They apparently quietly parted ways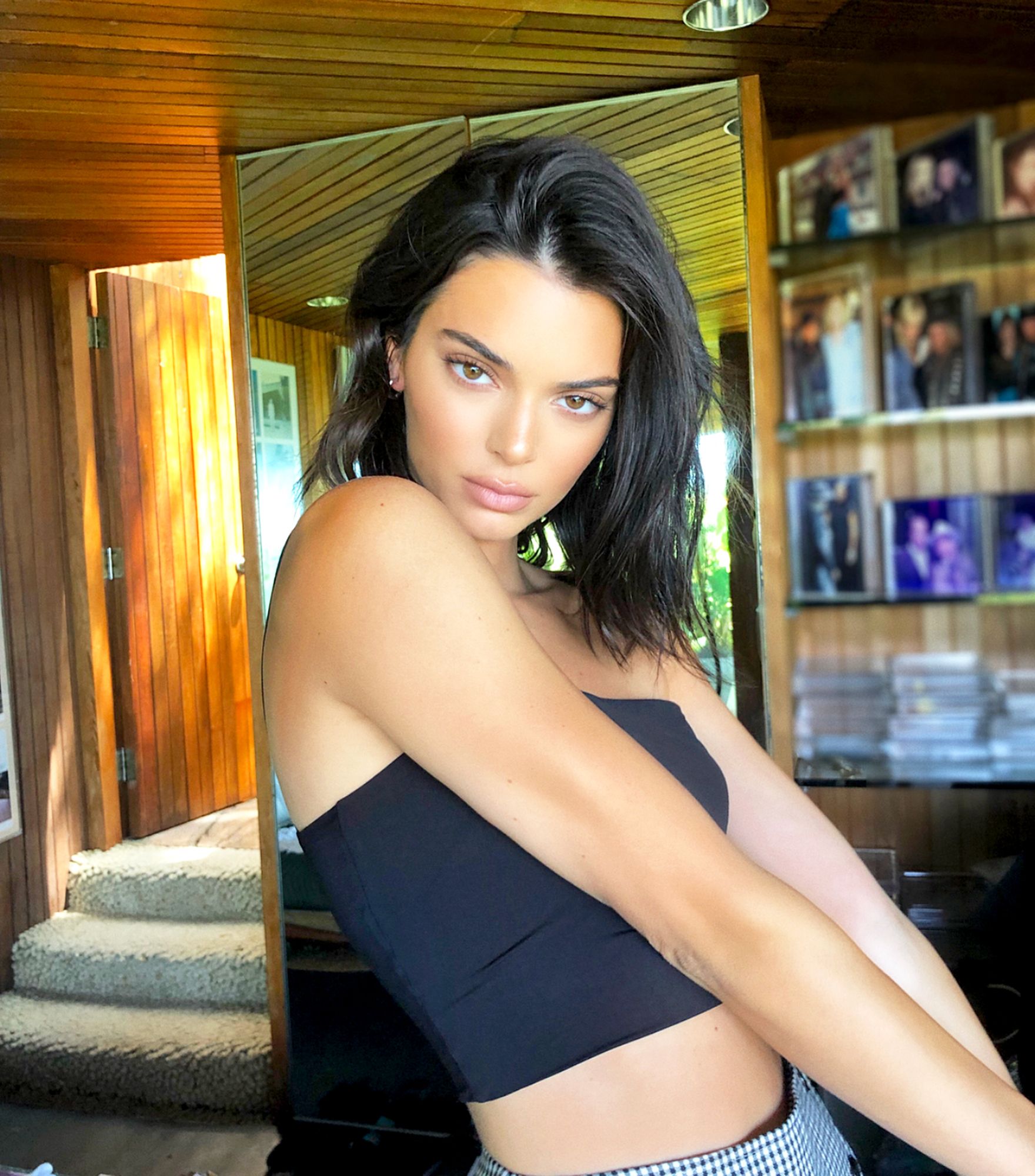 Reports are swirling that Kendall Jenner and basketball player boyfriend, Devin Booker have broken up.
As first reported by PEOPLE Magazine, it appears that the two quietly parted ways last month.
Spilling the tea, a source revealed the reason why they parted ways:
"Both have incredibly busy schedules right now with their careers and they've decided to make that a priority"
Splitting on good terms, the source added:
"They have a lot of love and respect for each other and wish only the best."
The two have been dating since April 2020, not going Instagram official until Valenine's Day 2021.
Now that Kendall is single too, many people are turning their attention to who she might date next.
Spotted at Harry Style's LA gig just last week, some are suggesting that Harry and Kendall should reignite the romance they once had.
Harry and Kendall have to be endgame idc what anyone else has planned for them https://t.co/YiU7wFhrJ5

— Rebecca✨ (@Harryysmystyle) November 17, 2022
harry is in a breakup the same time kendall is in a break up AND she went to one of his concerts like a week ago????? what is happening

— natalia (tswizzle's version) (@negativenatsoy) November 21, 2022
kendall jenner and her bf broke up…harry and olivia broke up…i see it

— ashley⁷ (@ashjuiceblues) November 19, 2022
Have your say
More like this