Here's Why Pete Davidson Wasn't At Kourtney's Wedding In Italy
But he was there in spirit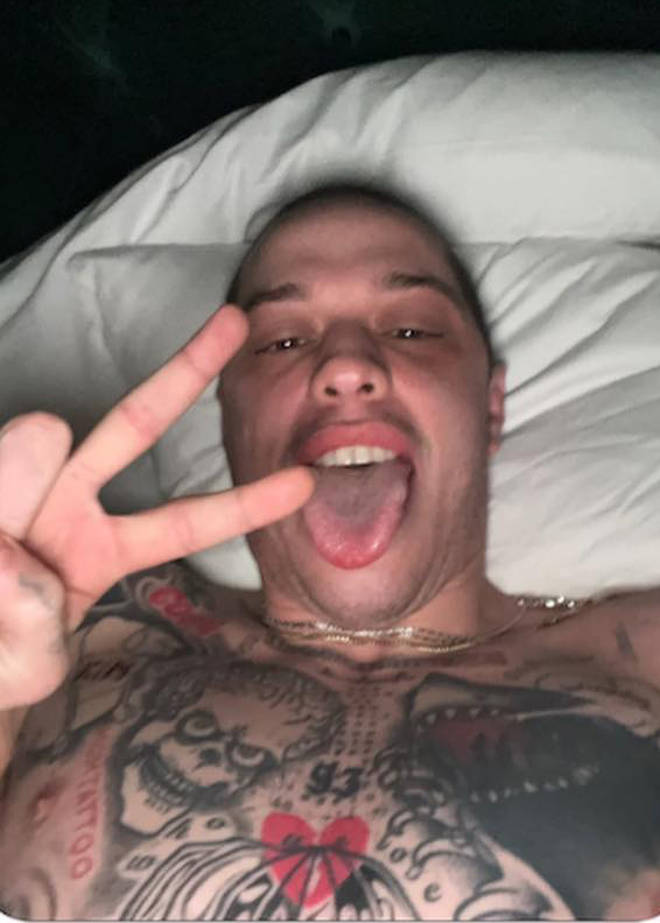 Although many people were in attendance at Kourtney Kardashian and Travis Barker's Italian wedding, including Beyonce, allegedly.
One face which was missing however, was Kim's bf Pete Davidson, which fans spotted. Kim and Pete seem to be inseparable since they met last year, but while most of the Kar-Jenner family and their counterparts were in attendance Pete was missing from Kim's side.
However, before people start jumping to conclusions that things are going downhill for the couple. It turns out Pete actually ad some work he needed to focus over galavanting around Italy.
View this post on Instagram
The 28-year-old had a shift on SNL this weekend. This weekend's episode was a pretty important one for him too, as it was his last one as a regular cast member on the show.
Even though Kim didn't have Pete there in body, she made sure that he was part of the occasion regardless. Showing off her freshly manicured hand, Kin posted a picture of her nails which had a diamante 'P' emblazoned on her ring finger.
Although she hasn't directly said it, we can only assume that the P is for Pete. And so did people in the comments it seems.
"So in love… K&P" one person said.
"We Stan a loving gf" commented another.
Have your say
More like this