Hunting For Stocking Fillers? We've Got The Gift Guide For You
It's the trickest part of any gift buying
Shopping for Christmas gifts is the one task so many of us dread each year.
Sorting a big gift can sometimes be easy enough, but it's the small bits used to fill up stockings and giftbags that can be tricky to find.
Where do you even begin? Well, we've got that sorted for you. Below we're sharing the fiddley bits people will love, fom beauty to books.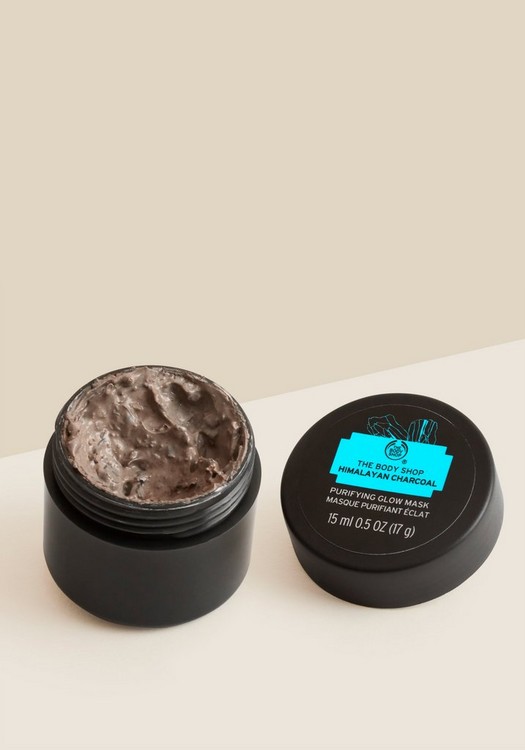 The Body Shop Himalayan Charcoal Purifying Glow Mask 
SO ECO CALMING SLEEP EYE MASK €8
Flowstate Kotanical Yoga Mat Spray 
THIS IS YOU AND YOUR CHRISTMAS MEMORY JOURNAL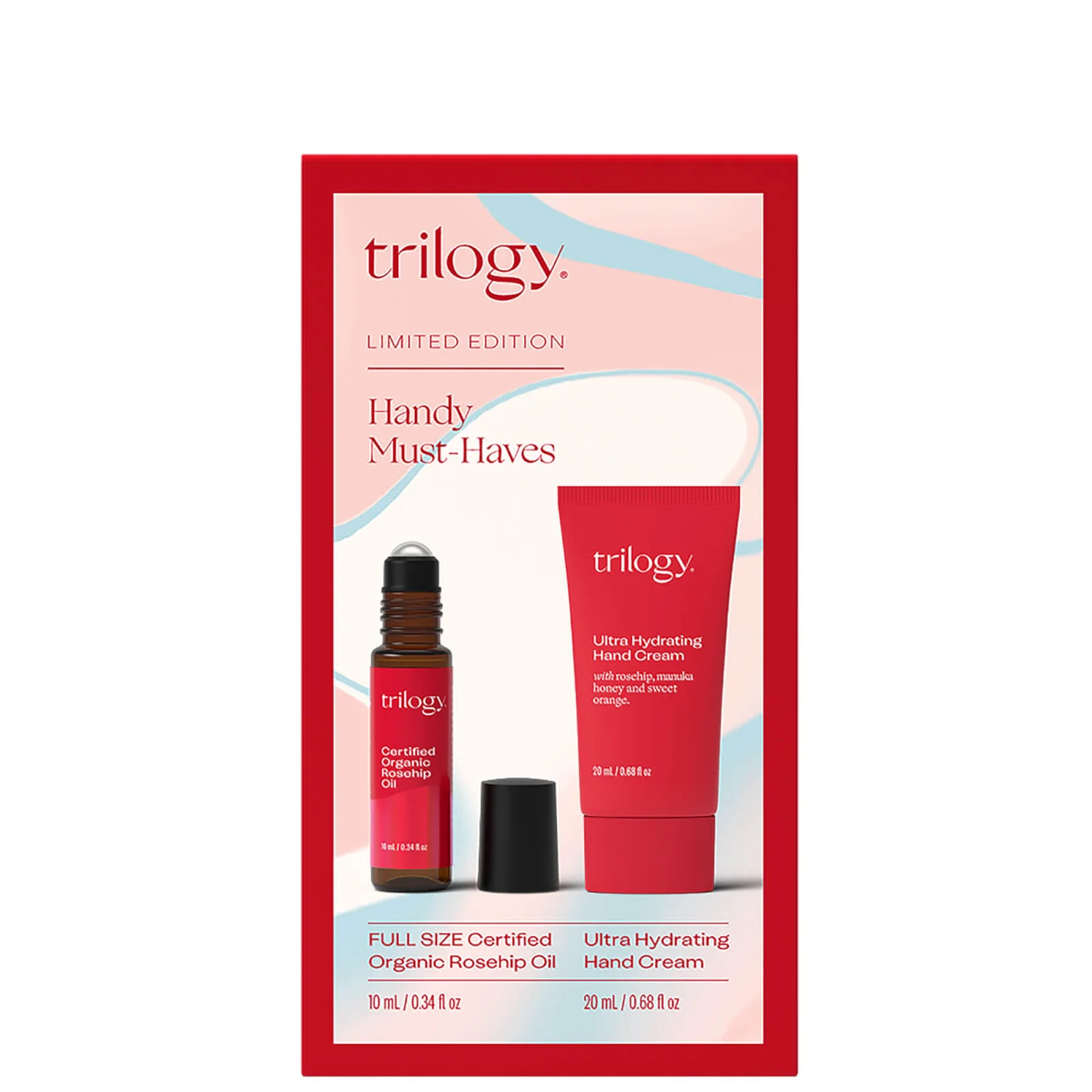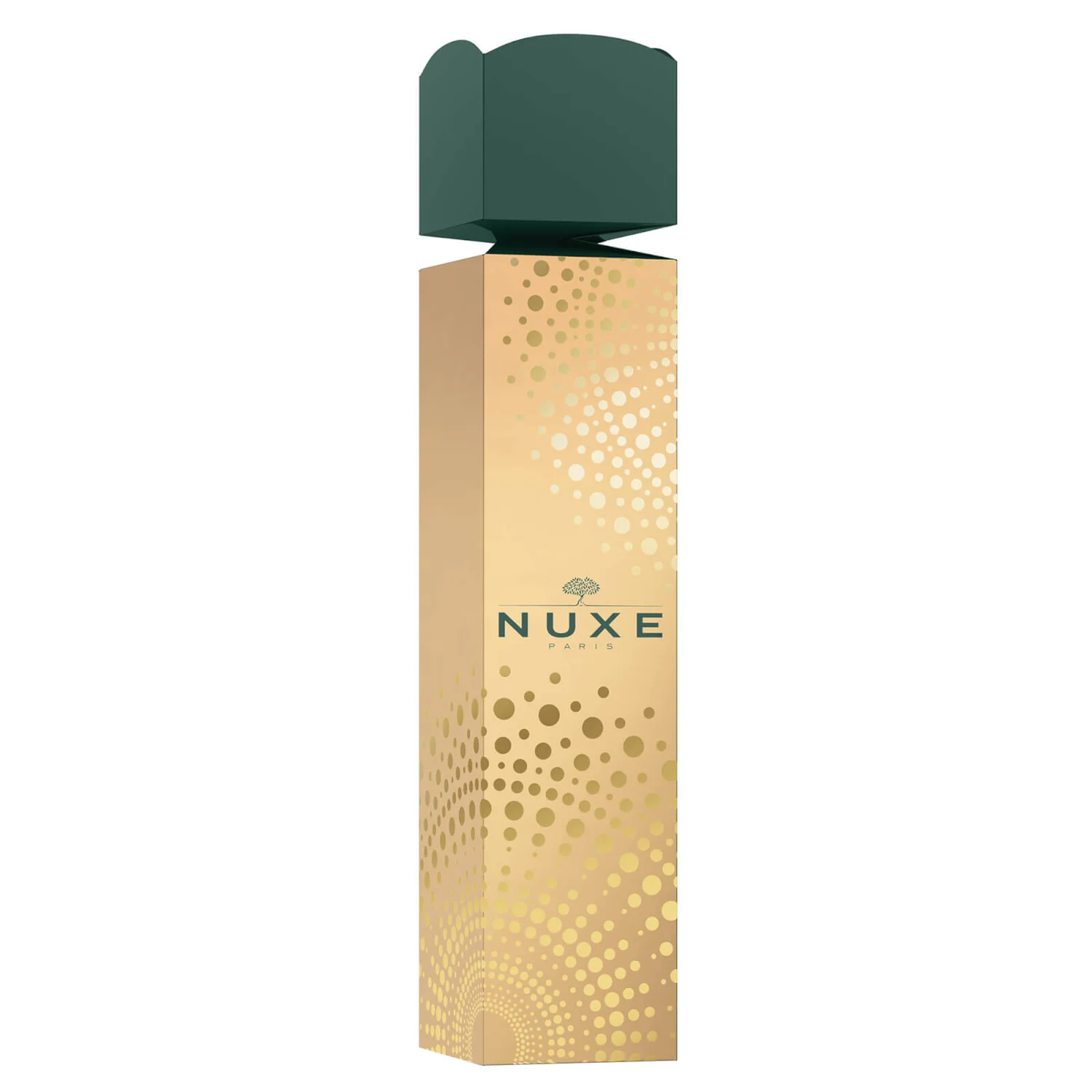 CHARLOTTE TILBURY TRAVEL SIZE PILLOW TALK PUSH UP LASHES MASCARA 
L'OCCITANE Cherry Blossom Festive Bauble 
Elbert Hot Chocolate Bombes Set of Three
Dripping Gold Gradual Tan Travel Size
Handmade Soap Company WINTER PILLOW + ROOM MIST
True Beauty True of a Kind – Sacred set 
Have your say
More like this