I Love You, Now Die Is The True Crime Documentary Everyone's Talking About Right Now
The doc digs deep into the sensational trial of Michelle Carter.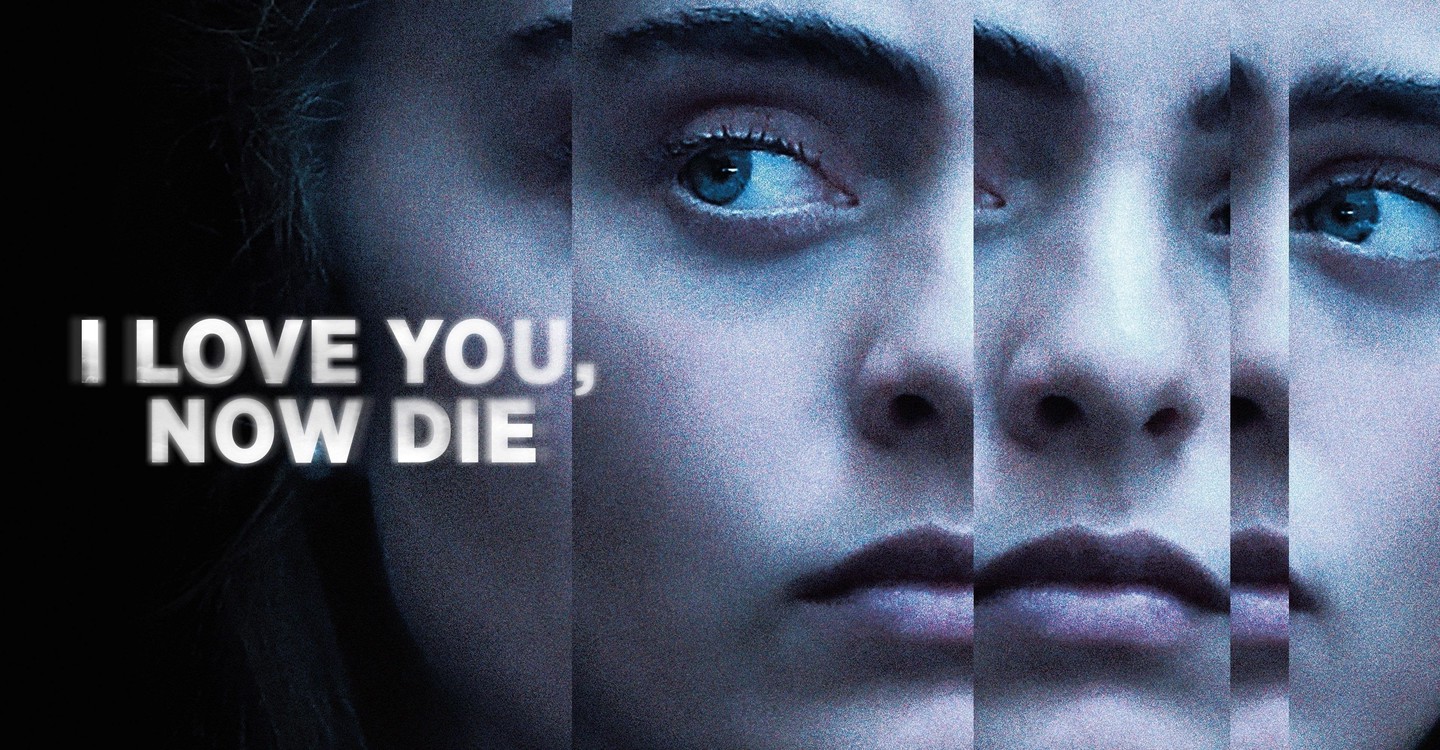 If you've exhausted all your true crime TV options as of late, this new documentary could be the show you were looking for.
HBO's I Love You, Now Die tells the story of Conrad Roy, a Massachusetts teenager who took his own life in 2014.
Police investigating his death discovered a series of troubling texts from his girlfriend Michelle Carter, who seemingly encouraged him to end his life and even offered advice on how he should do it.
Carter was later indicted for involuntary manslaughter, and her trial gripped the US in 2017.
This nuanced two-parter goes beneath the 'black widow' narrative that sprung up around the case, and gives important context to the frames of mind of both Conrad and Michelle.
Director Erin Lee Carr previously earned plaudits for her 2017 film Mommy Dead and Dearest, which covered the story of Gypsy Rose Blanchard (later dramatised in the TV series The Act).
I Love You, Now Die aired on Sky Crime over the weekend, and the first episode repeats tonight at 9pm – so if you have a Sky or Virgin Media subscription you should be able to tune in. Otherwise, you can track the whole thing down via NOW TV.
Have your say
More like this