If You're Not Watching Killing Eve, Here's Why You Need To Get On It Already
The critically-acclaimed spy series is getting a run on RTE 2 right now.
Sometimes it feels like there is simply too much telly. Netflix is cranking out must-see programmes every couple of days, and there's always something new in the States we should be getting our eyes around.
We do love a good binge, but sometimes it's nice to just make an appointment with your telly once a week to savour something great. The weekly treat we're enjoying lately is the spy drama Killing Eve – here's why you should be watching it too.
What's it about?
Eve Polastri is a desk-bound MI5 officer becoming increasingly bored with her life and career when suddenly, she finds herself on the trail of a talented assassin code-named Villanelle. The chase takes her all over Europe – but the closer she gets, and the more obsessed the two women become with each other, the more danger Eve and her loved ones are in. Juuuuicy.
Who's in it?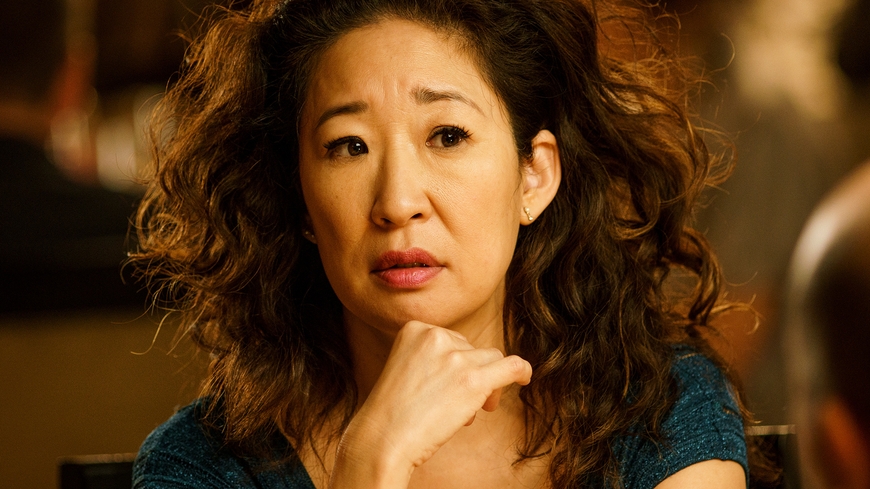 Sandra Oh (AKA Dr Cristina Yang from Grey's Anatomy) is receiving award nominations and critical plaudits for her portrayal of Eve, a capable and intelligent officer underused and underestimated by her superiors.
But we must not forget Jodie Comer, who conveys exactly who Villanelle is in the very first scene of the show: A psychopathic, glamorous, and highly skilled killer who f**ks with people because she enjoys it.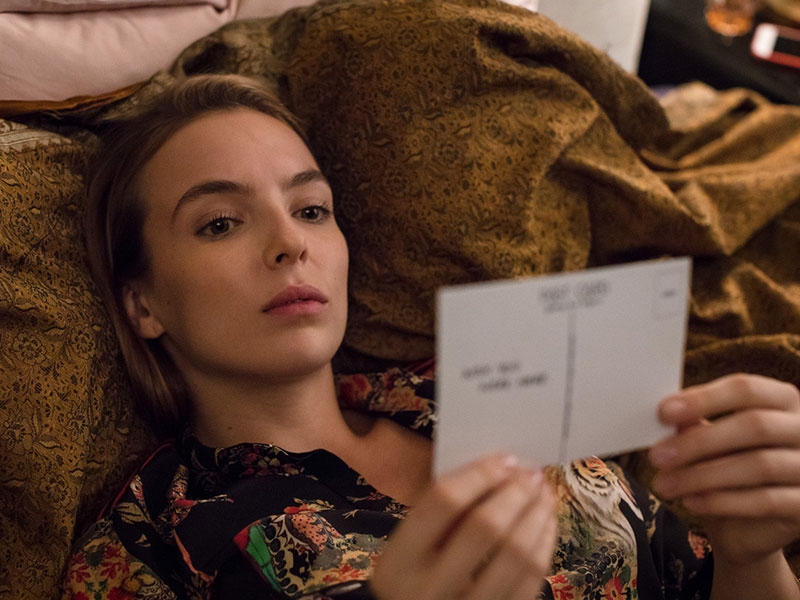 The show was written by Phoebe Waller-Bridge, the woman behind the excellent BBC comedy Fleabag – and this comedic edge sets it apart from other crime dramas on the market. It is darkly funny, from a line about a rat drinking a can of Coke to Villanelle's attempts at understanding her fellow humans. We'll take that over the usual raft of self-serious male detectives ANY DAY.
When is it on, and is it too late to catch up?
The fourth episode of Killing Eve is on RTE 2 tonight at 9.30pm, but the first three are available to stream on the RTE Player. The show is already a huge hit in the US, and has bagged two Emmy nominations – one for Sandra Oh, and one for Phoebe Waller-Bridge's writing – so you're going to be hearing lots more about it before the ceremony next week.
A female-lead drama written and produced by a woman? Almost too good to be true, but in this case, Killing Eve lives up to the hype. Get on it.
Have your say
More like this