Insta Creep: All The Gúnas From The IFTA TV Awards Last Night…
What all the celebs are up to on social, from A to Z listers.
In our gossip column, we indulge our nosiest desires and delve deep into what the celebs (and 'celebs') are doing on social media. Who's tweeting and deleting? Who's shady faving? Let's find out.
The IFTA Television Awards were on last night in Dublin's RDS – and we know you want to see some of the gúnas, so we will oblige. Let's start with Pippa:
Lucy Kennedy:
Alannah Beirne:
Jennifer Zamparelli:
Caitriona Perry and Keelin Shanley:
Amanda Byram:
Aoibhin Garrihy:
And Kathryn Thomas:
Gorge all. More as we get them.
Model Ashley Graham uses Windex even out her streaky fake tan. This woman is just a fountain of strange beauty knowledge, if you recall her Met Gala 'boob facial'.
Posting on her Instagram Story, Ashley used a paper towel spritzed with the window cleaner to go at the streaks on her legs: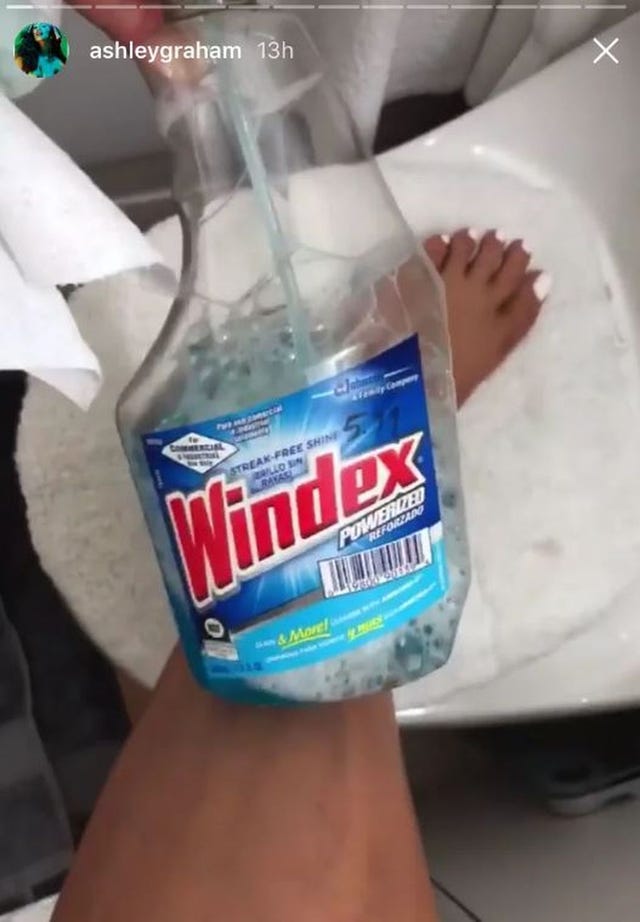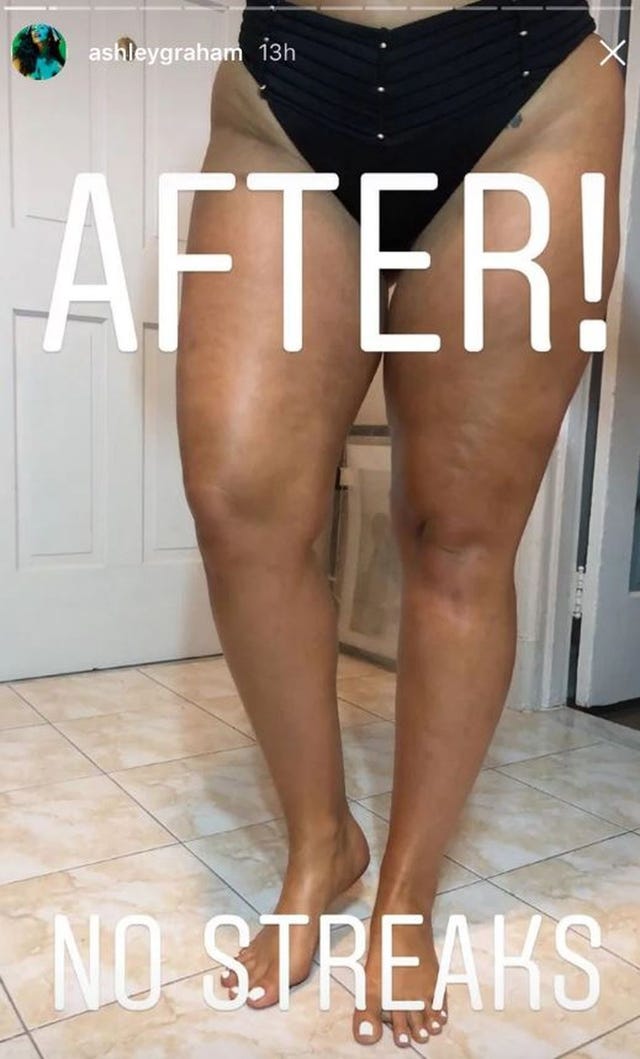 Now, we wouldn't recommend using anything meant for cleaning windows on your skin. But if that's what you're happy using, Ashley, we'll let you off.
Chrissie Teigen has acquired some new stretch marks post-pregnancy, something she's not shy in talking about. Yay Chrissy!
She gave birth to her second child, Miles, earlier this month, and in a video posted to her Instagram Stories, she revealed a series of stretch marks on her hips.
NO! I thought I did such a good job with my creams! My hips!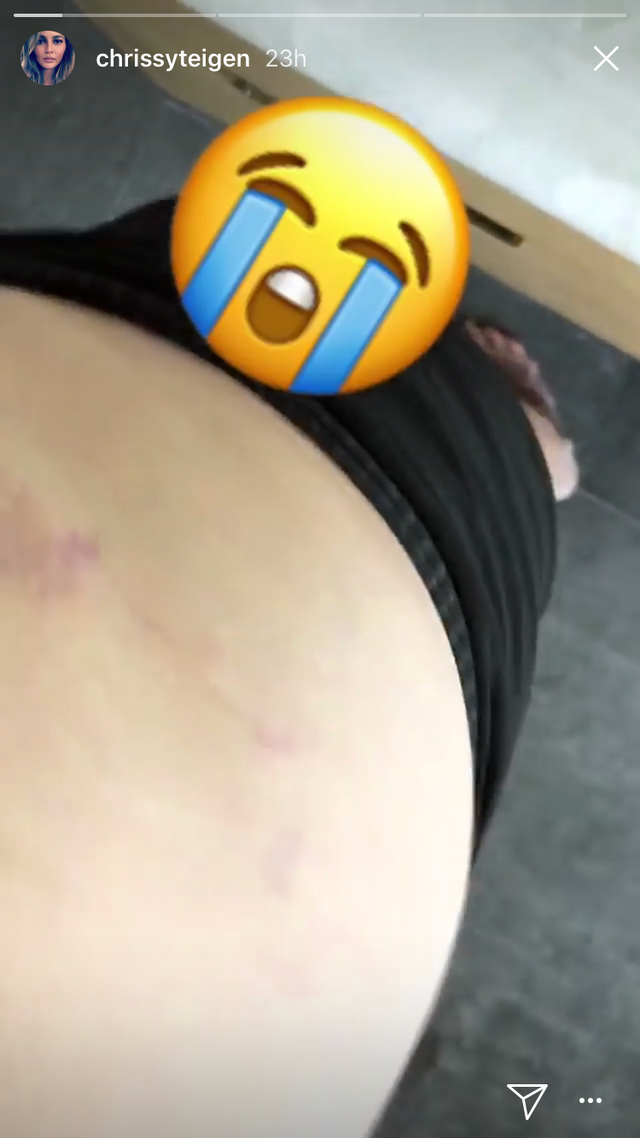 Chrissy has always been pretty relaxed about her stretch marks – she's often posted photos of the 'tiger stripes' on her inner thighs:
Whatevs pic.twitter.com/D67Qtt12gv

— christine teigen (@chrissyteigen) January 19, 2017
Fair play to her for keeping it real, as always.
And now it's time for… #TBT
The best celebrity throwback photos of the week.
Parks and Rec fans, prepare to weep – here's an old photo of Aubrey Plaza (April Ludgate) and Chris Pratt (Andy Dwyer) wayyyy back from when the show was just getting going. Stoppp.
Have your say
More like this